LOVELAND, Colo. — A man arrested in connection with two 2015 shootings in northern Colorado, including one where a man was killed as he walked down the street, pleaded guilty on Tuesday in Larimer County District Court.
Christopher Parker, now 40, wasn't arrested for the shootings until March 2018. In one shooting, on June 3 2015, Parker was suspected of shooting at someone on a motorcycle but he did not hit that person. Later that same night, a 65-year-old Loveland man named William Connole was shot to death as he walked down a city street.
Both were investigated by the Northern Colorado Shooting Task Force, formed to investigate a series of shootings in spring and summer of 2015.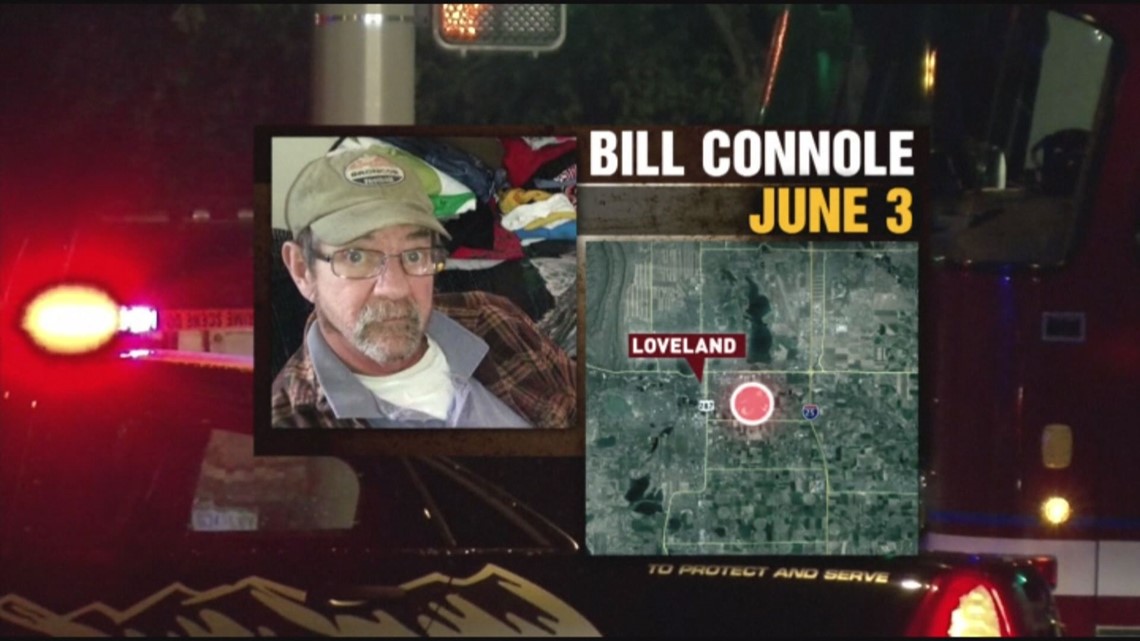 >The video above is a prior report about the 2015 shootings.
The first two shootings were linked to each other – but not necessarily to the other incidents. Those occurred April 22, 2015, when Cori Romero was wounded in the neck while merging onto Interstate 25, and on May 18, 2015, when John Jacoby was shot and killed while riding his bicycle near Windsor.
On Sept. 13, 2015, someone fired bullets into Cottonwood Plains Elementary School in Loveland in an early morning incident and then, later the same day, someone fired shots into Banner Health Center in Fort Collins. Nobody was hurt in either of those incidents, which were linked to each other by forensic evidence – but not to any of the other shootings.
None of the other four could be linked to Parker and they remain unsolved.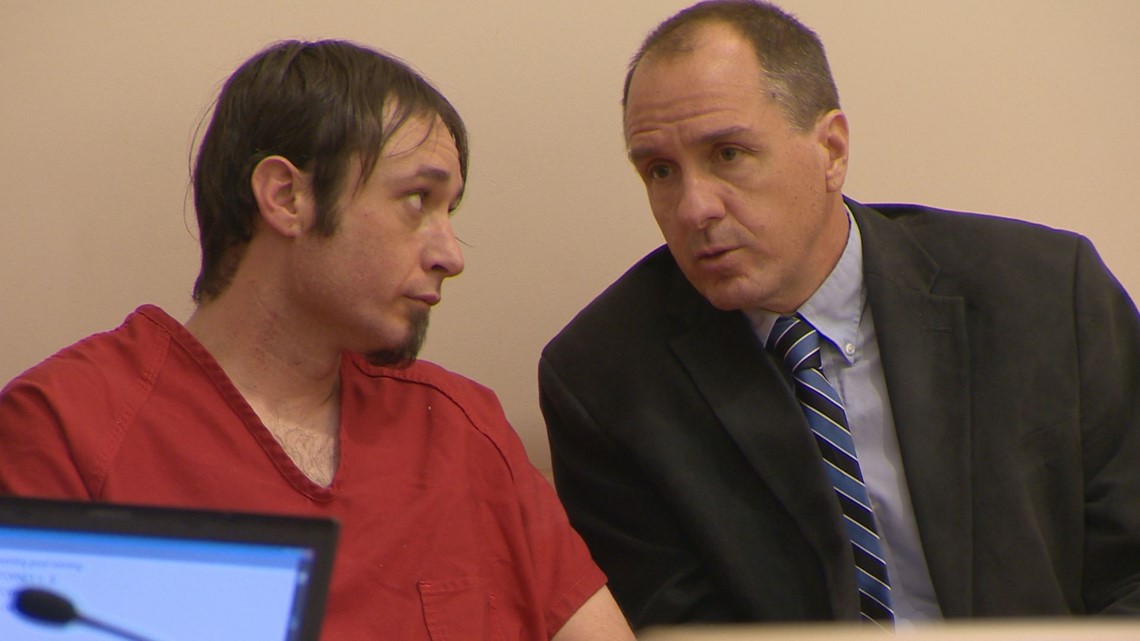 Parker had previously been declared mentally incompetent multiple times but on Tuesday pleaded guilty to a charge of second-degree murder. All other charges, including murder and attempted murder were dismissed as part of the plea deal.
He's set to be sentenced on June 26.