The Larimer County Coroner's Office said 16-year-old Meadow Sinner and Lindsay Daum, 41, died from multiple gunshot wounds.
Sinner, a rising junior at Mountain View High School, was known by friends and loved ones as an actor on stage and a leader with the Colorado Youth Congress.
"She was such a bright person and presence, even if she didn't believe it a lot of the time," Sinner's friend Chloe Schaal said. "She absolutely lit up our lives and lit up the stage."
A GoFundMe set up by the Colorado Youth Congress, raising money for the four surviving kids and their grandmother, describes Daum as a "committed and caring mother" and Sinner as "one of the most beautiful and vibrant souls we have ever met."
Investigators said Javier Acevedo, 49, is accused of shooting both of them at their home on Pavo Court Thursday afternoon before taking his own life in Erie, about 30 miles south of the shooting scene.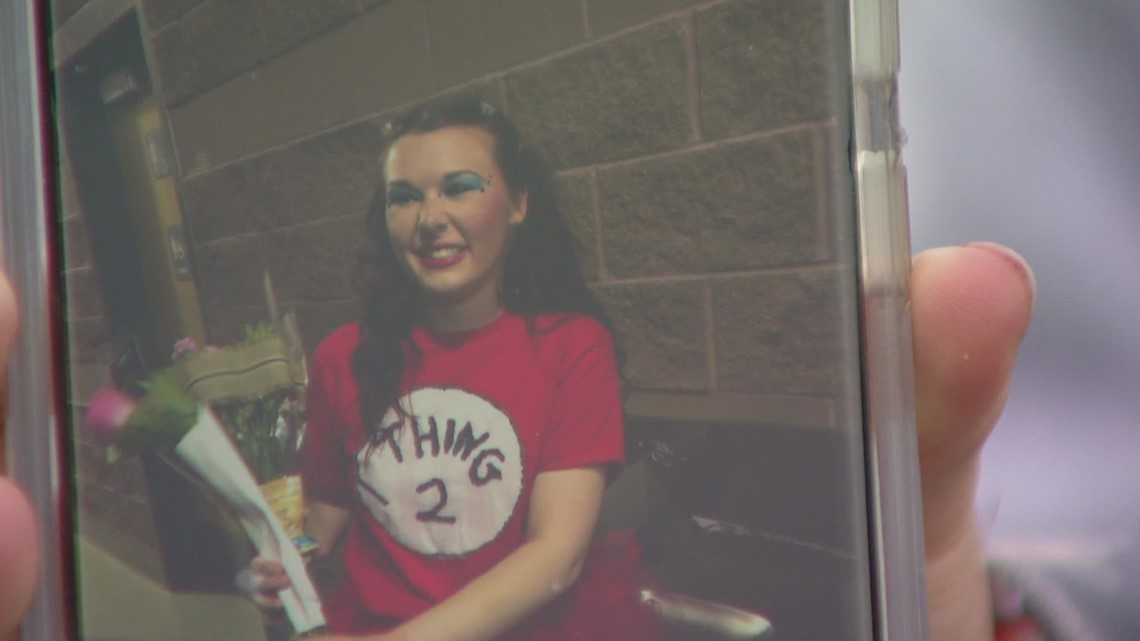 Acevedo was Daum's ex-boyfriend, and court records show she had a restraining order and protection order against him.
Police said there were also four other children, ranging in age from 2 to 14 years old, in the home at the time of the shooting. None of them were physically injured.