Shengfu Wu, 38, was taken into custody May 14 on suspicion of one count of sexual assault on a child that happened the previous day, police said.
The boyfriend of the victim called police to report the sexual assault after she told him about what happened during her ride home May 13, the affidavit says.
The victim told police that the driver reached back from the front seat to the back and tried to touch her leg. At some point, she said, they pulled into a parking near East Iliff Avenue and South Buckley Road, where she said the driver got into the back seat and sexually assaulted her.
Using records from Lyft, police determined that the teen's ride lasted about 36 minutes, but when the officer looked up the route on Google maps, he found it should have taken less than 24 minutes, the affidavit says.
Through Lyft, police were able to identify the suspect as Wu.
Police contacted Wu, who gave a voluntary statement. He said that he and the passenger, who said he was 18, began talking about boyfriends and girlfriends. After that, he said he pulled over and joined her in the back seat, where they kissed. He admitted to touching the teen's private areas, the affidavit says.
Detectives with the Crimes Against Children Unit identified Wu as the suspect and arrested him the next day, police said. He has since been released on a $50,000 bond.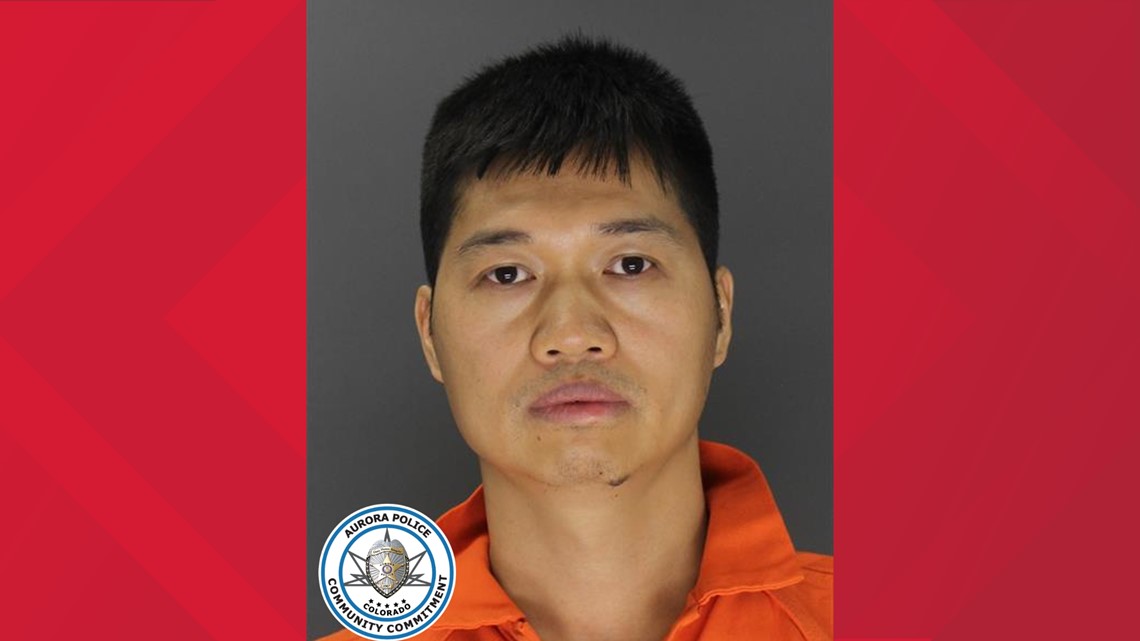 Investigators believe there might be additional victims who might not have reported unwanted sexual contact by the suspect. Anyone with information is asked to contact Denver Metro Crime Stoppers.