A suspicious device left at a mail drop box caused a road closure Friday evening.
Sherman Street was closed for a period between 4th and 5th Ave. while police investigated.
The device turned out to be a tool used to steal mail from blue drop boxes.
Eric Manuel with the Postal Inspection Service says today's incident marked the third report this week of someone "fishing" for mail.
He says the other reported instances happened at the King Soopers in Centennial, and at the Englewood Post Office.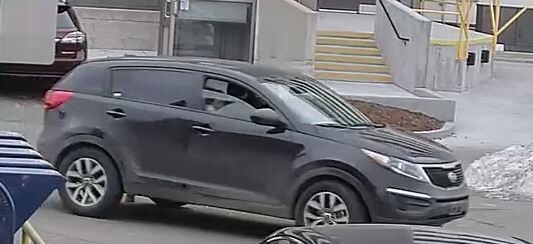 Manuel says another "fishing" device was left at the King Soopers incident.
Postal officials say the safest way for people to ensure that their mail doesn't get stolen is to use the drop box located inside post offices.
Mail theft is a federal offense that can carry a prison sentence of up to 5 years, and up to a $250,000 fine.
The Postal Inspection Service offers rewards for information that leads to an arrest and conviction of mail thieves.