DENVER — A man convicted after stealing more than $1.5 million from two organizations associated with Shriners Hospital was sentenced to 16 years in prison Friday.
Williams Schwartz was sentenced to 16 years for second-degree felony theft, and six years for third-degree felony theft, to be served concurrently, the Denver District Attorney's Office said.
Between 2014 and 2019, Schwartz stole more than $1.5 million from two organizations associated with Shriners Hospitals for Children who he was the treasurer for at the time.
9NEWS obtained court documents that reveal Schwartz was employed by the El Jebel Shrine Association as a bookkeeper and building manager who was responsible for handling donations to the charity. He was hired for that job in 2013.
Over a period of nearly five years, from November 2014 until May 2019, investigators accused Schwartz of moving Shriners' money, much of it donations, into several personal financial accounts including one entity called "YOLO Holdings."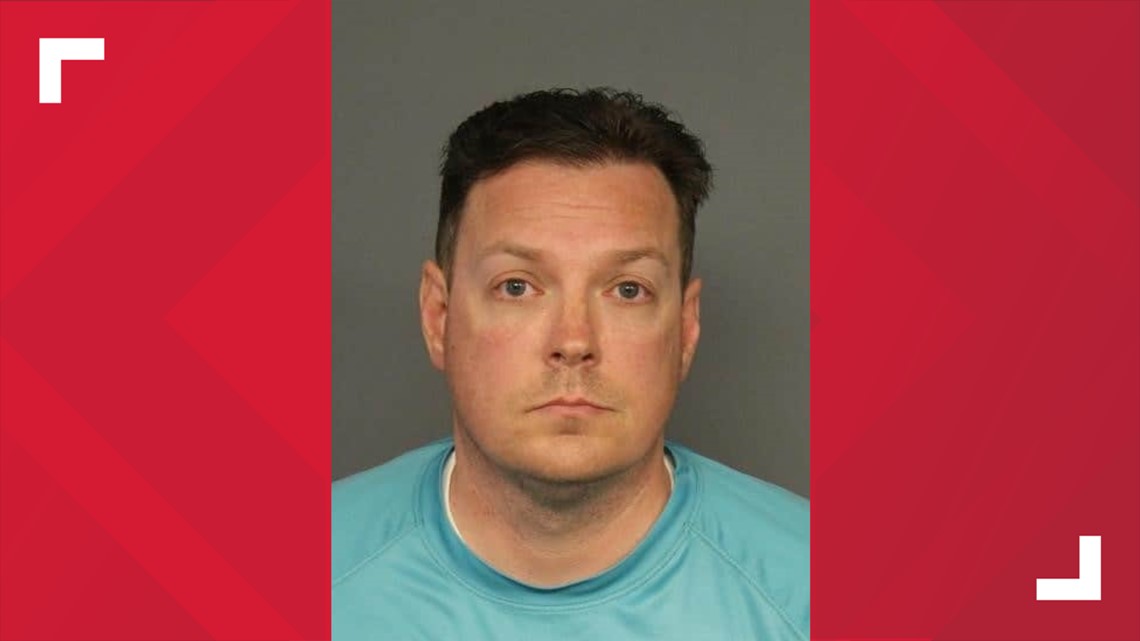 "YOLO" is an internet acronym that means "you only live once," and is often used to express to someone that they should take a thrilling risk without concern of the consequences.
Schwartz is accused of using the money to pay for a car, RV, watercraft and personal credit cards.
The organization found suspicious bank activity occurring and reported it, the Denver District Attorney's Office said.
The total amount he's accused of embezzling is $1,548,000.
"William Schwartz violated the trust of organizations devoted to helping sick children. There is absolutely no excuse for his egregious crimes and I am pleased that he will pay a serious price for his actions. I want to thank the team in the Economic Crimes Unit who worked so hard to gain a measure of justice," said Denver District Attorney Beth McCann.
Jeremy Jojola contributed to this report.
> Watch 9NEWS original shows, live Colorado news and weather updates, daily forecasts, and sports coverage for free on the 9NEWS+ app on Roku and Fire TV.
9NEWS+ has multiple live daily shows including 9NEWS Mornings, Next with Kyle Clark and 9NEWS+ Daily, an original streaming program. 9NEWS+ is where you can watch live breaking news, weather updates, and press conferences. You can also replay recent newscasts and find videos on demand of our top stories, local politics, investigations and Colorado specific features.