DENVER — A Denver man has been charged with first-degree murder in connection with the fatal shooting of his neighbor earlier this month during an altercation, the Denver District Attorney's Office announced Thursday,
Billy Williams, 41, was shot and killed late in the evening on May 3. A 35-year-old woman was also wounded in the shooting, which happened in the 900 block of Clay Street, according to the Denver Police Department.
George Magee is charged with:
Two counts of murder in the first degree
Two counts attempted first-degree murder
Four counts of possession of a weapon by a previous offender
Two counts of first-degree assault.
Magee is scheduled to appear in court Friday morning.
Officers responded to the scene on Clay Street just before 8 p.m. on May 3 for a report of a shooting and found two people suffering from gunshot wounds, according to a probable cause (PC) statement for Magee's arrest from DPD.
Williams was shot at least two times and was taken to the hospital, where he died several hours later.
His son told police a bunch of his family was outside playing football in front of their house when Magee came outside and began arguing with his sister, according to the PC statement. He said another person also began arguing with Magee and that he saw Magee punch that person, whose name is redacted in the PC statement.
Right after that, he said his dad came out of the house and punched Magee, and he said he immediately heard gunfire and both his dad and the woman were shot.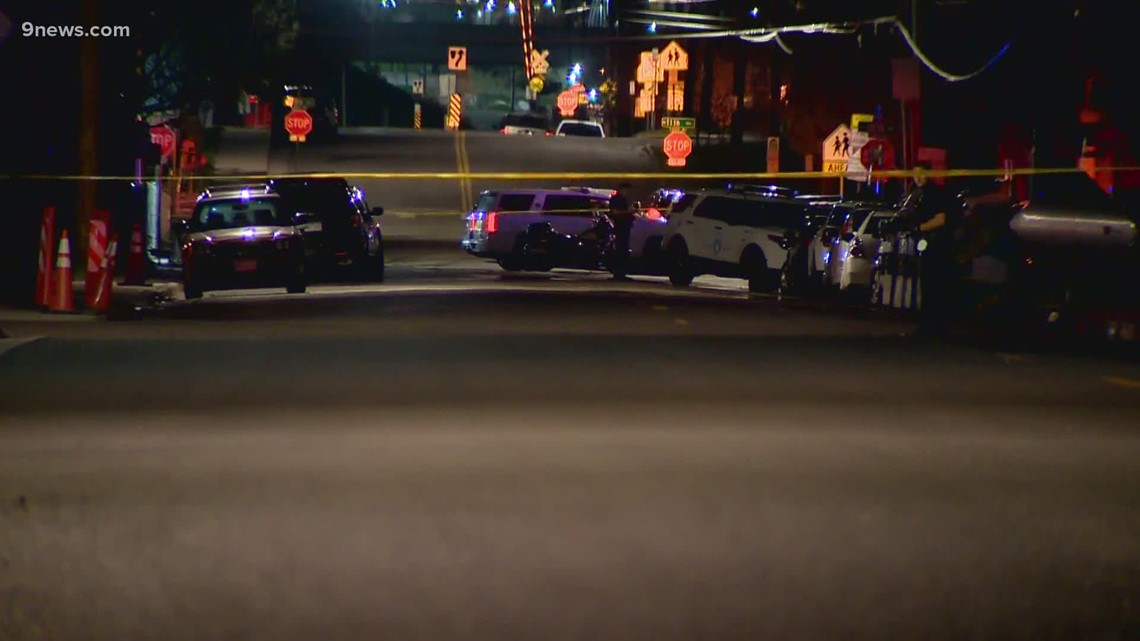 Witnesses told police Magee went back inside a home on Clay Street after the shooting but he was not there. Eventually, police located Magee shortly before midnight in a nearby warehouse area hiding under a ramp at Blue Star Recyclers.
Following his arrest, Magee gave a statement to the police, but it's redacted from the PC statement so it is not known what he said.