The man accused of killing and dismembering the mother of his young daughter appeared in a Boulder County court Tuesday morning.
Adam Densmore, 32, was arrested outside of Tulsa, Oklahoma on Feb. 15 in connection to Ashley Mead's death. He has since been extradited to Colorado and Monday, police booked Densmore into the Boulder County Jail
He appeared in court just before 9 a.m. Tuesday wearing a light blue jumpsuit. A judge has ruled that he be held without bond.
Densmore is charged with first-degree murder, tampering with a deceased human body, tampering with evidence and abuse of a corpse.
He's slated to appear in court again for a preliminary hearing on May 4.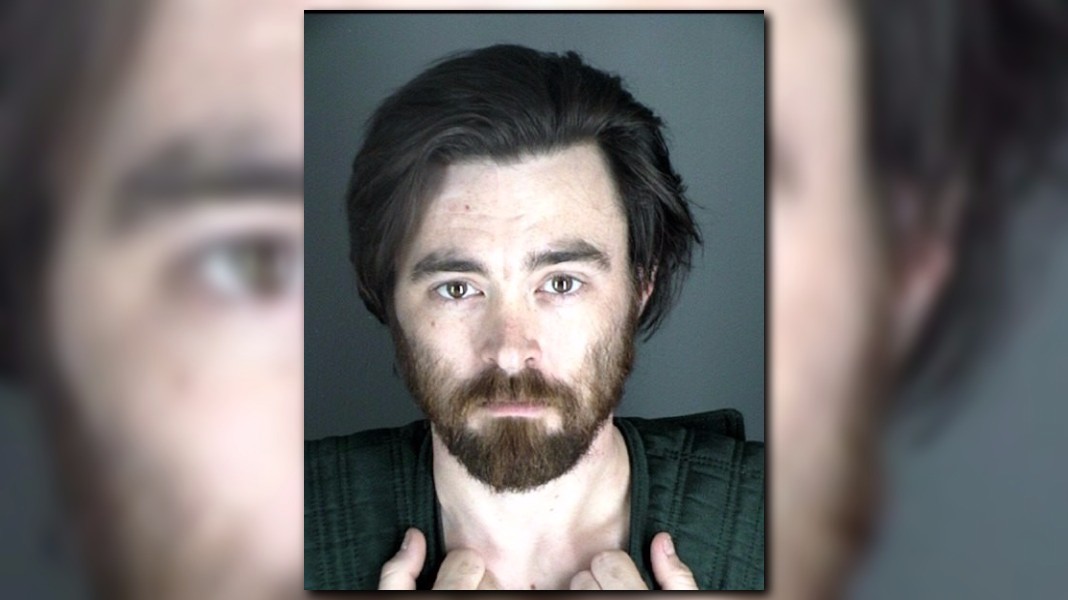 Densmore is accused of killing Ashley Mead, his former girlfriend and the mother of his 1-year-old daughter.
A coworker first reported her missing on Feb. 14. A few days later, police arrested Densmore in Oklahoma – and found parts of Mead's body in a dumpster in the same area.
Boulder Police investigators believe parts of Densmore's body could be scattered through the country.
Oklahoma was Densmore's final destination on a journey that started in Boulder on Sunday and continued to Raton, New Mexico and south through the Texas panhandle and to Haughton, Louisiana.
Investigators believe Mead was at least partially dismembered just outside of Shreveport, Louisiana – and authorities believe portions of her remains could be scattered between Boulder and Oklahoma in a purple suitcase.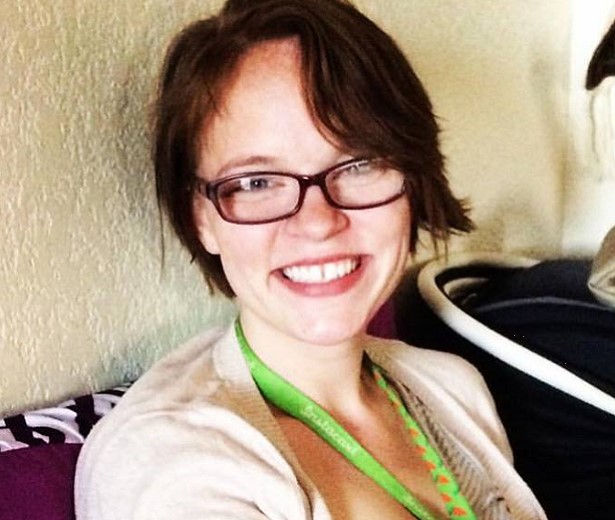 In a statement issued Tuesday morning, the Boulder County District Attorney's Office said authorities are still looking for parts of Mead's body.
They asked anyone with information about the case to call Boulder Police at 303-441-1974.