BOULDER, Colo. — A man accused of murdering a woman whose body was found by two hikers in 2006 in Boulder County was arrested for a second time in the case last week, according to the 20th Judicial District Attorney.
John Angerer, 53, was arrested Thursday in Anchorage, Alaska, on a charge of second-degree murder. He was previously arrested in 2010 for the death of Angela Wilds, but a judge found there wasn't enough probable cause to more forward to a trial.
"I hope this time the courts, the judge, everybody listens and that he gets what's coming to him," said Tammie Benson, who is Wilds sister.
According to the district attorney, on June 4, 2006, two hikers found a decomposing body in South St. Vrain Canyon, roughly 3.3 miles outside of Lyons in unincorporated Boulder County.
The DA's Office said the woman's body appeared to have been dragged from a nearby shallow grave, presumably by a large predator. Deputies found a pair of yellow ski pants, a sleeping bag and a pillow in a pillowcase, all neatly folded up near the gravesite, the DA's Office said.
The victim remained unidentified until a woman contacted authorities in October of that year and said she hadn't seen her friend "Angie Wilder" for several months.
Investigators located an Angela Wilds with ties to Longmont and noted that the woman's description of her friend appeared to match the remains found. The woman also described a ring her friend was known to wear that seemed similar to a ring found with the remains.
DNA tests from Wilds' four sisters confirmed her identity. Benson described her sister as "loving and kind" and said prosecutors answered her prayers when they charged Angerer for the second time.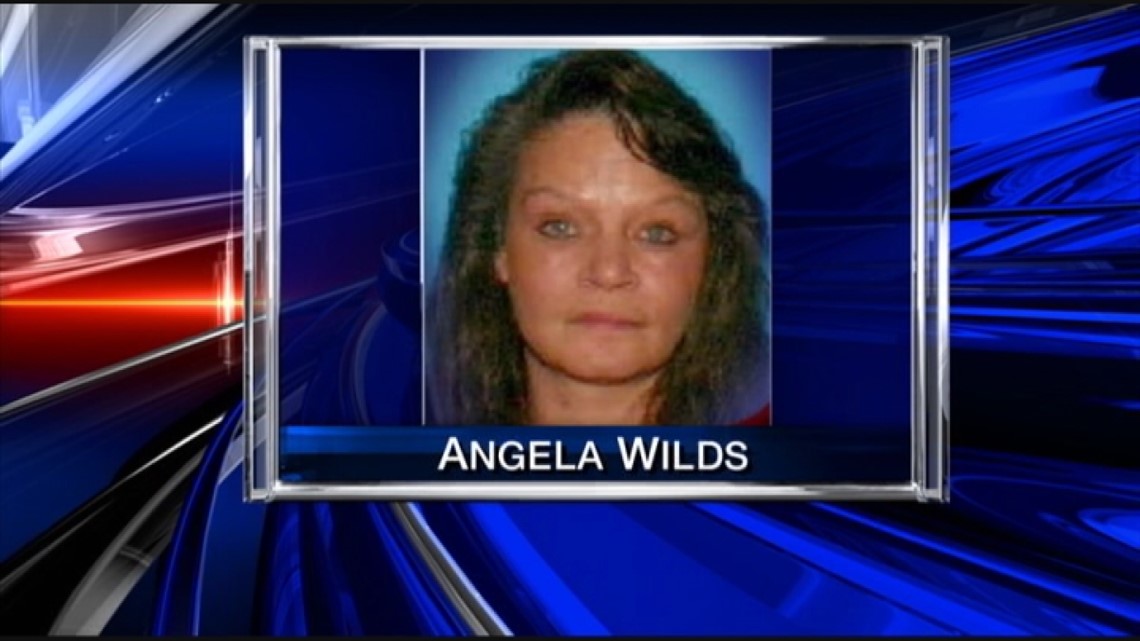 Law enforcement carried out an extensive investigation, and according to the indictment, a 2009 analysis found that DNA from Angerer was inside the sleeping bag found near Wilds' remains. In addition, investigators spoke to several people who reported seeing Angerer and Wilds together in late 2005 and early 2006.
An Anchorage Police Department detective interviewed Angerer in August 2009. At that time, Angerer said he didn't recognize any of the items found with Wilds' body and said he had never camped in the South St. Vrain area. He also denied knowing anyone named "Angie' or "Angela" and said he did not recognize her photo.
Detectives drafted an arrest warrant for Angerer, and a judge authorized it. In 2010, Angerer was arrested and charged with second-degree murder. The case proceeded to a preliminary hearing July 12, 2010, after which a judge determined that the charge was not supported by probable cause and, as a result, dismissed the case, the DA said.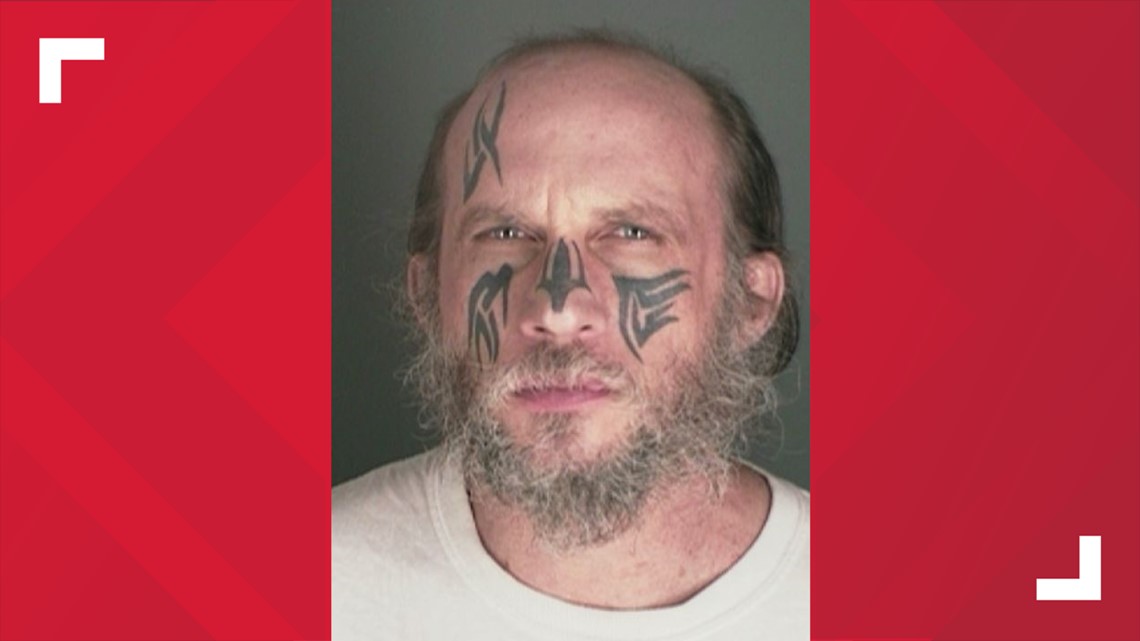 Following a dismissal at this juncture, a person can be re-arrested and prosecuted if significant new evidence is developed that supports a renewed prosecution.
The DA's Office said that for the past several years, investigators with the Boulder County Sheriff's Office and the District Attorney's Office continued to work on the case.
Their work included speaking with acquaintances of Angerer who described him as "volatile," the indictment says. One witness reported seeing Angerer strangle an ex-girlfriend in early 2006. That information was not presented at the 2010 hearing. Detectives also uncovered information that Wilds and Angerer were both at a hotel between December 2005 and January 2006.
Numerous family members of Angerer reported the he frequented a cave in the South St. Vrain area and that he often hiked or camped near there, the indictment says. His sister told authorities that at one point, she dropped him off near where Wilds' remains were eventually found. Those statements contradicted Angerer's claims that he had never been there.
Investigators also re-interviewed an ex of Angerer's who was no longer in contact with him. This time, she told investigators that Angerer had strangled her "repeatedly" during their relationship. She reported that Angerer had once destroyed her tent because she did not want to live in the woods with him, according to the indictment.
The DA's office presented the case to a grand jury. On Feb. 16, the grand jury returned an indictment for second-degree murder.
Wilds' cause of the death remains undetermined, but it has been ruled a homicide, according to the indictment. Experts said they came to that conclusion based on the circumstances surrounding her death. That includes that she was found buried in a shallow grave covered in lime in a remote wooded area and that it appeared a "deliberate attempt" was made to conceal her body.
"I am glad that we were able move our investigation into the homicide of Angela Wilds forward," said Boulder County Sheriff Curtis Johnson in a statement. "I am proud that our detectives didn't give up on this cold case, we know Angela's family has been waiting a long time for this day to come. Her family is in our thoughts as we take the next steps in the judicial process."
Angerer will be extradited to Colorado to face charges.