A man has been charged with 22 counts in connection with a shooting that killed two men and injured two others, including an Aurora police officer.
The men died after a shooting in Aurora on Aug. 31 that began with a report of a physical disturbance near the University of Colorado medical campus.
An Aurora police officer was also shot in the bulletproof vest, but was released from the hospital the day after the shooting, according to Aurora Police Department spokesperson Kenneth Forrest.
Demarcus Dlaurence Brown-Jones, 28, was charged with two counts of first-degree murder after deliberation, two counts of first-degree murder extreme indifference, one count of attempted first-degree murder of a peace officer, three counts of attempted first-degree murder, one count of first-degree assault of a peace officer, three counts of first-degree assault, child abuse, harassment and seven counts of crime of violence, which are sentencing enhancers, a news release from the 17th Judicial District said.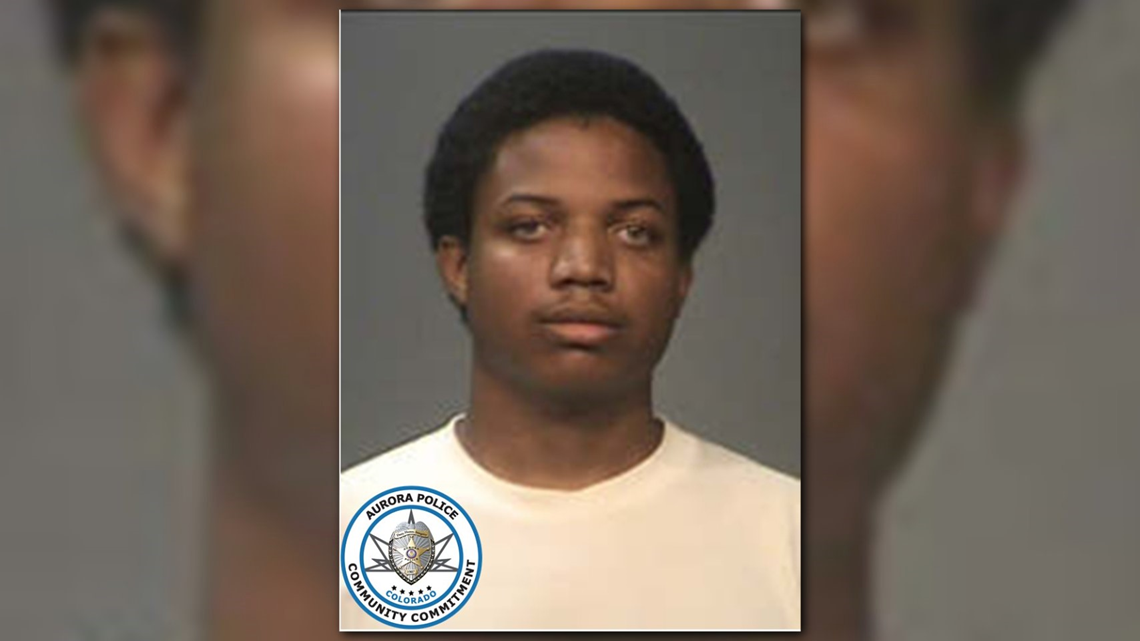 The arrest affidavit is sealed and no additional details were provided about a possible motive for the shooting
Police were first dispatched to the 1900 block of Peoria Street just before 5:15 p.m. on Aug. 31. Forrest said the officer heard gunshots coming from the alley at Paris Street and headed in that direction.
The officer found multiple people with gunshot wounds in the area, including a victim who was under the age of 18, according to Forrest.
A short time later, Forrest said the officer encountered an armed suspect and the pair exchanged gunfire.
"We have everybody that we need … we expect this investigation will continue and there's no threat to the public," Forrest said on the night of the shooting. "This is a tragedy to the community."
APD is asking anyone who witnessed the shooting or has additional information to call 303-739-6067.