Christopher Spencer is a known gang member, a member of the Crips. Police say in the months after he killed Bridget Shiel on May 31, 2016, he killed four more people -- two of those were children.
Spencer's alleged crimes span three counties and have left at least five families without loved ones.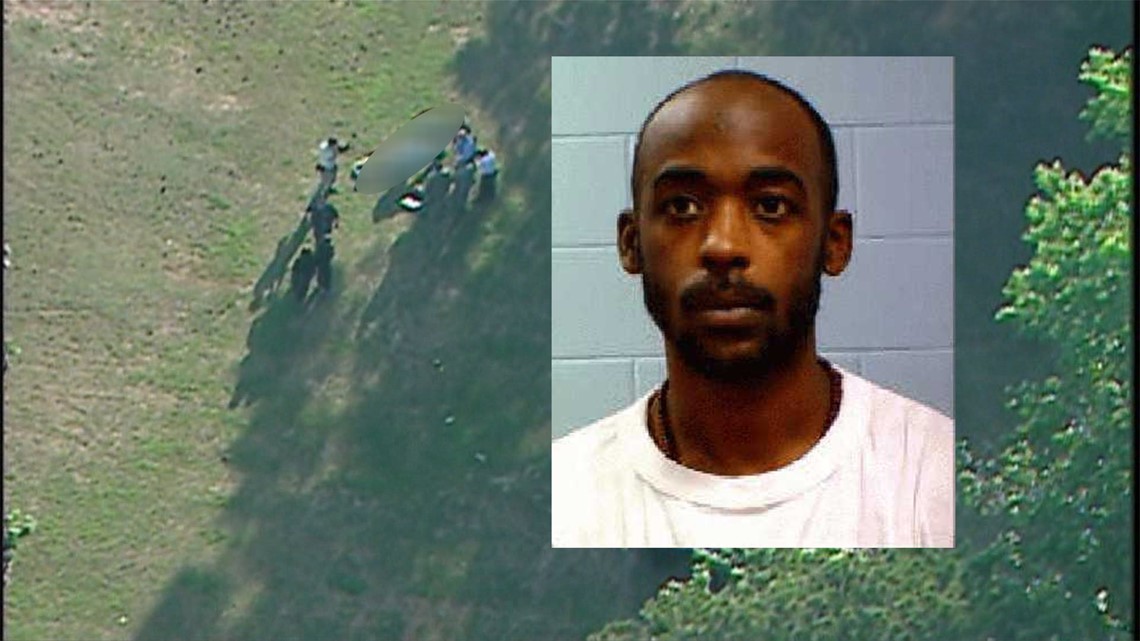 As far as police know, it started with Shiel. Police say at 1:06 a.m. a neighbor heard multiple gunshots and called 911. Hours later, someone found her unclothed body. She had been shot seven times in the back while police said she was running away.
There were no witnesses. No cameras saw what happened. No suspects were named.
Bridget Shiel found dead at Atlanta park
Fast forward to Oct. 22, 2016. Several children were inside a home in Jonesboro when police say they couldn't have known what would happen next. A crew of gang members tried to force their way into the home and fired several shots inside before they left. Tatiyana and Daveon Coates, ages 11 and 15, were shot and killed. Police say the gang members were looking for a different teen, one who no longer lived there and didn't even know the people inside.
Spencer was indicted in these murders, along with 10 other suspected gang members, in 2017.
Two days later on Oct. 24, Sylvia Watson was returning home to the apartment she shared with her fiancé, 54-year-old Samuel White when police say Spencer and an accomplice forced her back into her car at gunpoint and forced her to drive to multiple ATMs and withdraw money.
Authorities then ordered Watson back to her apartment. Watson and White were forced to the floor face-down as the suspects bound their hands and feet with ropes and cords. The suspects then shot each once in the back of the head, authorities said.
Spencer and the accomplice then ransacked the apartment for nearly an hour before leaving with a TV and other items, prosecutors said.
On Nov. 2, 2016, Spencer's crime spree came to an end. He was arrested and charged in Watson and White's murders. He was convicted and is now serving two life sentences.
May 31, 2016 – Bridget Shiel is found shot to death in the Oakland City Neighborhood
Oct. 22, 2016 – Two children are shot in their home
Oct. 24, 2016 – A couple is tied up and killed execution-style in their home