DENVER — A Denver jury convicted a man on Tuesday in the fatal shooting of his ex-girlfriend in December 2017.
Zalynnda Kassogue, 17, was fatally shot as she sat in her red Jeep on Dec. 21, 2017, in Denver's Green Valley Ranch neighborhood.
The Denver District Court jury deliberated for about seven hours before convicting Shamil Jefferson, now 30, on a charge of first-degree murder.
According to an arrest affidavit from Denver Police, a man called 911 and said that his friend, identified as Jefferson, had just jumped out of his car and was shooting someone.
The man said he was in the area of 46th Avenue and Andes Way but was driving away because he didn't want Jefferson to get back in his car. He agreed to pull over and wait for police.
He said he had known Jefferson for about 10 years and that Jefferson had asked him for a ride to meet someone and he had agreed to do it, the affidavit says. When they got near the meeting area, the man said that Jefferson suddenly yelled, "That's her right there" and then jumped out and began firing at a vehicle.
After killing Kassogue, Jefferson ran away from the scene and was struck by a vehicle. He continued running and was arrested the following day.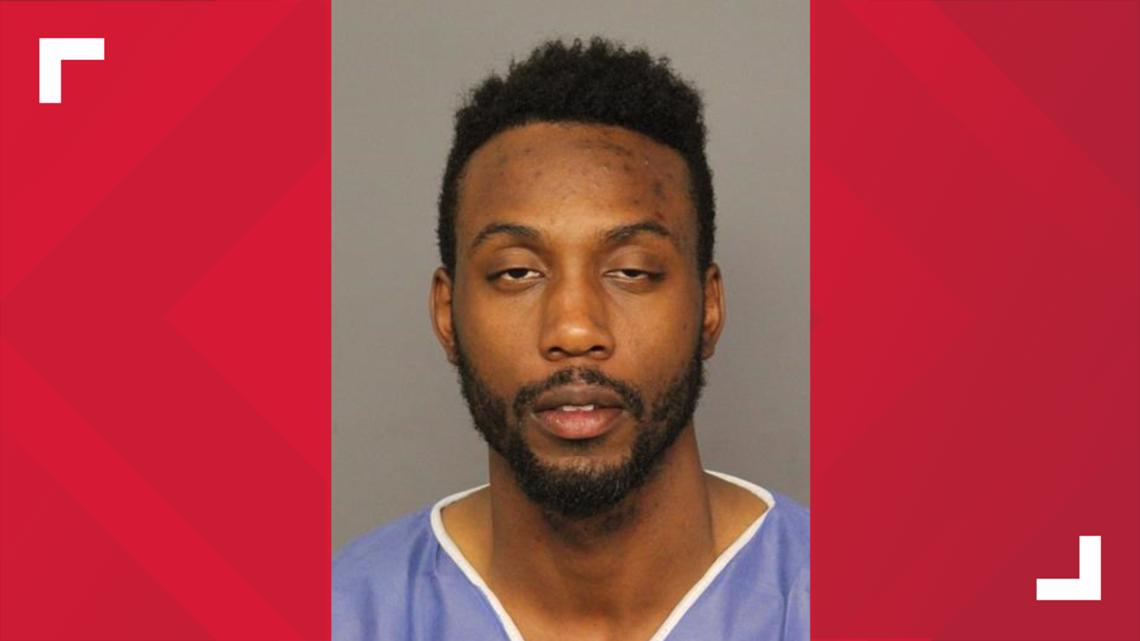 On the night of the shooting, Jefferson's father called police and said that he believed his son could have been involved in the shooting because he saw news coverage and recognized the victim's vehicle as belonging to his son's ex. He also said that a friend of his son's said that Jefferson had asked about a gun and was "going to kill his girlfriend and then himself," according to the affidavit.
Following his conviction, Jefferson was immediately sentenced to life in prison without the possibility of parole.