DENVER — Two days after security camera images were released, Denver police (DPD) said they arrested a suspect in connection with the fatal stabbing of a 15-year-old boy on New Year's Day.
The victim, identified as 15-year-old Wayli Alvarado-Gonzalez, was taken to the hospital where he was pronounced dead.
Elijah Martinez,18, turned himself into DPD around 12:30 p.m. on Thursday, Jan 9. He'is being held for investigation of first-degree murder and attempted first-degree murder in connection with the stabbing that happened around 3 a.m. on Jan. 1 at the 7-Eleven store near the intersection of West Jewell Avenue and Sheridan Boulevard.
Denver Police
Denver police later released surveillance photos of three male suspects (below), and are asked anyone with information to contact them.
PHOTOS: Surveillance of suspects in 7-Eleven stabbing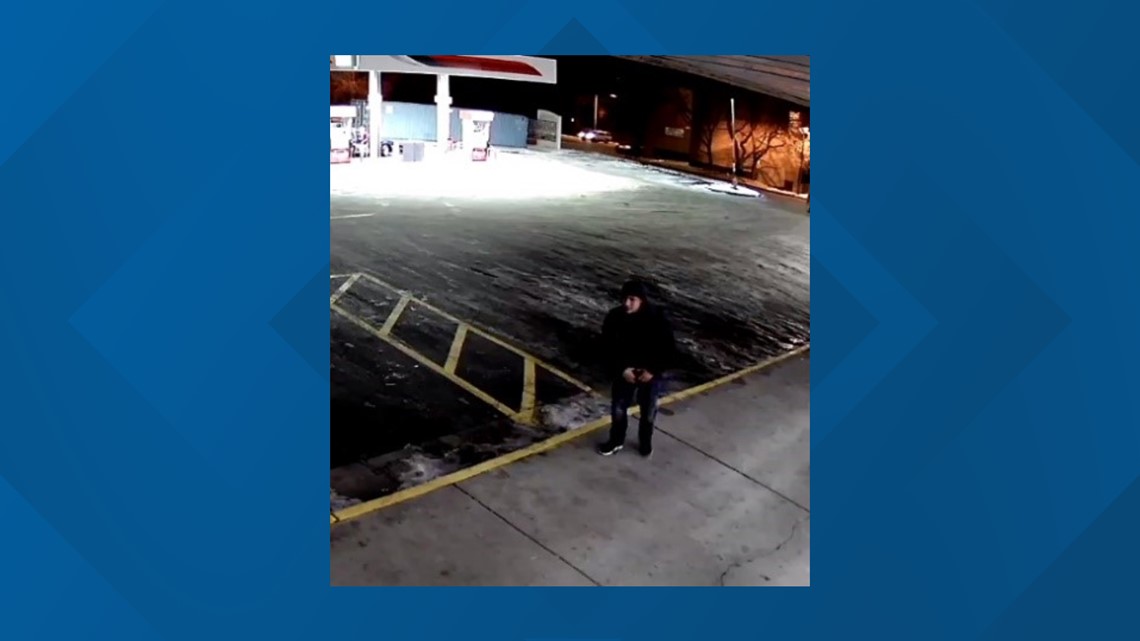 Tips from the public helped the Denver Police Department (DPD) identify Martinez as the suspect.
An autopsy was done and the coroner determined Alvarado-Gonzalez died from sharp force injuries and ruled his death a homicide.
Denver police
Anyone with information is asked to call Denver Metro Crime Stoppers at 720-913-7867. That tip line is operated 24 hours a day, 7 days a week.
RELATED: Man dies after confrontation with Denver officers
Callers can remain anonymous and could be eligible for a reward of up to $2,000.
SUGGESTED VIDEOS | Local stories from 9NEWS