Fermin Bonsell, 35, was convicted on three counts of attempted second-degree murder, first-degree assault with a deadly weapon causing serious bodily injury and second-degree assault with a deadly weapon causing injury.
He was also given multiple sentence enhancers for use of a weapon in the commission of a violent crime, and causing serious bodily injury in the commission of a violent crime.
The shooting happened on April 11 in the 1300 block of Xanadu St., near the intersection of East Colfax Avenue and Potomac Street.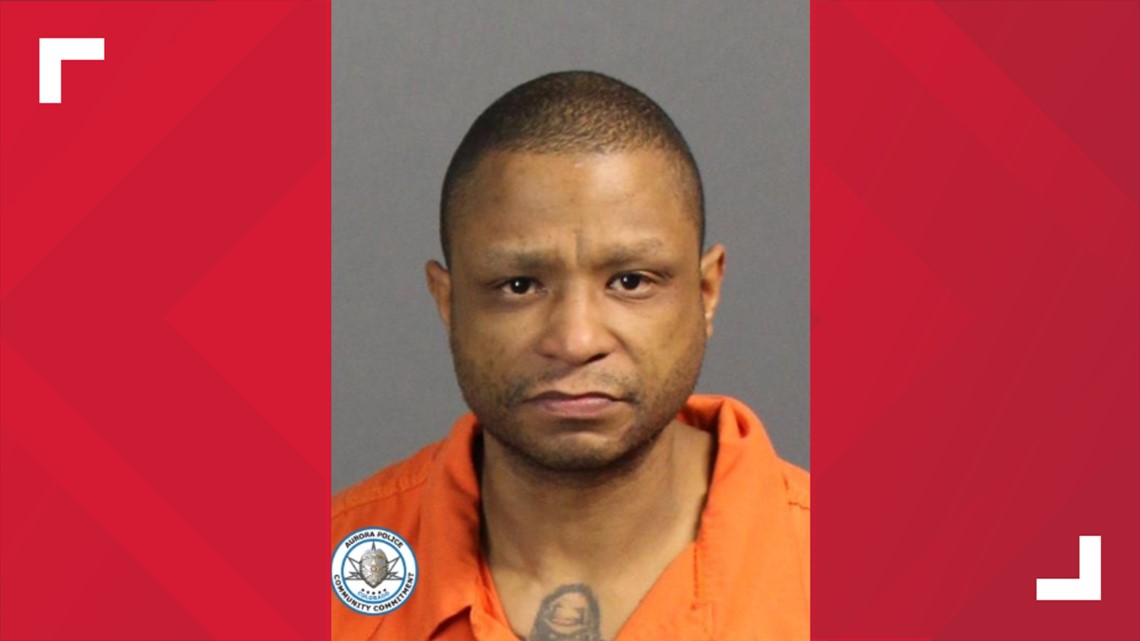 Bonsell's mother, who was the first to call 911, reported just before 5 a.m. that her son fired gunshots at her. She said she was no longer inside her residence, but that her husband and Bonsell's wife were still inside, according to the arrest affidavit.
About five minutes later, another 911 caller who was later identified as Bonsell reported an intruder entered the apartment and "shot us."
When Aurora Police officers arrived on scene they found a 71-year-old man with a gunshot wound to the head in a hospital-type bed who was yelling for help, and a 44-year-old woman with a gunshot wound to her arm.
Officers found Bonsell on a couch next to the man, and he appeared to be having a "panic or anxiety attack." He told investigators an intruder entered through the patio and shot his wife and stepfather.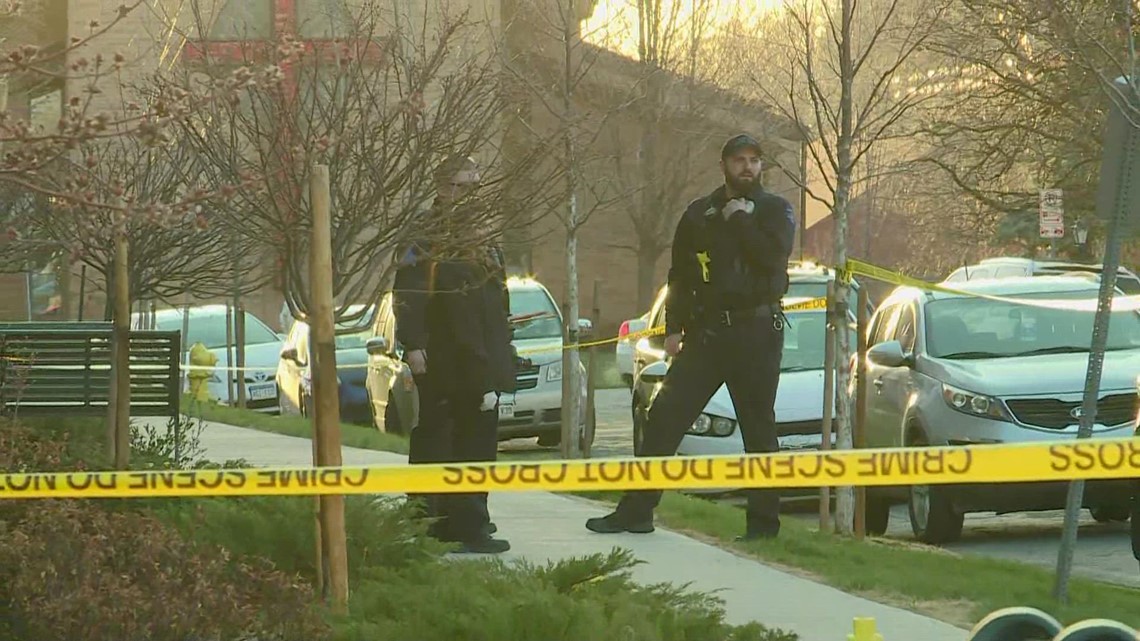 Bonsell's mother also told investigators at the scene that an intruder was responsible for the shooting at first, before admitting that Bonsell was the shooter after officers said they did not believe her.
She also said Bonsell had been acting "strangely and paranoid" and was taking drugs which she described as "blues." She also said he was talking "incoherently" and had threatened to shoot everyone in the room.
At one point, she said Bonsell put a handgun next to his stepdad's temple and his head began to bleed "because of the pressure." She reported that she "pleaded" with Bonsell to stop because she believed her husband needed medical attention.
She reported that Bonsell then pointed the gun toward his wife who was standing in the kitchen and fired a shot at her.
Bonsell's mother said she crouched down and then ran out of the apartment through the patio door. She reported that she felt a bullet whiz by her head.
Bonsell continued to deny he was the shooter when interviewed again by investigators, and repeated his claims of an intruder being responsible.
His mother and wife both identified Bonsell as the shooter.
Sentencing is scheduled for March 24.
9NEWS+ has multiple live daily shows including 9NEWS Mornings, Next with Kyle Clark and 9NEWS+ Daily, an original streaming program. 9NEWS+ is where you can watch live breaking news, weather updates, and press conferences. You can also replay recent newscasts and find videos on demand of our top stories, local politics, investigations and Colorado specific features.