DENVER — Denver police are looking for a person of interest and a vehicle in connection with a deadly shooting in southeast Denver on Jan. 9.
According to a Metro Denver Crime Stoppers release, the shooting happened on the pedestrian bridge over Interstate 25 north of East Evans Avenue just before 9 p.m.
Officers were initially called to the area in regard to a person that was possibly hurt. They arrived on scene to find an injured man, who was transported to the hospital and later died, the Denver Police Department (DPD) said.
The victim was identified as 31-year-old Luis Nieves (pictured below). He died from a gunshot wound and his death was ruled a homicide, according to the coroner.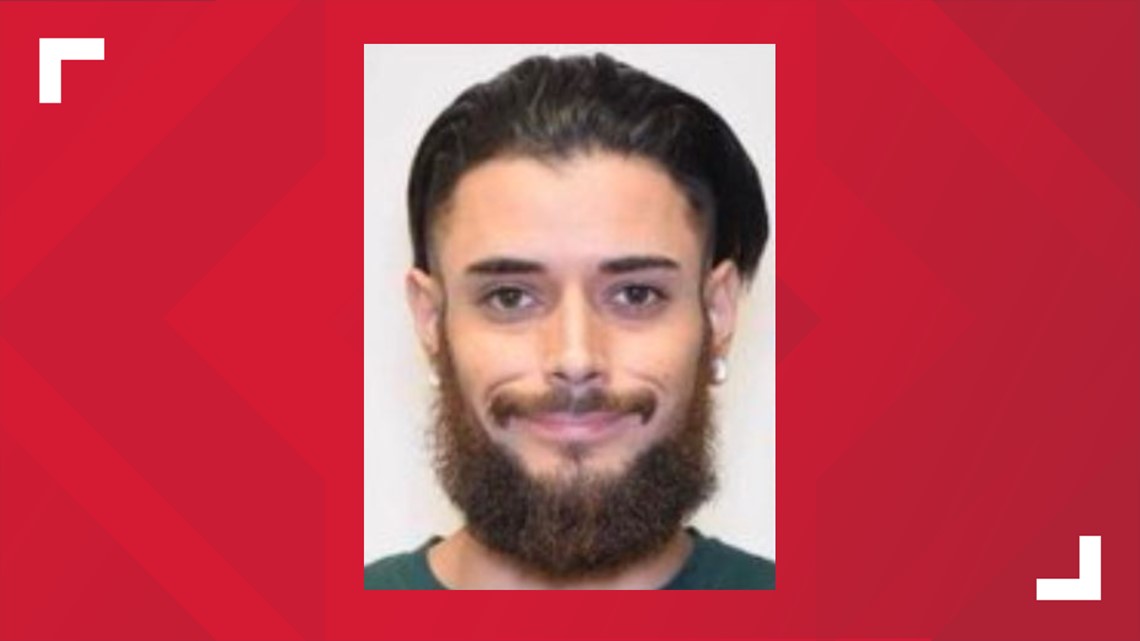 DPD said the suspect, who has not been identified, may be associated with a rust or burnt orange-colored, newer model Ford Edge SUV (picture of vehicle type below).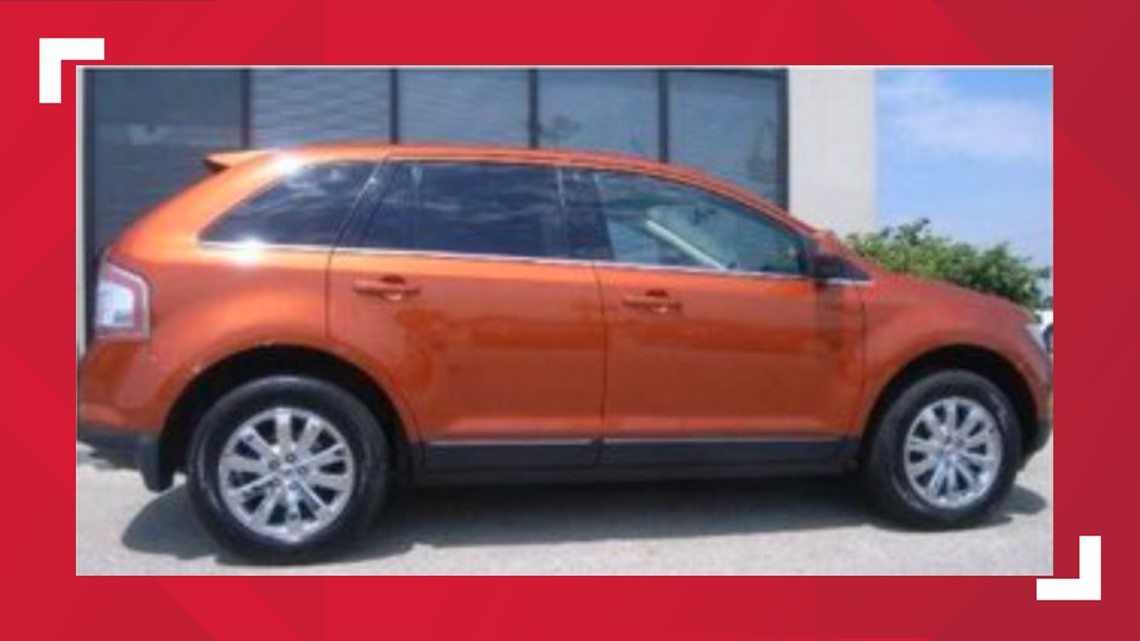 Police are also looking for a male who was in the area at the time and is being called a person of interest in the case (pictured below).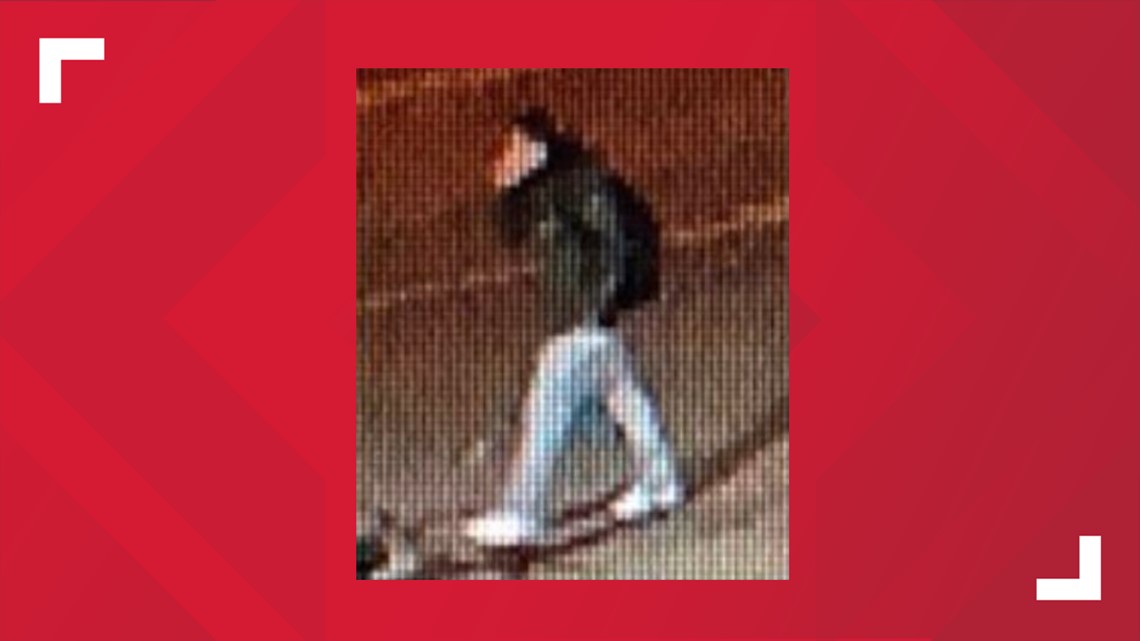 Anyone with information about the case is asked to call Crime Stoppers at 720-913-7867. Tipsters could be eligible for an increased reward of up to $4,000.