DENVER — A man accused of vandalizing a Denver bookstore during an event in honor of Pride Month on Tuesday pleaded guilty to a bias-motivated crime.
Samuel Cordova, 21, was given probation for the misdemeanor offense, which occurred at BookBar on Tennyson Street during Drag Queen Story Time on June 27.
While on probation, Cordova will also undergo routine drug testing.
The sentence was a deferred sentence, meaning if Cordova remains on good behavior during probation, the judge could dismiss the case.
> In the video above, Nicole Sullivan, BookBar's owner, shares blog responses to negative comments following hate group vandalism.
In November, 9Wants to Know highlighted Cordova's case as part of a series called Homegrown Hate in Colorado, which revealed the state's growing hate crime problem.
Cordova was arrested moments after vandalizing the store. A police report says officers found "Patriot Front" stickers in his backpack.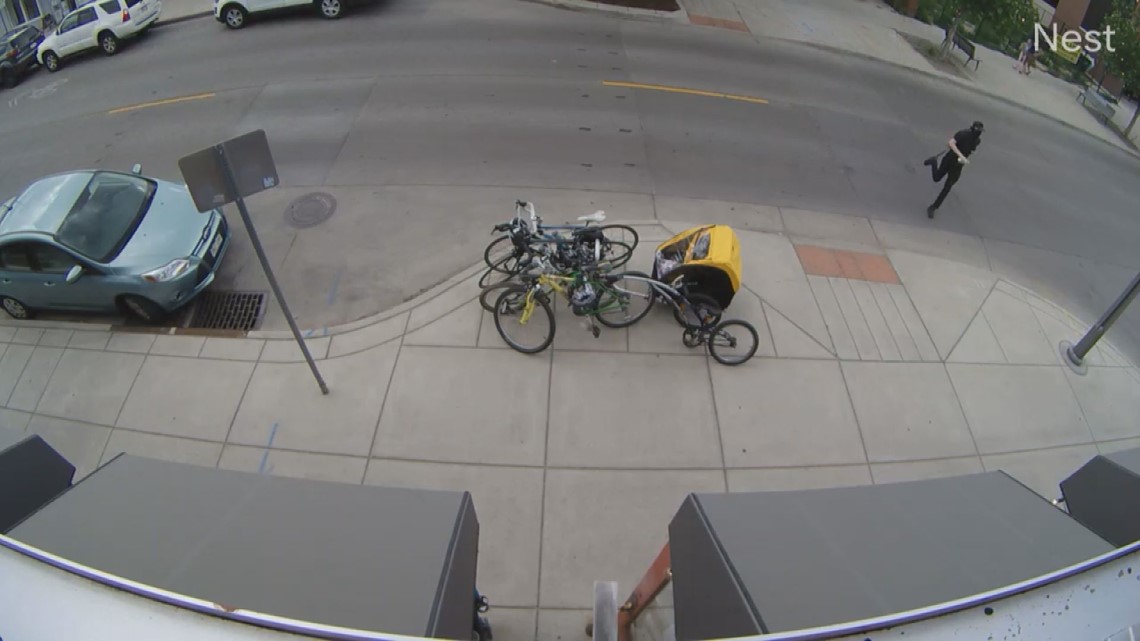 When approached following the guilty plea, Cordova declined to comment about his case on camera.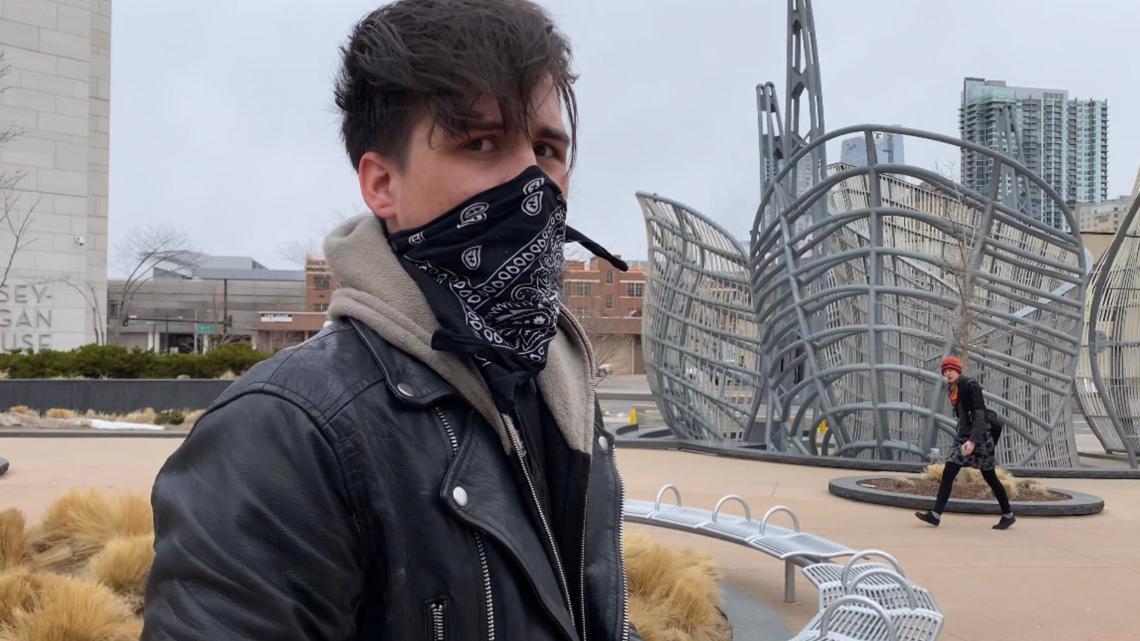 Nicole Sullivan, the owner of the BookBar, sent a brief written statement to 9NEWS:
"If you don't believe in free speech, freedom of expression, and inclusion that's on you but you don't have to turn your hate into a crime," she said.