WESTMINSTER, Colo. — A 33-year-old man accused of killing his ex-wife in 2020 in Westminster after cutting off an ankle monitor pleaded guilty to second-degree murder.
Court records show that James Naulls Jr. entered a guilty plea on Friday in the death of 33-year-old Yasmin Usama Dahabreh, and a charge of first-degree murder after deliberation was dismissed.
>The video above is from February 2020.
Westminster Police (WPD) officers responded on Jan. 31, 2020, for a medical call for a woman who had fallen and found the victim. She died on Feb. 3 at the hospital from her injuries.
Investigators determined the woman had been assaulted, and a warrant for assault and attempted murder was issued for Naulls.
Naulls was on pretrial release from a domestic violence incident in November 2019 where he was charged with aggravated assault, WPD said. Authorities said he cut off his GPS ankle monitor and had been on the run.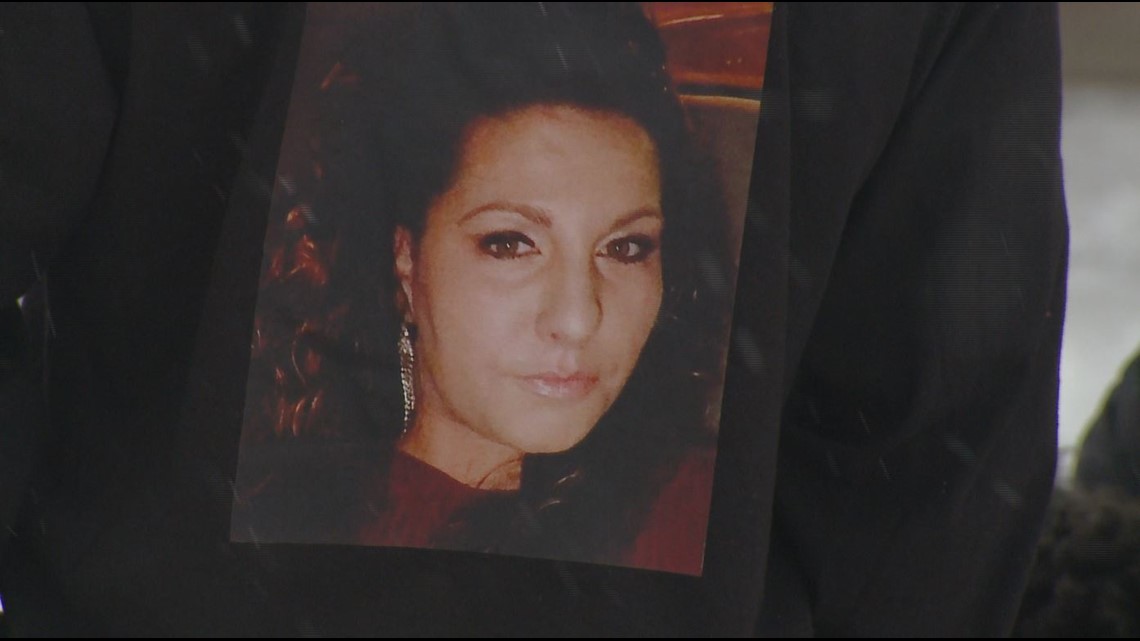 Detectives determined Naulls began wearing costume makeup to hide his tattoos and fled to Texas because there was no place for him to hide in Colorado, WPD said.
Naulls was arrested Feb. 18 outside of an auto parts store in Houston, Texas.
Dahabreh's family released the following statement when he was arrested:
"We are elated that he has been arrested… overwhelmed when detectives called and couldn't stop shaking for hours after hearing the news."
Janet Oravetz contributed to this report.
9NEWS+ has multiple live daily shows including 9NEWS Mornings, Next with Kyle Clark and 9NEWS+ Daily, an original streaming program. 9NEWS+ is where you can watch live breaking news, weather updates, and press conferences. You can also replay recent newscasts and find videos on demand of our top stories, local politics, investigations and Colorado specific features.