BOULDER - The man who was convicted of killing and then dismembering his ex-girlfriend's body was sentenced to life in prison without the possibility of parole on Friday.
Last month, Adam Densmore was found guilty of first-degree murder, tampering with a deceased human body, tampering with physical evidence and abuse of a corpse.
During his trial, prosecutors argued that Densmore had, "an absolute hatred" for Ashley Mead and killed her because he wanted to keep their 1-year-old daughter in his life.
At his sentencing Friday, the judge sentenced Densmore to an additional 12 years in prison on top of the life sentence.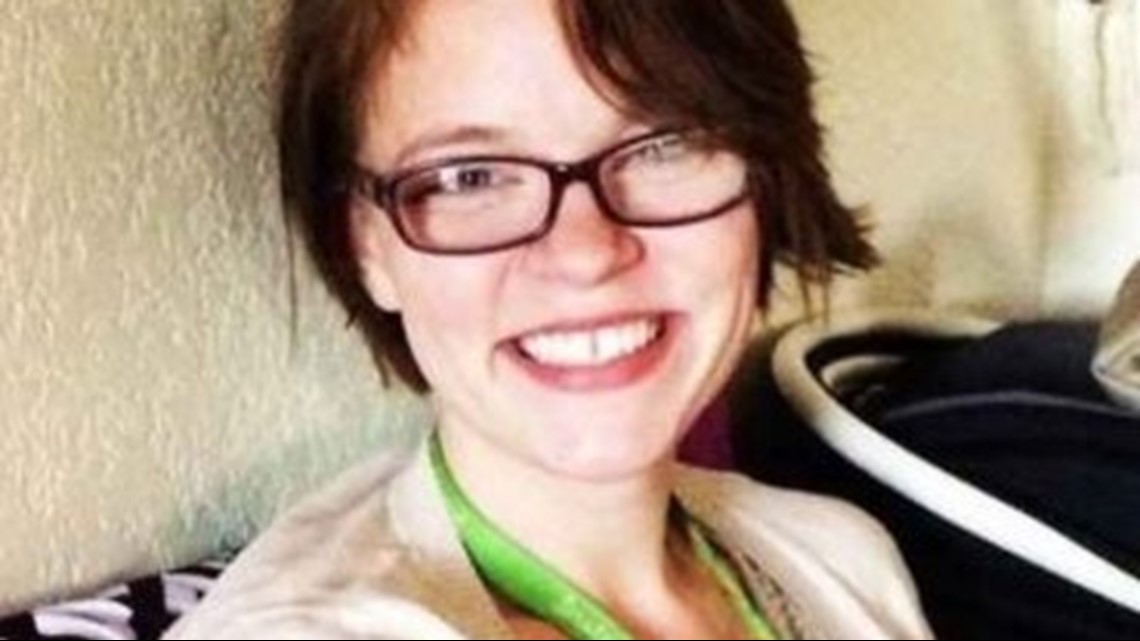 "The judge recognizing the egregious nature of the offense, and what the defendant did to Ashley's body, and the fact that pieces still remain out there, imposed 12 years consecutive on top of that, " Boulder District Attorney, Michael Dougherty said. "More than anything that demonstrates from the court's perspective the serious and egregious nature of what the defendant did."
Ashley Mead was last seen Feb. 12, 2017. Her torso was discovered two days later, stuffed in a suitcase inside a dumpster at a gas station in Okmulgee, Oklahoma. Investigators have not found the rest of her body.
At Friday's sentencing, Mead's father asked Densmore to tell them where the rest of his daughter's remain might be, but Densmore declined. Prosecutors said they don't believe Densmore will ever say where her remains are located.
During his trial, prosecutors argued that Densmore attempted to leave "clues to cover his tracks." He sent text messages and left voicemails for Mead the night she was killed saying that he had taken their daughter to visit his parents in Louisiana. Prosecutors said he made those phone calls on the road while Mead's body was still inside the Volvo he was driving.