Darnell Yingling, 53, was formally charged in February in connection with the August 2022 crash on the highway near Mead.
According to the Colorado State Patrol, Yingling was driving a semi-truck northbound while pulling an excavator on Aug. 8, 2022.
As it went under the Weld County Road 34 bridge around 6 p.m., the arm of the excavator collided with the concrete crossbeams, sending large pieces of debris onto a Honda SUV driven by Megan Arneson.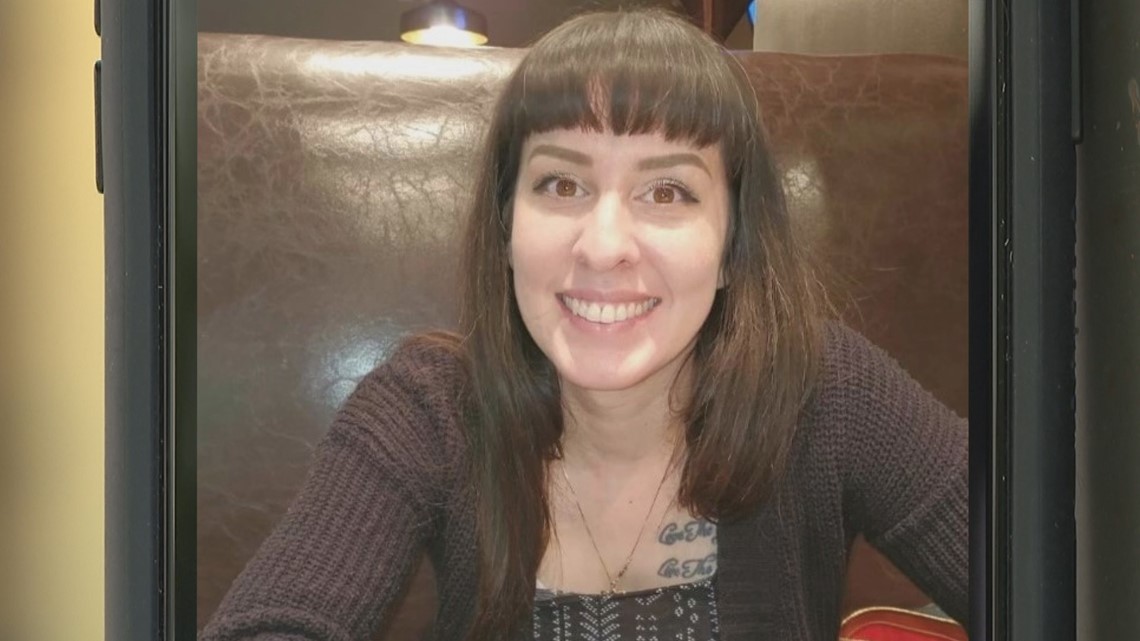 She was killed in the crash. Her son, who was in the SUV with her, was injured.
Yingling is now charged with:
Vehicular homicide - reckless driving
Criminally negligent homicide
Child abuse - reckless bodily injury
Reckless driving
He's next due in court on June 2.
It alleges that Yingling and the company were responsible for making sure the excavator was adequately secured for transport but "recklessly and negligently" failed to do that.
The suit also claims that no one made sure the excavator's arm was lowered and properly secured. It says that Yingling drove under the overpass without ensuring it was safe to do so with the large load he was carrying.
The family is seeking unspecified damages and has requested a jury trial which is currently scheduled for mid-December.
Arneson's parents previously released the following statement through their attorney.
"Our daughter was a very bright light in this world and a fantastic mother to her wonderful ten-year-old son. We believe that her violent and traumatic death was completely preventable and we want to do everything in our power to make sure that this never happens to anyone else."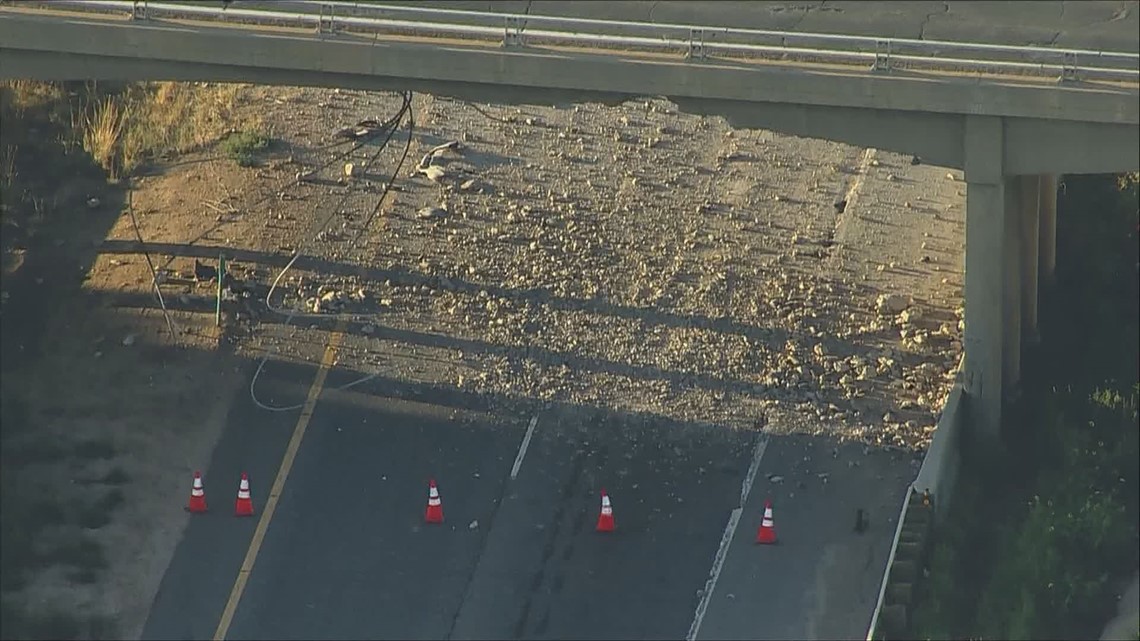 "I think, foremost, the family wants to know the full truth," Firm partner Michael Kane said. "And that's why they chose to file the lawsuit at this time, is to discover the full truth about how and why this sort of thing happened. And then secondarily, to help ensure that something like this doesn't happen again."