BOULDER, Colo. — Boulder Police said a 45-year-old man was arrested after shots were fired inside a room at the Millennium Harvest House hotel Monday morning.
Police said a University of Colorado Boulder Police officer was driving on 28th Street just before 9:30 a.m. when he heard about eight gunshots near the intersection with Arapahoe Avenue.
Authorities began responding as additional reports came in of gunshots being fired inside the hotel located at 1345 28th St.
The Boulder City and County SWAT teams were activated and coordinated a tactical response with additional police agencies and Boulder Fire-Rescue to enter the hotel.
The first officers on the scene reported that they saw a window above the lobby on the fourth floor that was open. A man, who was wearing a black hoodie, was in and out of the view of the window, according to an arrest affidavit from the Boulder Police Department.
Hotel personnel identified which room it was and told police it had been rented to Antonio Lucero on Feb. 13. When officers entered the hotel and found that room, they saw a bullet hole in the door. As they set up outside in the hallway, a man exited the room and fled the area. He was wearing a black hoodie, a black mask and had a black backpack, the affidavit says.
Outside of the hotel officers contacted a man fitting that description and chased him. During that chase, a Boulder police officer deployed a taser, but it was unsuccessful, according to the affidavit. A Boulder County deputy also deployed a taser. That deployment was a success and the man was taken into custody, the affidavit says.
An ID in his wallet, identified him as Lucero, according to the affidavit. Officers also found two handguns in his pockets.
Officers recovered two handguns in the room registered to Lucero and also discovered numerous gunshots fired inside the room, according to police.
Numerous shell casings were found on the ground beneath Lucero's room motel room, in addition to bullet impressions in a nearby building and at least one vehicle.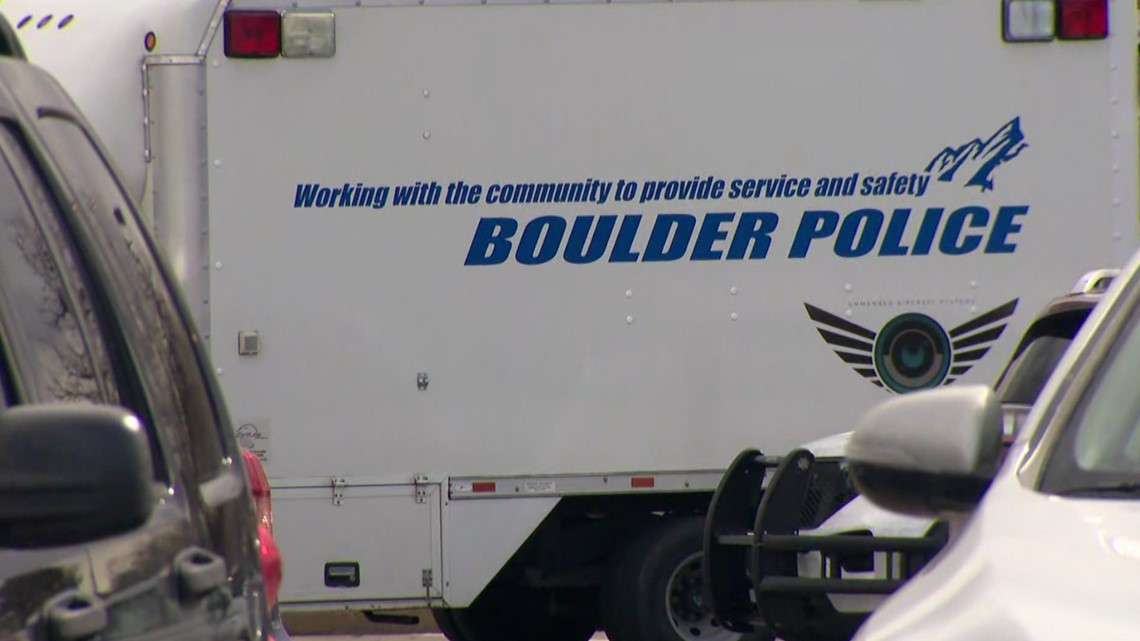 Lucero was taken to the hospital for evaluation before being booked on suspicion of the following charges:
Possession of narcotics with intent to distribute
Possession of a weapon by a previous offender
Criminal mischief
Special offender - sentence enhancer
Resisting arrest
Obstruction of justice
Lucero has multiple prior felony convictions dating back to 1996 most of which are drug-related.
The hotel is near the University of Colorado Boulder campus, and CU Boulder Police sent out an alert during the incident. Campus operations weren't impacted, police said.
A shelter-in-place order was issued from Taft Lane to Arapahoe Avenue and 28th Street to Folsom Street. The order was lifted around noon.
The investigation into the shooting continues, and anyone with information is asked to contact police at 303-441-4483.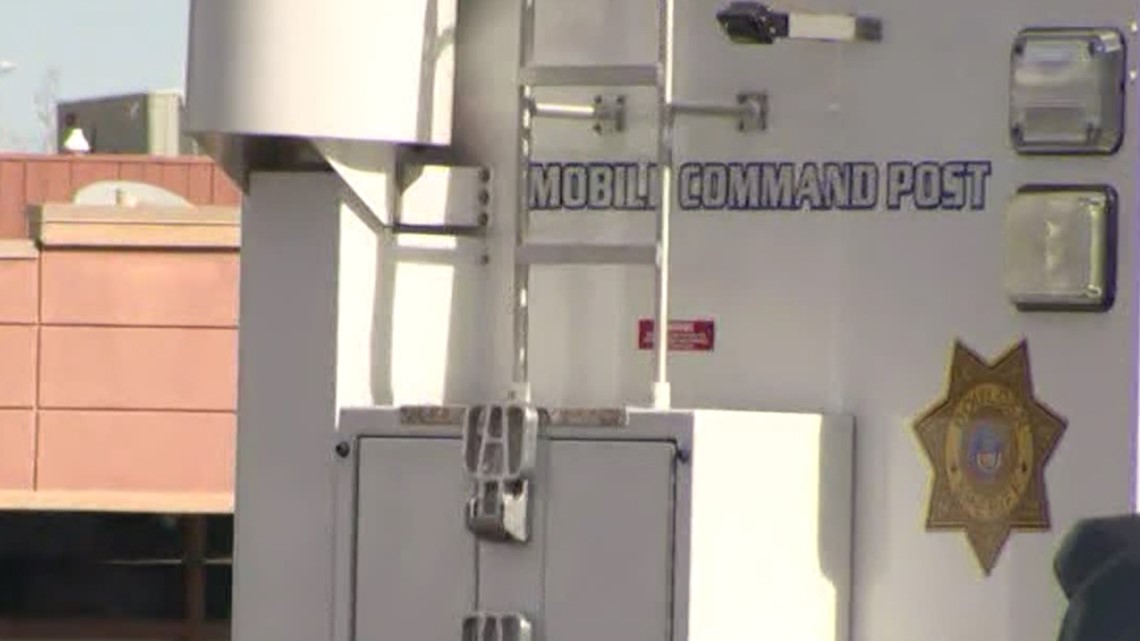 9NEWS+ has multiple live daily shows including 9NEWS Mornings, Next with Kyle Clark and 9NEWS+ Daily, an original streaming program. 9NEWS+ is where you can watch live breaking news, weather updates, and press conferences. You can also replay recent newscasts and find videos on demand of our top stories, local politics, investigations and Colorado specific features.