CENTENNIAL, Colo. — Investigators have arrested the mother of four children missing since June 30 – Clarissa Gardette had a warrant out for her arrest for violating child custody orders.
The Arapahoe County Sheriff said they believe the children's father, 47-year-old Howard Myles, took the children and Gardette was with them.
Gardette was tracked down to a hotel in Houston, Texas where she was taken into custody and is being held at the Harris County jail.
Myles, 47, is still wanted for violating custody orders. Investigators said they believe Myles is still with the children and are searching for him in the Houston, Dallas, New Orleans and Baton Rouge areas, where he has family.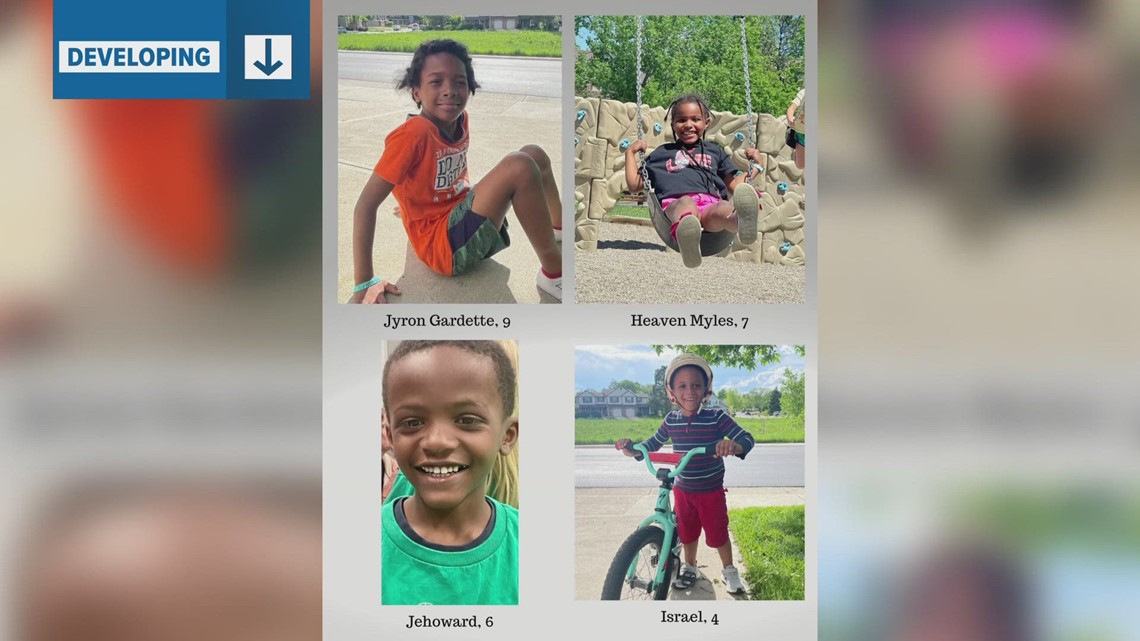 The alert was issued for:
9-year-old Jyron Gardette
7-year-old Heaven Myles
6-year-old Jehoward Gardette
4-year-old Israel Gardette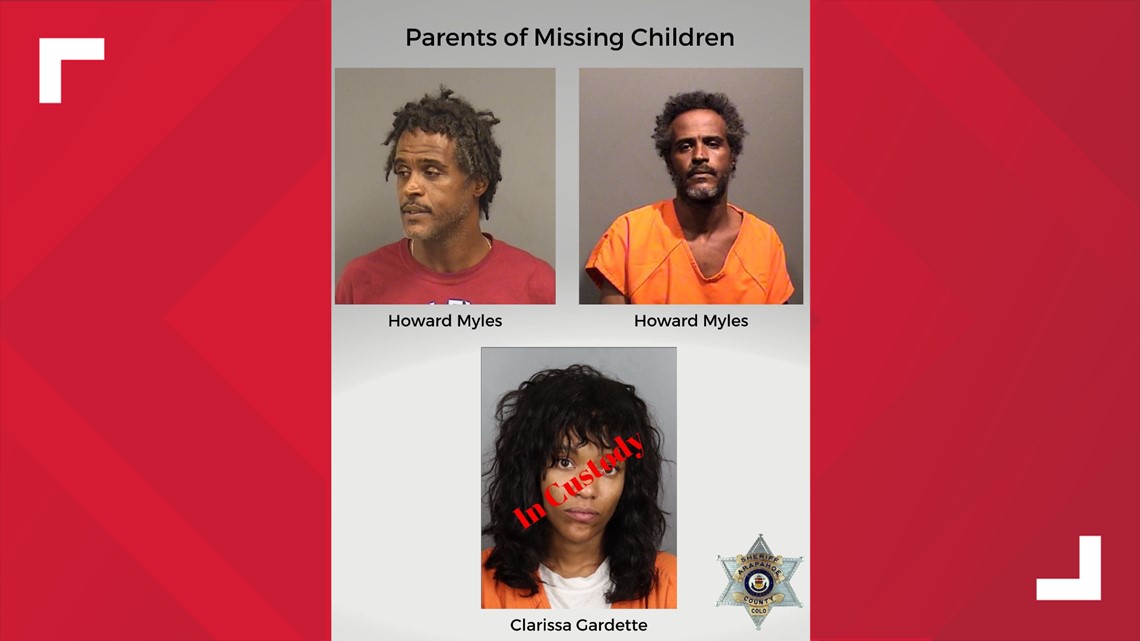 The sheriff's office said they believe Myles and the children may be traveling in Gardette's gold 2005 Honda Pilot (similar vehicle pictured below) or could be in a 2004-2008 Gold Pontiac Grand Prix with a sunroof and black wheels. The car may have stolen or fake plates, and the last six numbers of the VIN are 512919.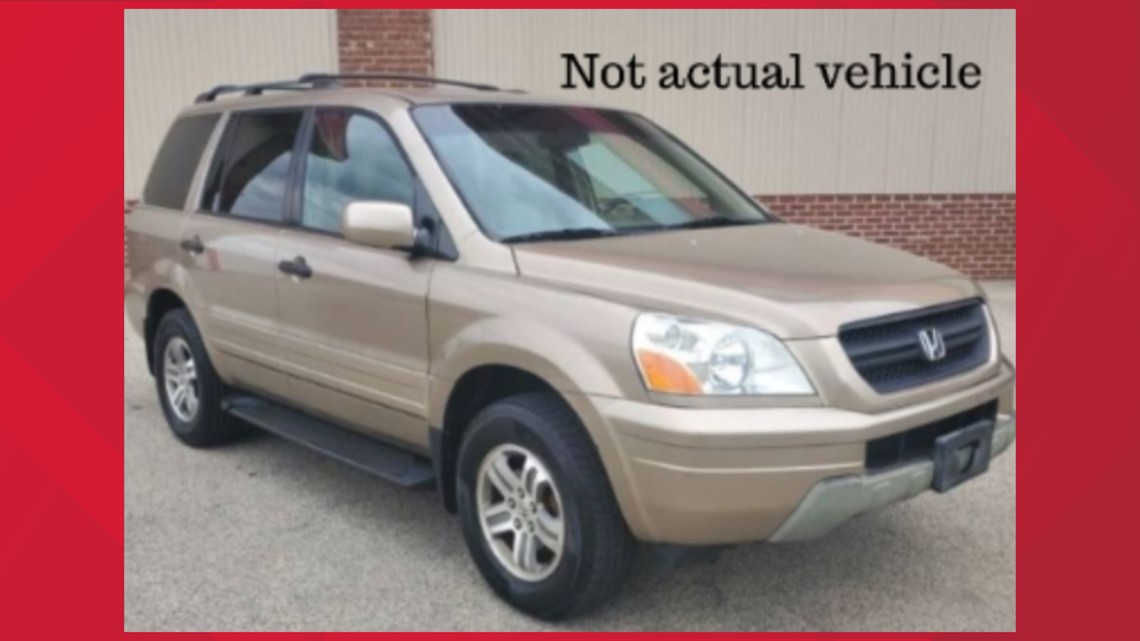 Deputies said the children were living in a foster care home and Myles had a weekend visit with them, per court order. He picked them up at 3:45 p.m. on June 30 and was supposed to return then on July 2, but did not. Gardette had supervised visits only, the sheriff's office said.
"The children are believed to be in immediate danger due to a history of neglect, child abuse, drugs, domestic violence, weapons charges and previous dangerous situations they have been placed in," the sheriff's office said in a previous news release.
Anyone with information that may help the investigation is asked to call Arapahoe County dispatch at 303-795-4711 or the Metro Denver Crime Stoppers Tip Line at 720-913-STOP (720-913-7867). You can remain anonymous and be eligible for a reward of up to $2,000.