Dec. 27, 1973. A day a young family and entire law enforcement agency will never forget.
It's been nearly 50 years since Colorado State Patrol Trooper Thomas Carpenter was murdered.
"He wore a uniform, he had a badge, he was the good guy," said Clay Carpenter, Thomas' son who was 9 years old when his father was murdered. "He loved to help people. It's what he lived for."
Carpenter was a former Marine, a husband and a father to three young kids.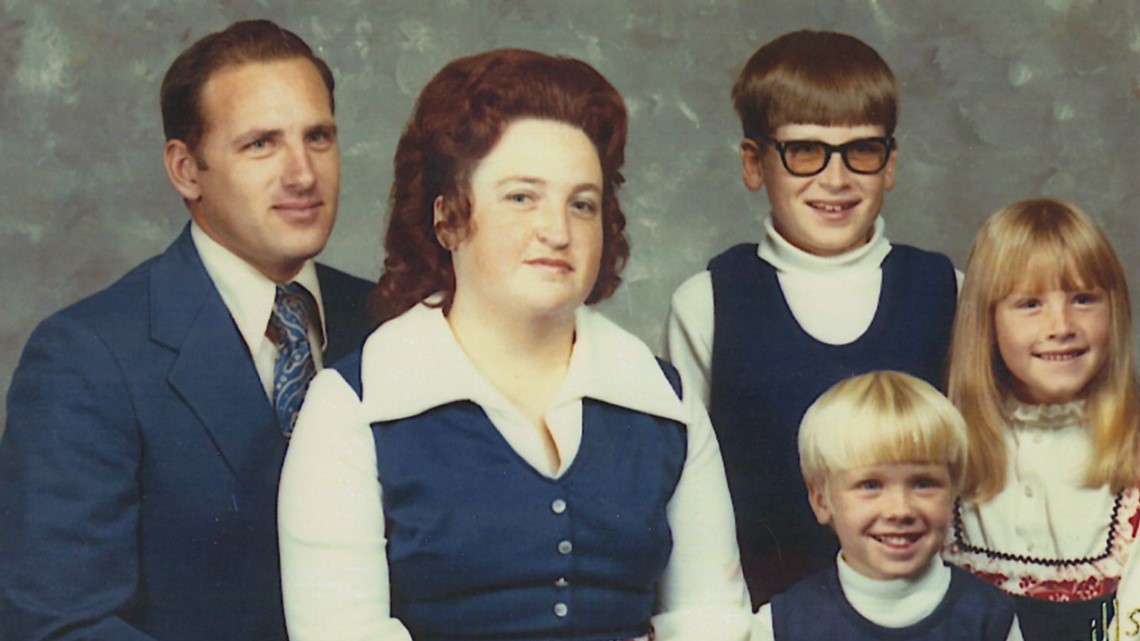 On Dec. 27, Trooper Carpenter stopped near the on-ramp of the Boulder Turnpike to help what looked to be a broken down car with two men inside.
>> The video above was originally broadcast in 2017.
No one knows exactly what transpired next, but the two men somehow got ahold of his gun, forced him back in his patrol car and made him drive around at gunpoint, finally ending at an apartment complex in Montebello.
Carpenter was found in his patrol car with four bullets in the back of his head.
Retired CSP Captain Larry Tolar was in the same academy as Carpenter, class of 1968.
"Tom's the only one I know that was actually executed," Tolar said. "We had officers shot, but nobody just executed like they did to Tom, and that made us very mad."
They had a pretty good description of the two men. Both young, one white with shaggy hair, the other Black.
Detectives searched and searched in the snow for days and months on end for clues, his gun, and the murderers with the case never to be solved.
"I think the family was cheated the day of the event, and they've been cheated ever since then," Tolar said.
But Clay looks at it a little differently, thanks to his hero.
"One thing my dad taught me is to never lower myself to their level," Clay said. "So it was easy to forgive the people who did that. I did not concentrate on them, I concentrated on my father. How my dad's life ended was not going to be my focus."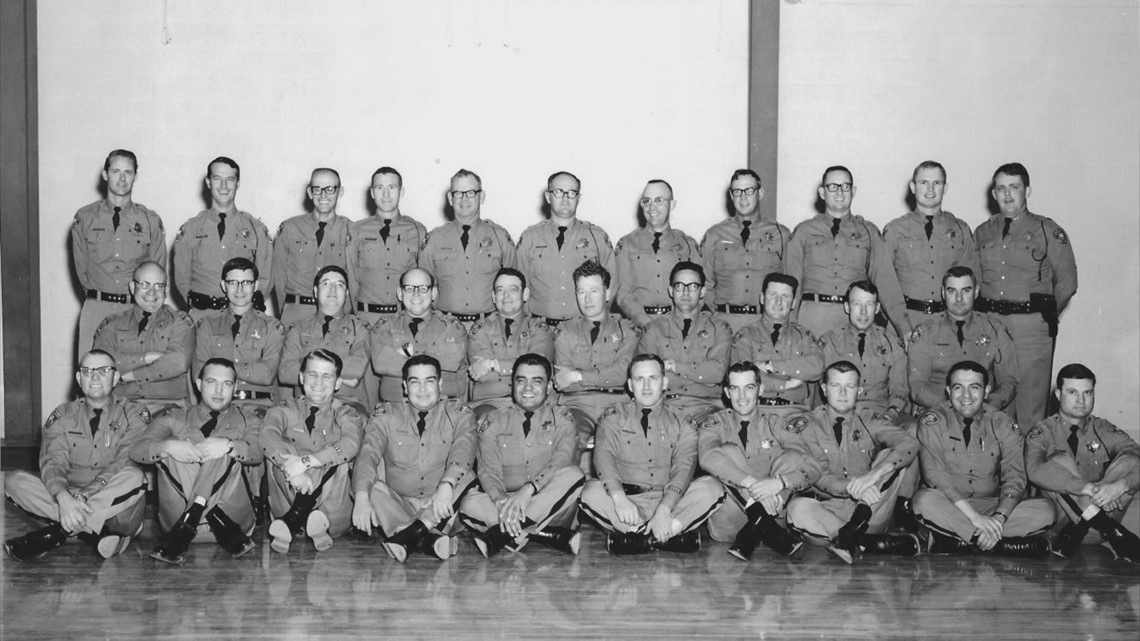 And although the case was never closed, Tolar said he believes the murderers paid for their crimes.
"I'm pretty sure justice was served one way or another," Tolar said. "I guess we will never know what happened. All we know is that a very good friend, an officer and colleague, classmate was murdered in the line of duty. We try to remember him every chance we get."
Clay Carpenter also went into law enforcement.
He has a blog about his dad, the day of the murder and how he handled the grieving process. He said he hopes he can help others who are going through something similar.