Two years ago, Johnson and a 14-year-old – whose name is being withheld due to his age – were charged with the murder of Pamela Cabriales.
According to court documents, the two defendants thought that Cabriales had tapped their car from behind while at a red light at Colfax Avenue and Interstate 25.
Johnson said, according to the court documents, that the 14-year-old asked, "Can I bust on them?" to which Johnson replied, "Do what you gotta do, that's on you."
Johnson told police that the 14-year-old got out of the car with an "AR15 and fired 15-20 shots into the car behind them," the documents say.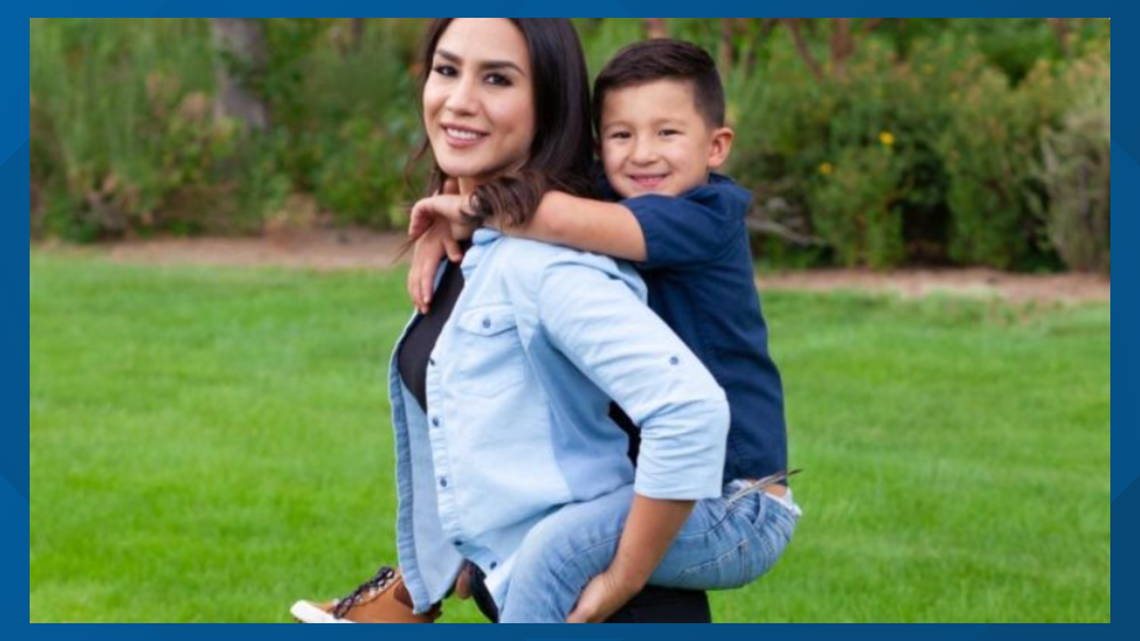 The 14-year-old boy accused of shooting and killing Cabriales was released from juvenile custody three times prior to that shooting for charges related to aggravated robberies, sources told 9Wants to Know.
"My sister's life was taken because these judges let him out," Alex Cabriales said. "They have blood on their hands, in my opinion."
Because juvenile records are sealed, it's not clear how or why the 14-year-old was released those three times. A spokesperson for the Colorado juvenile court system declined to comment.
The 14-year-old suspect, who is now 16, is still in juvenile court and has a competency to proceed hearing on April 17.
The Denver district attorney has said she plans to charge the teen as an adult.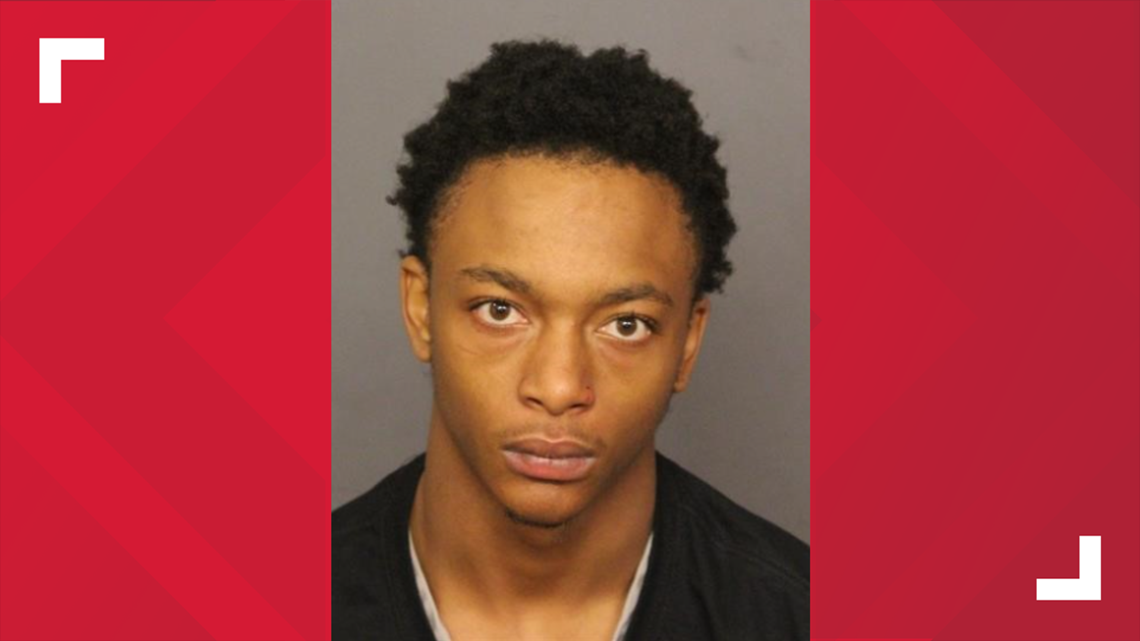 9NEWS+
9NEWS+ has multiple live daily shows including 9NEWS Mornings, Next with Kyle Clark and 9NEWS+ Daily, an original streaming program. 9NEWS+ is where you can watch live breaking news, weather updates, and press conferences. You can also replay recent newscasts and find videos on demand of our top stories, local politics, investigations and Colorado specific features.