Every night, DNA samples from Colorado cold cases are compared to a national FBI database. In July, there was a match.
This match would ultimately lead investigators to crack two of Colorado's most notorious unsolved murders: the 1984 hammer attacks of the Bennett family in Aurora and Patricia Louise Smith, 50, in the Lakewood condominium she shared with her daughter and grandchildren.
Alex Christopher Ewing, 57, is now facing charges for six counts of first-degree murder, attempted first-degree murder, two counts of sexual assault on a child, burglary and five counts of committing a violent crime for the January 1984 killings of Bruce and Debra Bennett and their daughter Melissa, who was about to turn 8.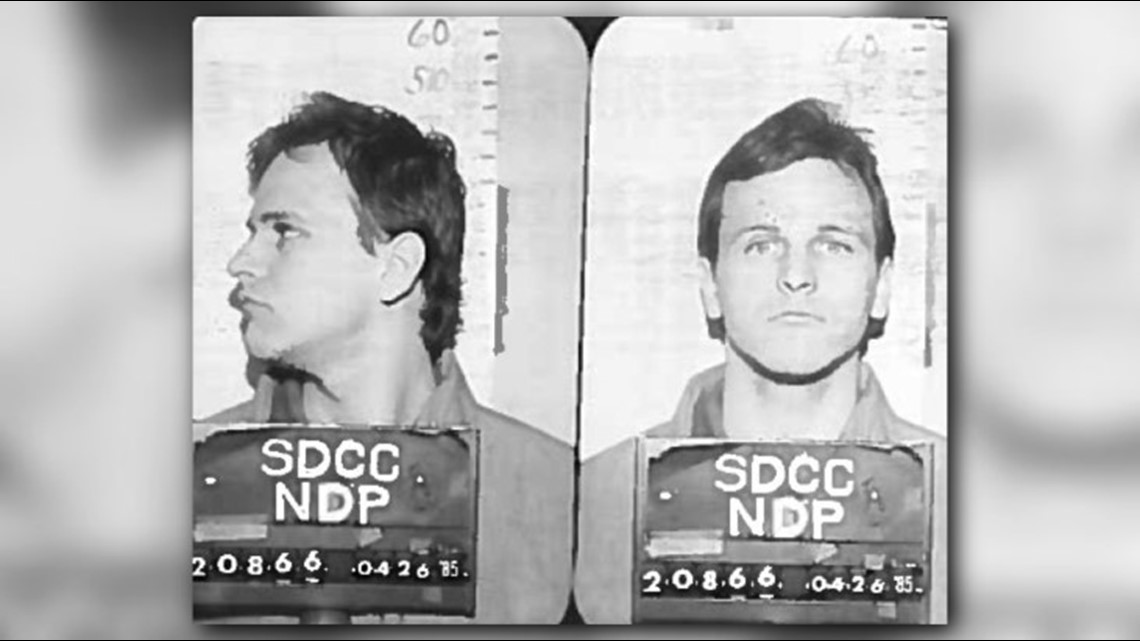 It was the last of four hammer attacks in Colorado in a 12-day span. One of them claimed the life of Smith – and in 2010, DNA evidence proved that this murder was tied to the deaths of the Bennett family.
That link marked a major break in the case. But Ewing wasn't identified until July, when Aurora investigators went to Nevada and obtained a warrant to test Ewing's DNA after becoming aware of the potential match.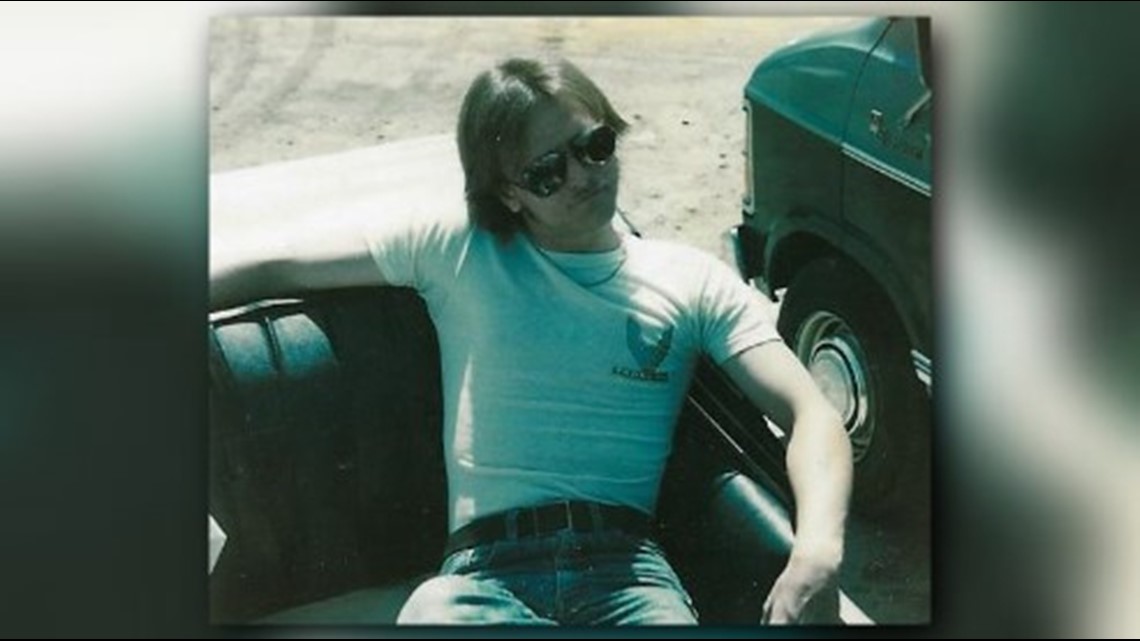 The Colorado Bureau of Investigation analyzed the sample on July 19, and the results revealed that Ewing's DNA was found at both crime scenes.
Ewing is currently serving a prison sentence in Nevada for beating a sleeping couple with an ax handle in 1984. He is eligible for parole in that case on July 1, 2021. His sentence expires on April 10, 2037.
Eighteenth Judicial District Attorney George Brauchler said during a news conference Friday that he and First Judicial District Attorney Pete Weir are asking Gov. John Hickenlooper (D-Colorado) to request that Ewing be extradited to Colorado to be tried for the 1984 cold cases.
Both Brauchler and Weir said it is too soon for them to say if they'll seek the death penalty.
Ewing faces charges for four counts of first-degree murder in the Patricia Louise Smith killing.
According to an arrest affidavit made public on Friday, Ewing said he didn't recognize Smith when he was shown her photo by a Lakewood detective last month.
He also said "there's got to be a mistake" when he was told his DNA was found at the scene of the Lakewood homicide, the affidavit said.
Ewing is now a suspect in the Colorado cases largely thanks to a 2013 Nevada law which required DNA tests on inmates convicted of felonies. It wasn't until 2016, however, that Nevada's attorney general issued an opinion saying the law also required the retroactive testing of current inmates.
"That is how we discovered this individual right here," Brauchler said.
WATCH | Why it took so long to solve these cold cases
Aurora Police Chief Nick Metz said the Bennett family murders have "haunted" the officers and detectives who were there on that night in 1984 for decades.
"Investigators met with victims and family members," Metz said. "It was obvious there has been no closure. It has destroyed the lives of those still with us.
"We can't bring closure to the families, but we hope this will bring a sense of justice."
Patricia Smith's family released the following statement to the media after the pending charges against Ewing:
Thirty-four years of mystery, sadness, grief, and fear has finally come to a point of a foreseeable and hopeful conclusion for my family and me. We are also relieved that this suspect has been behind bars for almost the duration of that period, and the DNA testing was completed before his impending release date. For this we would like to thank Brett Kandt, former Chief Deputy Attorney General for Nevada who made it possible for all convicted felon inmates to be DNA tested.
It is difficult to imagine how much more fulfilling our lives would have been if Patricia Smith's life had not been taken from us. It's more difficult to imagine her death remaining a mystery. There is some relief.
Patricia Smith was a beacon of life for our family and a vibrant inspiration of love and laughter to everyone she met. She is missed dearly. We appreciate the news media that has given us an outlet to continue to share our stories and love for Patricia in hopes to find more clues, and keep her spirit alive.
From here we have full faith in the Lakewood and Aurora DA's offices to see this case to a conviction. We appreciate the handling of these cases over the years and the constant contact they have had with our family. We understand this is a process and a marathon of bureaucracy that is involved and will take these steps in stride.
The Patricia Smith Family and Joe Reese, Grandson