Raoul Jones and Ricardo Vasquez were arrested shortly after the shooting around 12:30 a.m. June 14 near 20th and Market streets. The shooting that injured 10 people, including Vasquez, happened as crowds dispersed from celebrations of the Denver Nuggets NBA Championship win.
>The video above is about two of the shooting survivors.
Officers who were already in the area due to the celebrations saw Vasquez running from the area "clutching his waistband with his right hand," after the shooting, according to the probable cause statement.
They noted that was a common way to conceal firearms and chased him and as he ran between two cars. Officers heard a "metallic sliding sound" that they recognized to be the sound of a pistol sliding on the ground, according to the statement.
Officers contacted Vasquez in the area near Park Avenue and Blake Street. At that location, police learned that Vasquez had a gunshot wound to his right hip. He was taken to the hospital for treatment and later moved to the Denver Detention Center.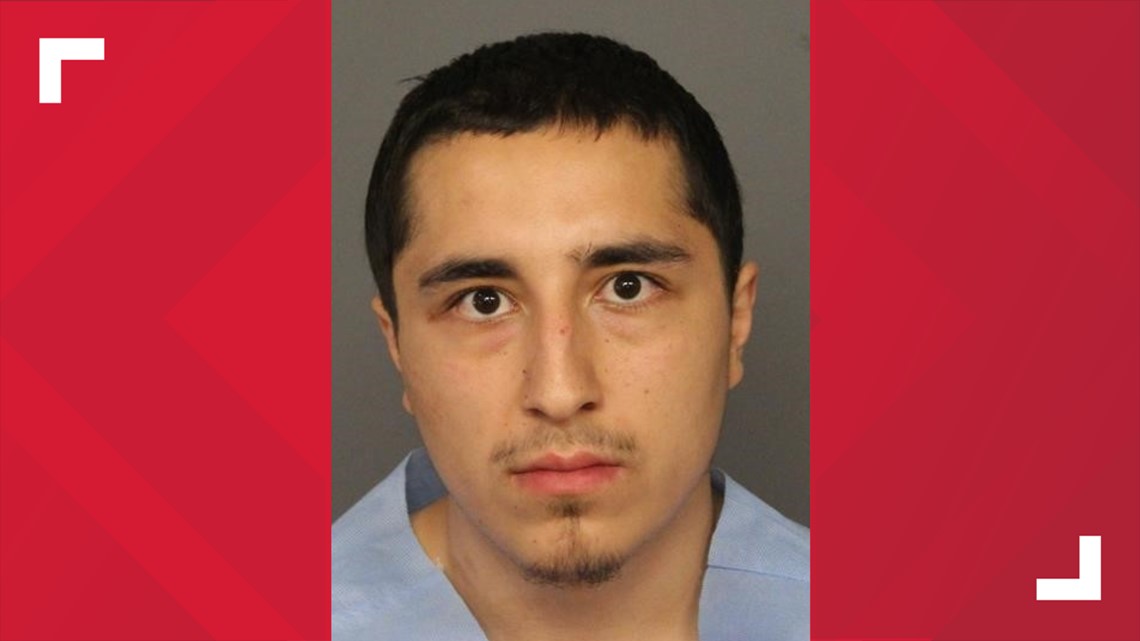 As police searched him, they found a bag of suspected cocaine in his waistband. According to Denver Police, drugs found with Vasquez included:
Narcotics
Cocaine
Crack cocaine
Methamphetamine
He was initially facing drug charges but the District Attorney's Office confirmed Tuesday that he's also now charged with four counts of attempted murder. His bond was also increased to $100,000 cash only. He's next due in court for a preliminary hearing on Oct. 3.
Jones was taken into custody on a weapons charge after the shooting. A third suspect, Kenneth Blakely was arrested 10 days after the shooting. According to a probable cause statement, Blakely and Vasquez were involved in an exchange of gunfire in which Blakely likely pointed his gun at Vasquez first and Vasquez responded by firing his gun and striking "multiple parties" before he fled the scene.
Blakely also faces attempted murder charges.