DENVER — A Denver Police officer who was shot in the back while responding to a call in west Denver was released from the hospital late Tuesday, according to an update from the Denver Police Department (DPD).
Late Wednesday afternoon, DPD identified the man suspected of shooting the officer as 34-year-old Jamie Martin. He's being held on the following charges:
Criminal attempted first-degree murder
Three counts of criminal attempted first-degree murder-extreme indifference
Illegal discharge of a firearm
Three counts of possession of a weapon by a previous offender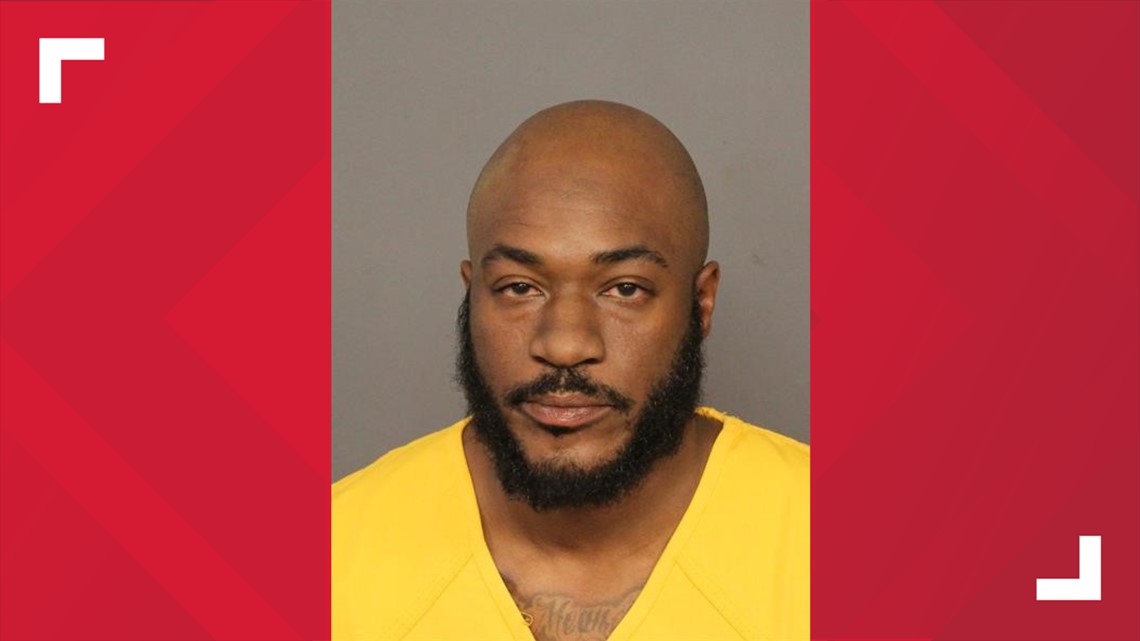 The shooting happened around 5:30 p.m. on Nov. 9 near the intersection of West Kentucky Avenue and South Knox Court, according to DPD. That's near West Alameda Avenue and South Federal Boulevard.
Police said around 4 p.m., officers were called to a home in the area to mediate a dispute over a dog, in a type of call known as a civil standby.
Police said there were no problems during that call.
"The officers were there, communication between the individuals was had, and then they were done with it," Division Chief Joe Montoya said.
> Watch the full press conference
Around 5:24 p.m., officers were called back to the area on a report that people were trying to get into a home and were potentially armed.
About 10 minutes later, the officer was in the area assessing the situation when he was hit by gunfire, according to police.
The officer was hit in the back, according to police. Police said the bullet did not penetrate the officer's back, but left a significant injury. He was taken to the hospital and later released. He is expected to make a full recovery.
No Denver officers fired any shots during the incident, according to police.
Police said the officer was in plain clothes and was in an unmarked car when he was shot. It's not clear if the suspect knew the victim was an officer or not.
The officer, whose name has not been released, has been with the department for about four years, according to police.
The suspect, later identified as Martin, was taken into custody in the area of Irving Street and Custer Place after a short pursuit, according to police.
Police are still working to determine whether he was involved in the dispute over the dog, or the call about people trying to get into a home.