DOUGLAS COUNTY, Colo — Even as she was sentenced to more than a decade in prison, the woman who pleaded guilty to charges related to the death of her 7-year-old daughter maintained her innocence through her attorney.
"Your Honor, she is not guilty of murdering her child," Kelly Turner's attorney Ara Ohanian said prior to the sentencing.
He explained that Turner pleaded guilty to a child abuse charge because she did not want to put her family through a long trial, where many of those family members would have to testify.
Turner was accused of killing her daughter Olivia Gant in 2017 while publicly claiming her child was terminally ill. She pleaded guilty to charges in January to three charges related to the death including child abuse causing death, theft, and charitable fraud.
On Wednesday, Judge Patricia Herron formally sentenced Turner to 16 years on one count, 10 years on a second count, and three years on the final count. Those sentences will be served concurrently, meaning she will only serve a total of 16 years and will serve three years of probation upon her release.
Herron noted that the sentence could not be reconsidered or reduced at a later time.
"We believe we could prove these charges. We were prepared to go to trial," prosecutors said while noting going to trial was "all or nothing" and that the plea deal allowed for "some measure" of justice.
Prosecutors read a statement on behalf of Olivia's grandfather Lonnie Gautreau, who said it was too difficult for him to speak at the hearing.
In it, he said Olivia's death "continues to ravage" him every day and said if he had seen any sign of abuse he would have "done anything to protect" Olivia.
"If anybody spoke up and protected Olivia, she would be here today," he said in his statement.
He then questioned why others didn't step in and said since learning the "truth" that Olivia was not terminally ill, he's made it his mission to make sure "this never happens to another child."
Turner was arrested in October 2019 and was initially charged with:
Two counts of first-degree murder
One count of child abuse
Three counts of theft
Three counts of charitable fraud
Two counts of attempting to influence a public official
Two counts of forgery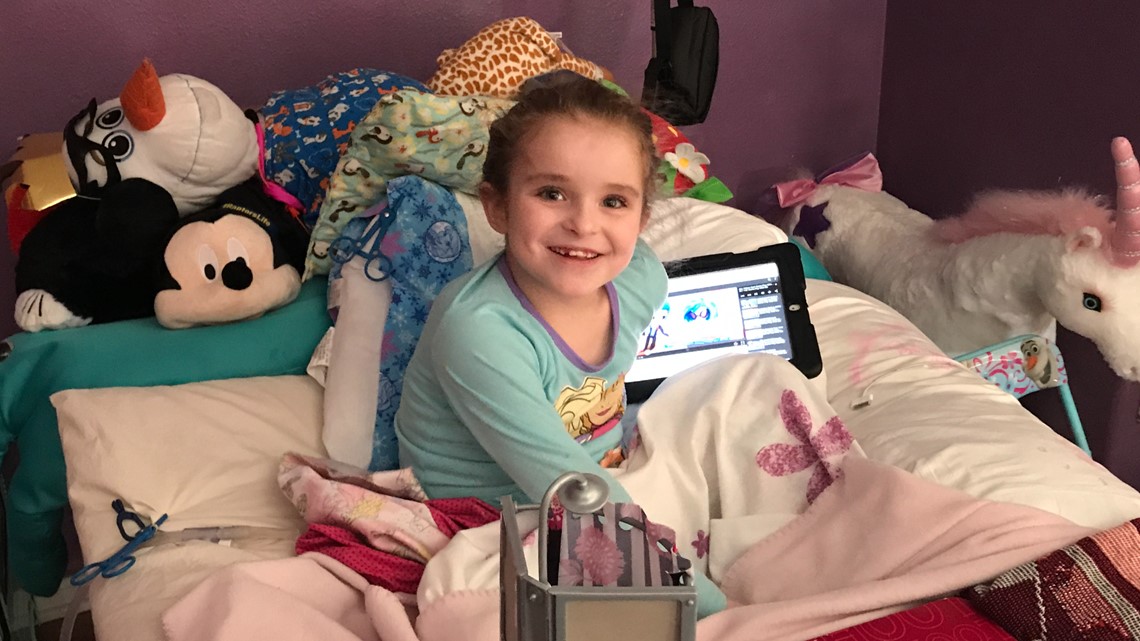 Ohanian noted that if there had been a trial, Turner would likely be convicted on the theft and fraud charges and said she takes "full responsibility" for those actions, but he maintained that Olivia was terminally ill and her mother was not responsible for her death despite the plea deal.
The 2017 death of Olivia was covered extensively – as was her "bucket list" of final wishes that evoked heart-touching news stories. At the time, it was believed she succumbed to multiple diseases.
>The video below is from 2017 when Olivia became a firefighter for a day through the Make-A-Wish foundation.
But according to a grand jury indictment, Turner faked her medical issues and ultimately killed her. That included a decision to withdraw a feeding tube and to impose a "do not resuscitate" order.
Ohanian had argued in court that medical professionals – not Turner – determined what treatment "was both reasonable and necessary" for Olivia. At Wednesday's hearing, he noted there were many experts who saw Olivia "hundreds of times" who did not testify before the grand jury. He said if they had we would be in a "much different place."
It wasn't until a year after Olivia's death that Douglas County sheriff's investigators began looking into the case, and eventually secured a grand jury indictment.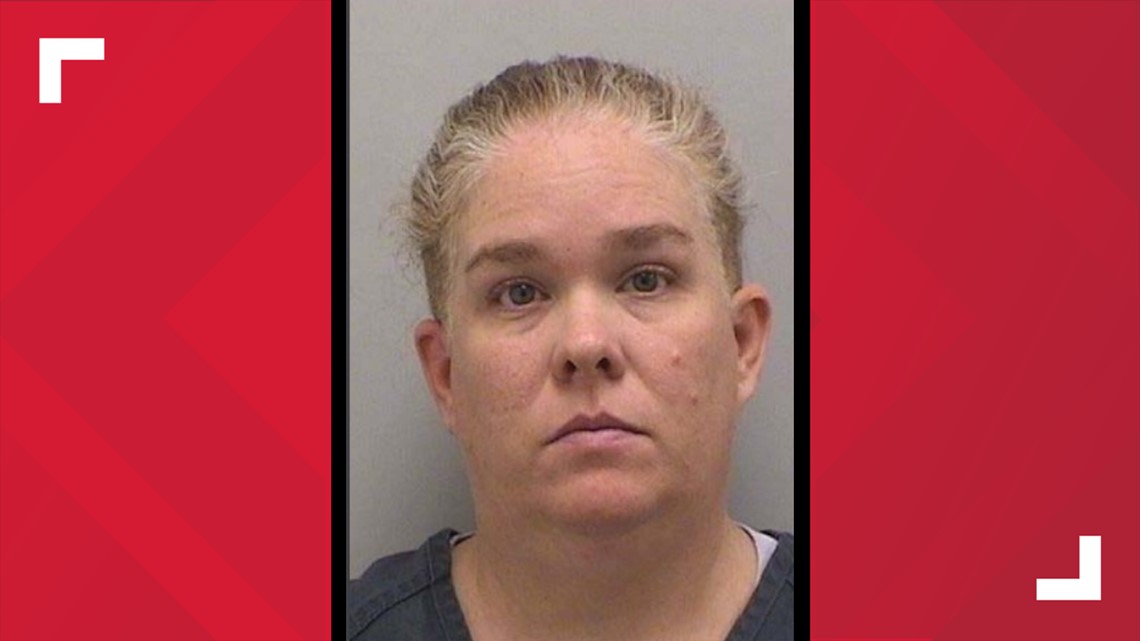 The indictment alleged that Turner defrauded the Medicaid system of more than $538,000, ripped off two foundations that provide memorable experiences to terminally ill children, and scammed hundreds of people who donated to her online fundraising page.
And it further alleged that she stole from both a funeral home and a cemetery that handled the girl's arrangements.
The investigation began after Turner publicly claimed another daughter, who is now a teenager, had been diagnosed with cancer – something the girl's medical records show was not true, according to court documents.
The indictment painted a much more sinister picture: Multiple doctors who didn't believe Olivia was terminally ill battling a mother who was so persuasive that she convinced one of the physicians to sign a "do not resuscitate" order and ultimately withdrew all of her daughter's medical care – including what is known as total parenteral nutrition, which provided nourishment through an intravenous line.
At the time, according to the indictment, Turner argued that Olivia was so sick, and her quality of life so poor, that the humane thing to do was to stop medical care and allow her to die.
Olivia died a few weeks later, on Aug. 20, 2017 and her cause of death was attributed to intestinal failure.
But after investigators exhumed Olivia's body in November 2018, a forensic pathologist found no evidence of intestinal failure or "many of the conditions" that Turner claimed Olivia had been diagnosed with, according to the indictment.
The judge on Wednesday also ordered that Turner can never profit from the case now or in the future. She made the stipulation due to the high interest in the case and pointed out that Turner could be consulted for movies or books related to the case.