DOUGLAS COUNTY — Opening statements are expected Wednesday morning in the trial for the man accused of hitting and killing a Colorado State Trooper along Interstate 25 in November 2016.
Trooper Cody Donahue, an 11-year veteran of the department, was out of his patrol car investigating another crash on Interstate 25 south of Castle Rock on the day after Thanksgiving in 2016 when he was hit and instantly killed by a truck
CSP said he was wearing a reflective vest at the time.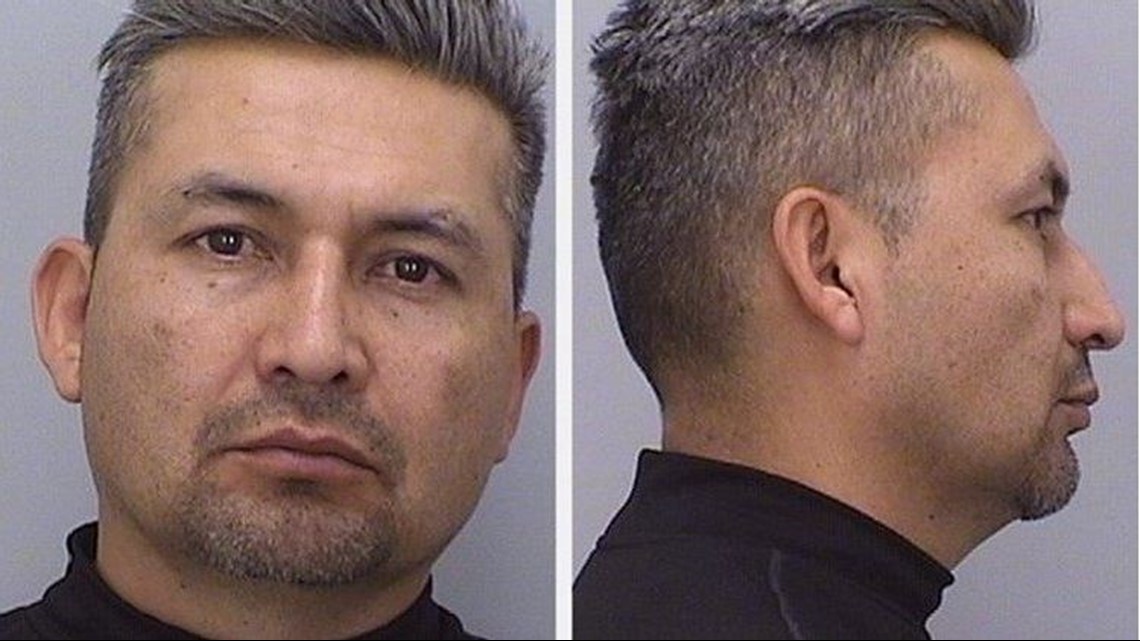 Court documents say the suspect, Noe Gamez-Ruiz, had room to move his commercial box truck to the other lane but did not. Gamez-Ruiz previously pled not guilty to criminally negligent homicide and two traffic offenses: one charge for careless driving and another for careless driving resulting in death.
A spokesperson for the 18th Judicial District said a jury was seated on Tuesday and they were told to report at 9 a.m. Wednesday for opening statements.
The law strengthens the penalties against drivers who do not move over for first responders, maintenance and tow operators who are working on the road.