BRIGHTON, Colo. — A 23-month-old child who died in January had 10 times the amount of fentanyl necessary to kill an intolerant adult user, according to the 17th Judicial District Attorney's Office.
The child's parents were arrested Wednesday in connection with the child's death, the Brighton Police Department said.
Alonzo Montoya, 31, and Nicole Casias, 30, are each charged with child abuse resulting in death and distribution of fentanyl. According to the DA's office, the two participated in illicit drug activity with the child present in the home prior to and after her death.
Police said in early January, officers were called to the family's home after the parents found their child unresponsive and not breathing. First responders provided lifesaving measures, but they were unsuccessful and the child died.
Since then, investigators from the Brighton Police Department and the North Metro Drug Task Force have been investigating the child's death.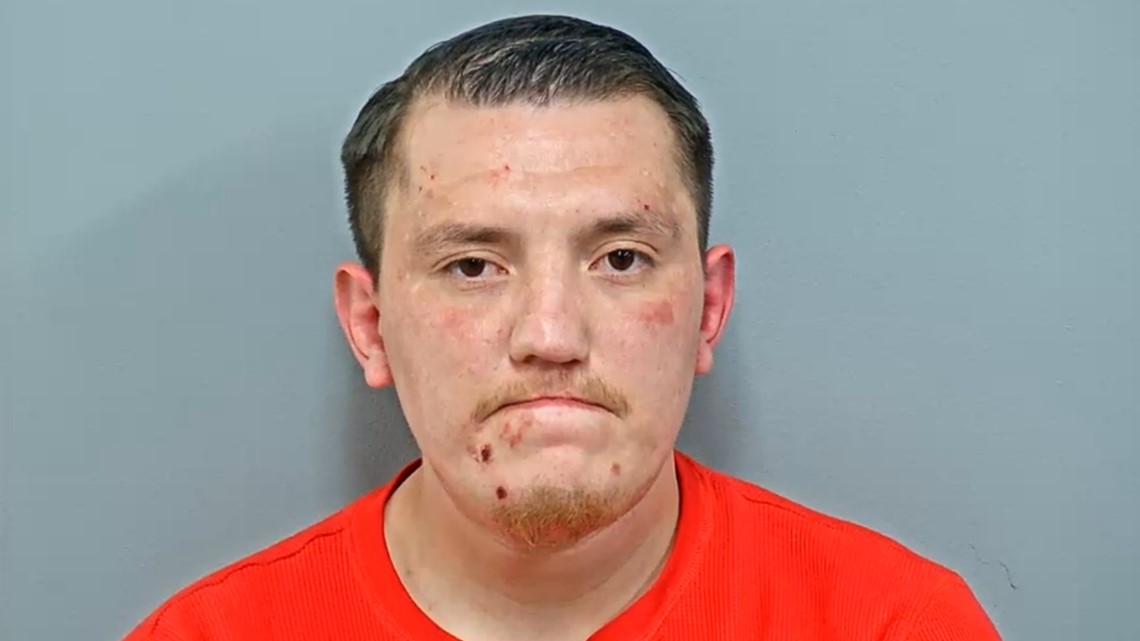 Montoya and Casias were arrested Wednesday afternoon at a home in the area of South Seventh Avenue and Mather Street. Police said nearby schools were put on secure perimeter as a precaution as officers made the arrest. There was no threat to the schools, police said.
Child Abuse Resulting in Death
Distribution of a Controlled Substance—Schedule I or Schedule II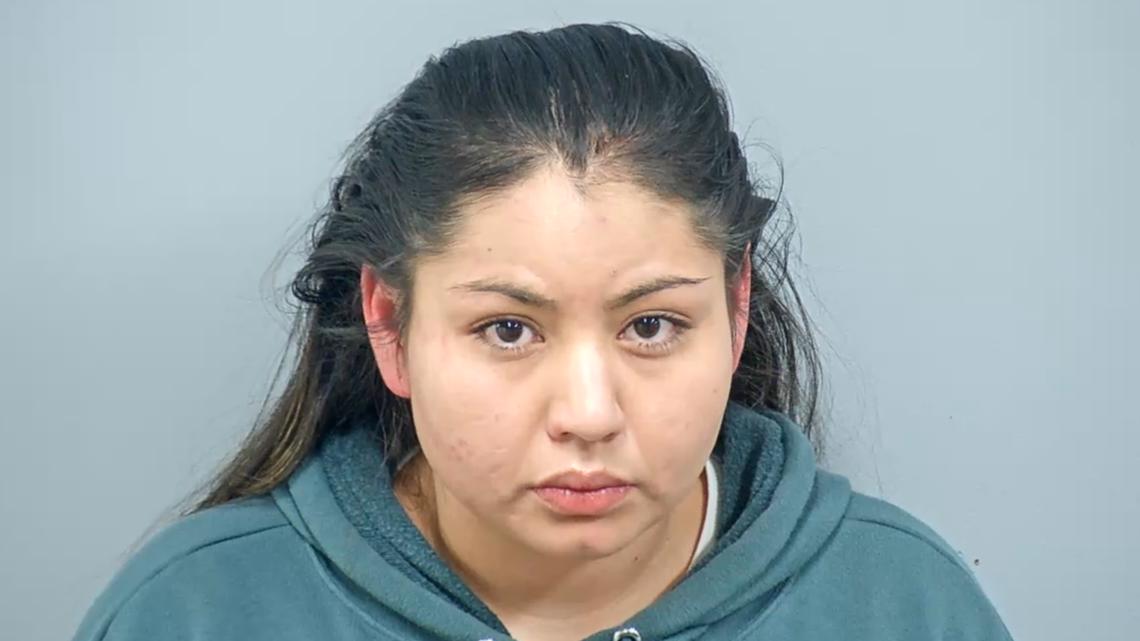 Montoya and Casias are due back in court on Monday.
17th Judicial District Attorney Brian Mason couldn't elaborate on the case itself, but said generally speaking, investigations into fentanyl-related deaths can be long and challenging.
"In many of these cases when we find somebody who has died from fentanyl poisoning, we can't interview them as to where they got their drugs. So trying to actually do the backstory to find out what led to this death, what led to this poisoning, is very complicated and it takes a lot of expertise," he said. "We've got to invest in training, we've got to invest in personnel and we've got to invest in equipment. Testing for fentanyl is very complicated and expensive. Those are all things that go into these investigations, and those are all reasons why we need more resources."
According to CDPHE data, between 2000 and 2020, there were 190 deaths in Adams County due to perscription opioids, with mention of fentanyl.
"Fentanyl is ravaging Adams County. It is ravaging the Denver metro area. It's ravaging the entire state of Colorado, and nobody knows that more personally than my community," Mason said. "Again, tragedy after tragedy keeps happening regarding this drug. We've got to do something about it. We need stronger tools to combat this problem."