KUSA – The parents of the Uber driver who has been charged with first-degree murder for the shooting death of his passenger say he wouldn't hurt anyone unless he was being threatened.
"He's easily all smiles, he's easily laughing, he's easily giving to people," the driver's mother Stephanie Hancock said. "The whole situation is so out of context."
Michael Hancock is accused of shooting Hyun Kim, 45, during the early morning hours of June 1. The shooting happened on Interstate 25 near the University Boulevard exit.
The 29-year-old, who is not related to the Denver mayor though they share a name, was arrested at 8 a.m. the morning of the shooting, according to a probable cause statement obtained by 9NEWS.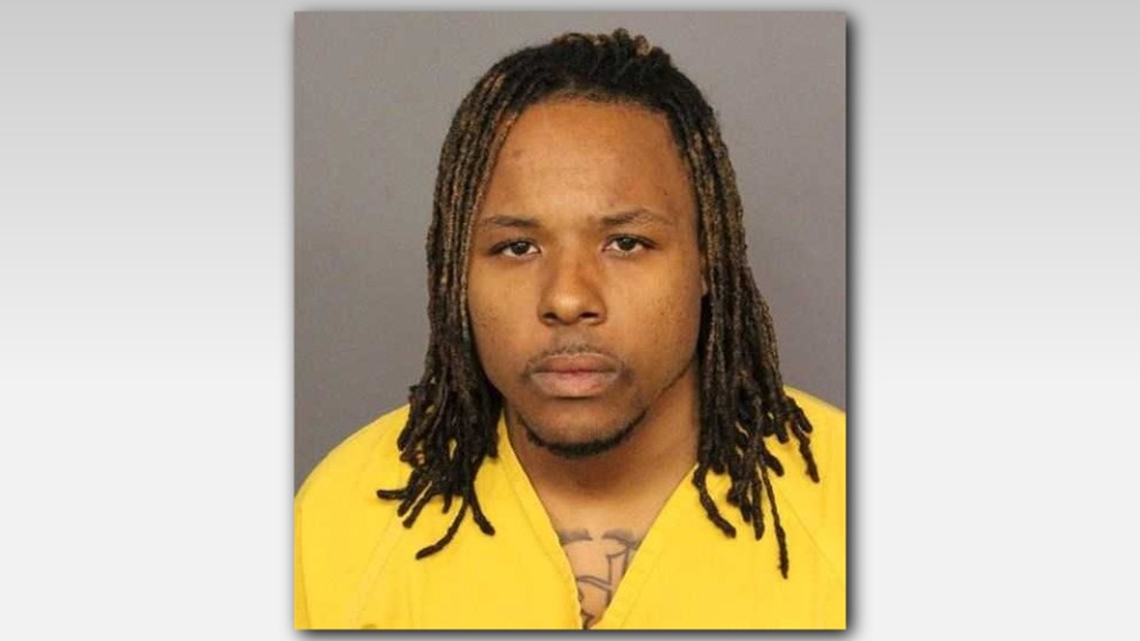 According to court documents, Michael Hancock said he felt like Kim was "feeling on him" just before he allegedly fired multiple shots.
During a call to 911, Michael Hancock said he was "punched in the face and grabbed by the passenger," according to the documents.
Michael Hancock said he pulled over and jumped out of his vehicle when he saw Kim reaching for something in his pockets. Michael Hancock later told investigators he was trying to protect himself, according to the court documents.
His parents told 9NEWS they're unclear on what happened the day of the shooting, and that they don't believe their son could take another human's life.
"I did not know if he was even alive," Stephanie Hancock said. "It was terror at first, then disbelief."
Regardless of what happened that day, Michael Hancock's parents say they're aware another family is grieving a loss.
"This has to be horrible for them," Mike Hancock, Michael Hancock's father, said of Kim's family. "This has to be horrible for them."
"If they are to see this, know that our prayers are with them and we're so sorry that this happened," Mike Hancock said. "I don't know why this happened."
Michael Hancock is being held at the Downtown Detention Center without bond. He is due in court again on Tuesday, according to Denver Jail records.