Donald Leroy Harris, 50, faces a charge of first-degree murder in connection with the death of 57-year-old Matthew Hire.
On April 14, deputies with the sheriff's office found the RV with its door open in the RTD lot near Interstate 70 and Morrison Road.
According to an arrest affidavit from JCSO, the deputy regularly patrolled the lot and knew the RV had been there for the past few weeks. Since the door had not been open on prior occasions, he decided to check on the occupants. The deputy banged on the RV but got no answer. Several other deputies arrived, entered the RV and found Hire's body in the bathroom.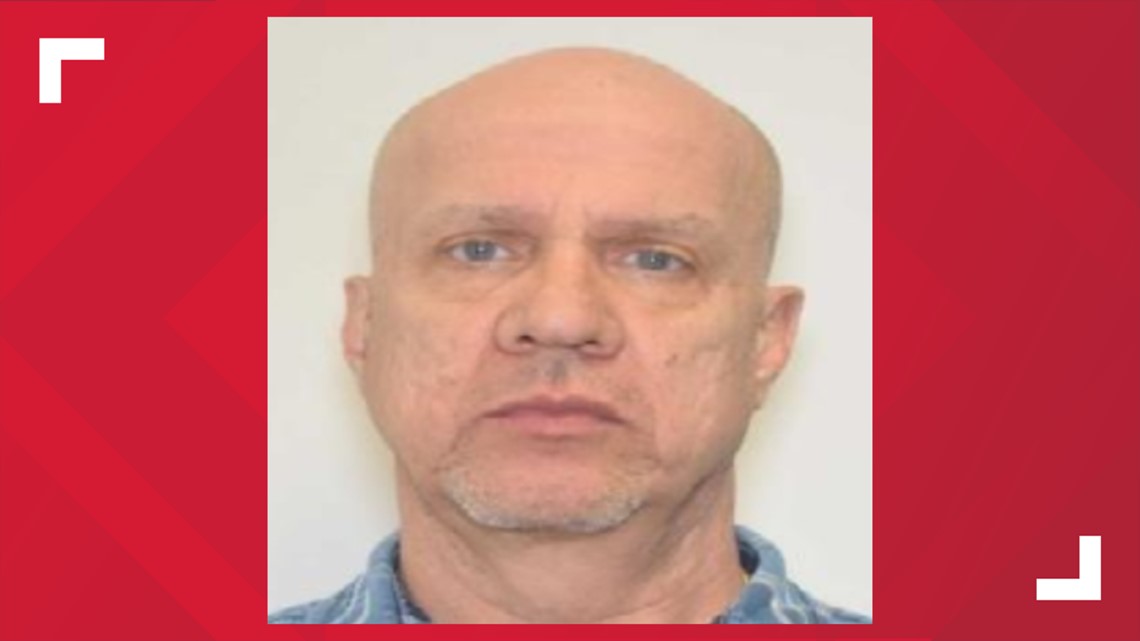 When investigators searched the RV, they found court documents related to a sentencing for Harris. They also learned that Harris was the last person seen with Hire and that cellphone data put both of their phones at or near the lot on March 26 between 2:59 p.m. and 3:30 p.m.
The evening before, Harris' wife told investigators, Harris and Hire spent the night inside the RV, which was parked at a hotel. She said that she and her child spent the night in a room. She said she repeatedly called Harris but he did not answer and wouldn't give a reason why he didn't answer, the affidavit says.
She said when she looked outside the hotel on the morning of the 26th she did not see the RV, and when she asked Harris where it was, he only responded that it was "somewhere safe."
She told investigators she never saw the RV or Hire again. It is believed that Hire was killed on March 25 or 26.
Harris's wife also told investigators she had overheard him and a friend talking about plans to "rip Matthew (Hire) off" and that Harris had gone to a bank with Hire previously and had access to his accounts without Hire having to be present.
She went on to say that Harris saw that she had been listening to the conversation and threatened to hurt her if she talked with the police.
On March 26, Golden Police officers arrested Harris on outstanding warrants out of Denver. At the time, they were unaware of any connection to Hire. Since then, Harris has been in the Denver jail.
According to the Sheriff's Office, Hire's cellphone and keys to his RV were found with Harris and he was in possession of Hire's Jeep at the time of his arrest. The weapon used in the killing was later found in the Jeep, and DNA from both the suspect and victim were found on it.
Investigators also found Hire's blood on Harris' clothing.