WELD COUNTY, Colo. — A Fort Collins man was being held on suspicion of first-degree murder in a shooting that occurred early Friday near Weld County Road 17 and Crossroad Boulevard not far from Windsor, according to the Weld County Sheriff's Office.
Trevor George, 32, is suspected in the death of 30-year-old Ryan Ray Rogina, according to the Sheriff's Office. Rogina was originally from North Dakota but was living in Greeley.
About 1 a.m. Friday, deputies responded to a report of a shooting in the 7900 block of Weld 62, also known as Crossroads Boulevard. When deputies arrived, they found one victim who had been shot. That person, later identified as Rogina, died at the scene.
George was taken into custody Friday afternoon at a gas station near East Mulberry Street and Greenfield Court in Fort Collins after investigators were able to connect him with a stolen Dodge Charger Hellcat.
WCSO put out an alert about that vehicle, and it was spotted headed south on Interstate 25. When George exited at Mulberry, officers followed him and then "converged" on him at the gas station, a WCSO spokesperson said.
A stun gun was deployed to take him into custody. According to WCSO, members of Fort Collins Police Services, the Larimer County Sheriff's Office (LCSO) and Colorado State Patrol were at the scene.
LCSO said their agency was notified about 10:30 a.m. that George might have been at the Schrader's gas station and responded there to assist. According to LCSO, George was "uncooperative" and deputies had to use their vehicles to block George from driving away. Eventually, LCSO deputies deployed a taser to take him into custody.
George was being held in the Weld County jail on suspicion of first-degree murder, first-degree murder after deliberation, burglary, aggravated motor vehicle theft, felony menacing with a weapon, first-degree assault, robbery, child abuse and other possible charges.
No other suspects were being sought and there is no ongoing threat to public safety, WCSO said.
A spokesperson for the Colorado Department of Corrections (DOC) on Tuesday confirmed that George spent time in prison. He was admitted to the DOC on Feb. 8, 2017, and was eligible for parole just weeks later on Feb. 21.
He had over 300 days of credit for his pre-sentencing confinement in addition to his earned time and achievement time, according to a DOC spokesperson which affected when he was eligible for parole.
He wasn't released until Aug. 21 of the following year. Upon his release, he was discharged from the conditions of his parole on Aug. 14, 2019, according to the spokesperson.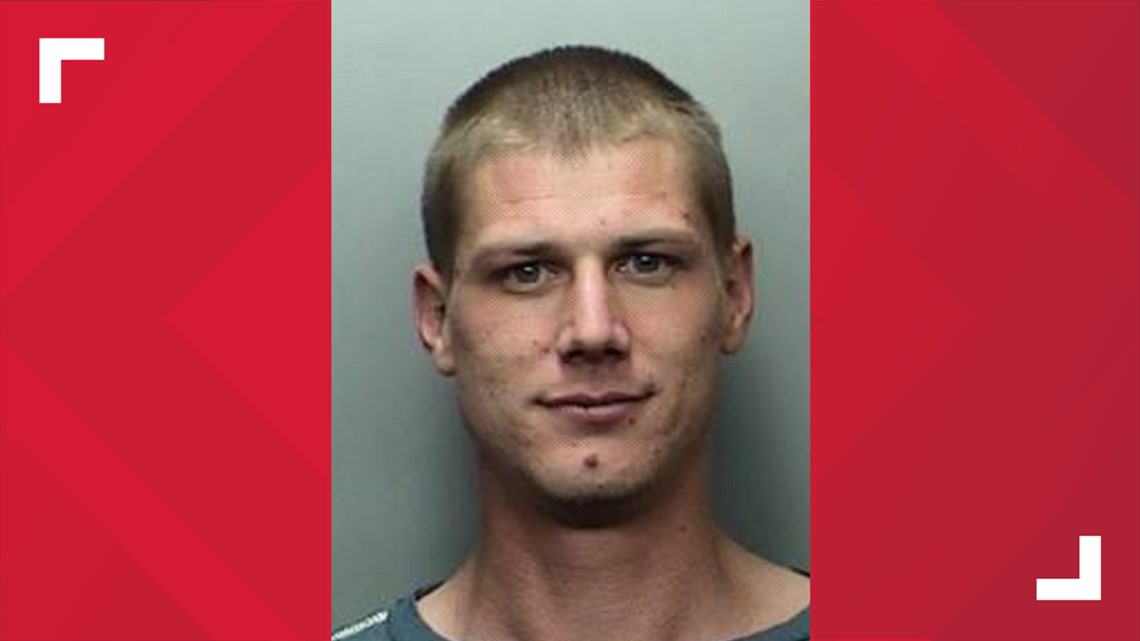 The sheriff's office is interested in viewing security camera footage from residences near the scene, particularly from homeowners residing on Crossroads Boulevard between Weld 15 and Colo. 257.
Anyone who thinks they might have video footage of a suspect fleeing the scene is asked to call Weld County Non-Emergency Dispatch at 970-356-4000 and reference case number 20W039163.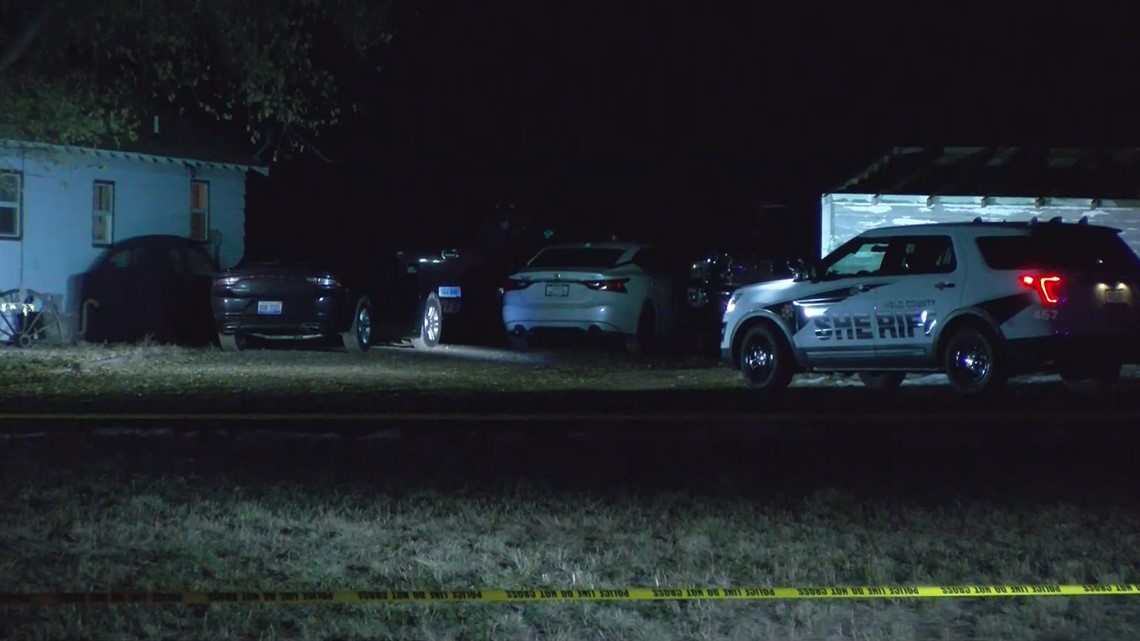 Anyone with information regarding this or any other crime is asked to call the Weld County Sheriff's Office at 970-356-4015 or Northern Colorado Crime Stoppers at 1-800-222-8477.
Tips can also be submitted through the Crime Stoppers website. Those submitting tips through Crime Stoppers that lead to the arrest and filing of charges on a suspect(s) may be eligible for a cash reward.