AURORA, Colo. — Investigators are preparing to start digging into concrete to find a homicide victim they believe was buried in a crawl space under a woman's condo in Aurora.
Police said on Monday, they got a Crime Stoppers tip about a homicide that happened six to eight months ago in a condo at the Red Sky Condominiums on East Second Avenue. The tipster told police the victim, a 36-year-old man who had been missing since last summer, was buried in a crawl space and covered in concrete.
Police searched the unit and found what they describe as a concrete grave. Earlier Wednesday, police said that they had found a person's body. Later in the day, they said they had not confirmed a body was inside.
Investigators are working with outside contractors to recover the body they believe is inside the concrete. The process is expected to last through the end of the week, police said.
Casie Bock, 29, who was living in the condo, was arrested Tuesday night on a charge of accessory to homicide.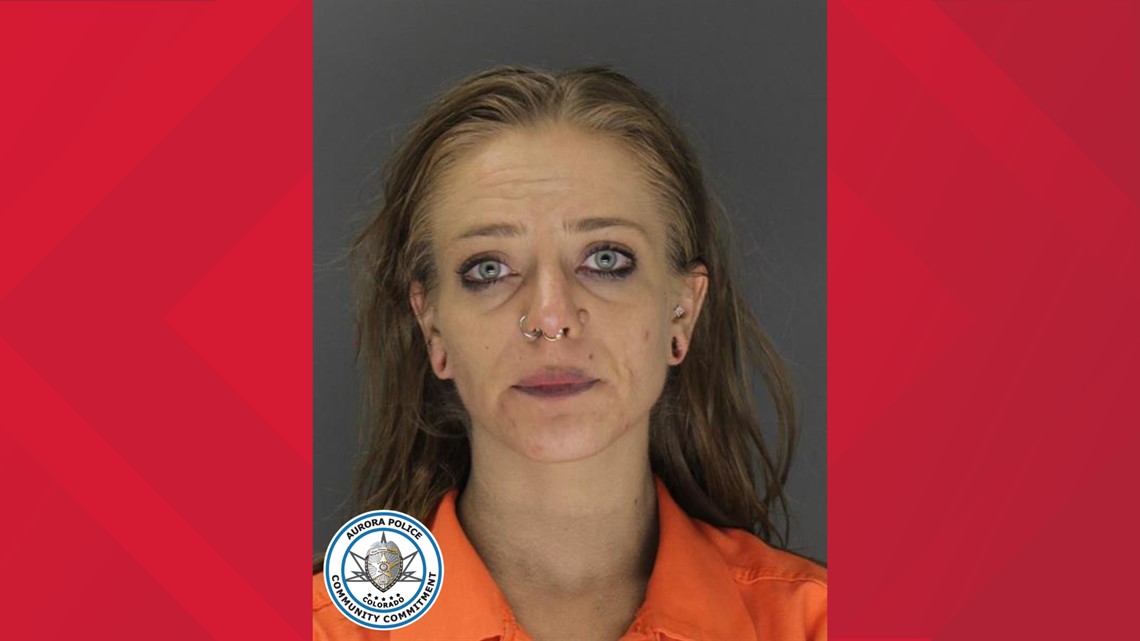 Police said they have identified a second suspect, a man who is already in jail in another jurisdiction in connection with a separate incident. His name has not yet been released.
Anyone with information that may help the investigation is asked to call Crime Stoppers at 720-913-7867 or visit metrodenvercrimestoppers.com. Tipsters can remain anonymous and may be eligible for a reward of up to $2,000.
Metro Denver Crime Stoppers works by assigning a code to people who anonymously submit a tip. Information is shared with law enforcement, and Crime Stoppers is notified at the conclusion of the investigation.
From there, an awards committee reviews the information provided and, if the information leads to an arrest, the tipster will be notified. Rewards can be collected using the code numbers received when the tip was originally submitted.