A 32-year-old man is facing murder charges after a woman was found dead in the bath tub of a hotel room in Lakewood earlier this month, according to the Lakewood Police Department (LPD).
Rotasha Pryor-Thomas, 32, was found dead in a room at the Chalet Motel on Nov. 2, LPD said. According to an arrest affidavit, she was found in a bath tub, with the water still running and overflowing onto the floor.
Following an investigation, Jarvis Gates, 38, was arrested at about 2 p.m. on Nov. 5. He faces the following charges:
First degree murder- after deliberation
First degree murder - felony murder
Second degree kidnapping
Tampering with physical evidence
Gates is being held without bond at the Jefferson County jail. He's due back in court Nov. 26.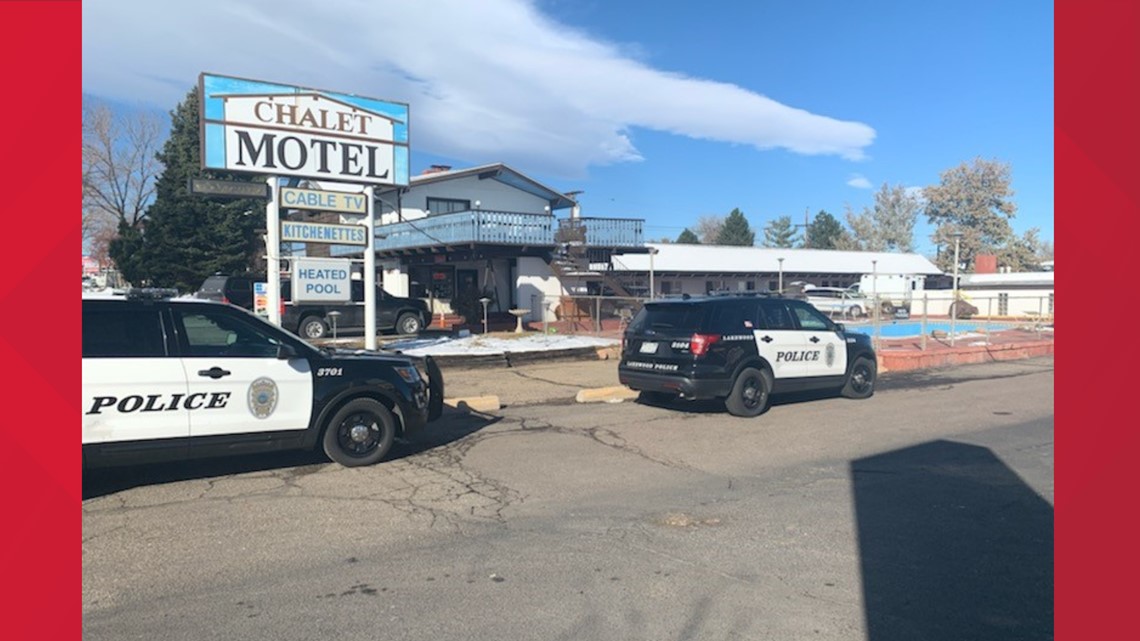 The Chalet Motel is located at 6051 West Alameda Avenue in Lakewood. Anyone with information about the case to call their tip line at 303-763-6800.