DENVER — A judge on Monday denied bond for the man accused of opening fire on a Denver woman and her boyfriend while they were walking their dog in June.
Michael Close, 36, faces 22 charges for the June 10 incident, including first-degree murder and using a banned high-capacity magazine. He appeared in court Monday for a preliminary hearing.
Denver Police Department (DPD) Det. Joseph Trujillo took the stand during the hearing and answered questions about interviews he conducted with Chelsea Thompson, the girlfriend of Michael Close.
According to Trujillo, Thompson and Close got into a fight about Close being with another woman. Trujillo testified that Close left Thompson's apartment on June 9 and returned by the request of Thompson.
Close and Thompson spent the night watching television and consuming alcohol, according to Trujillo's testimony.
The next morning, around 11 a.m., Thompson woke up and noticed that Close had left her apartment. She called Close and heard him talk about his dog being attacked by two others at his apartment and that he wanted to end their relationship, Trujillo said in his testimony.
Close told Thompson that there was a man outside his apartment yelling at a dog, and that Close yelled at the man and asked if he was "going to train that dog, or just yell at it," according to Trujillo's testimony.
Close was upset when talking to Thompson, and had mentioned that he just shot somebody, Trujillo said.
Isabella Thallas died in the shooting just days after her 21st birthday. Her boyfriend, 26-year-old Darian Simon, was seriously injured.
During the hearing, Trujillo spoke about a text message and a voicemail that Close sent to DPD Sgt. Dan Politica on the day of the shooting.
At about 11:33 a.m., Close sent Politica a text message saying his dog was attacked by two other dogs, according to Trujillo.
At 11:40 a.m., Close left a voice mail for Politica saying that he, "really f-ed up bad" and "there is no going back from this now," according to Trujillo.
According to the arrest affidavit in the case, Close fired at the couple after Simon told their dog to relieve itself near his apartment building in the 2900 block of North Huron Street in Denver's Ballpark neighborhood.
Close was later arrested in Park County. Police said they found an AR-15 and a handgun in the passenger-side floorboard of the Mercedes SUV he was driving at the time, as well as a gun belt and firearm magazines.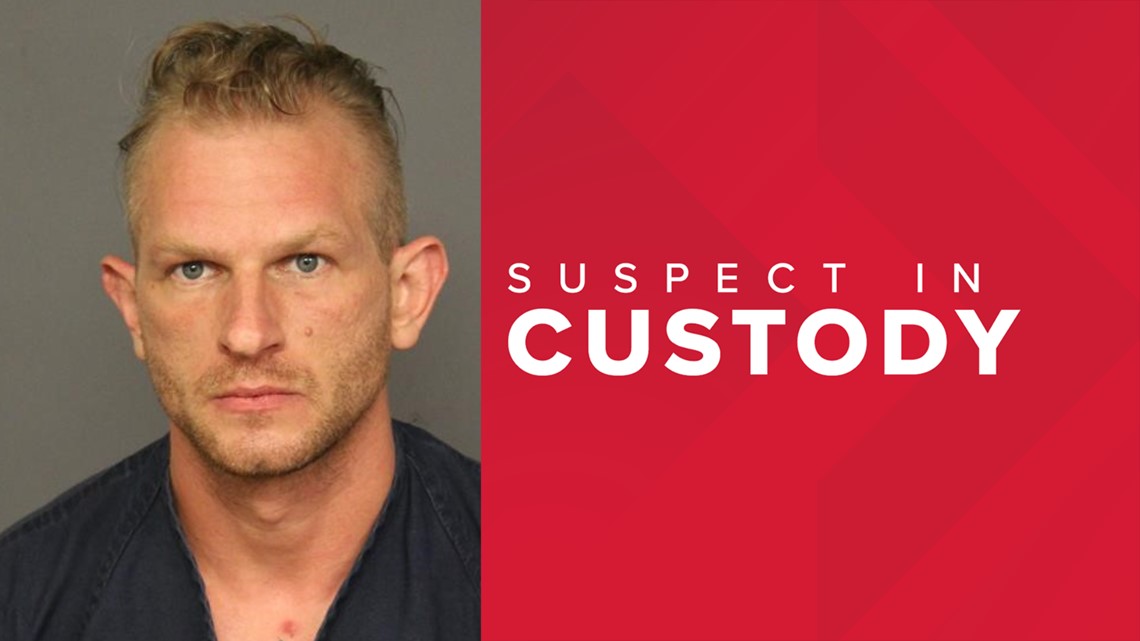 Close faces charges for two counts of first-degree murder, two counts of attempted first-degree murder, two counts of first-degree assault, nine counts of using a prohibited high-capacity magazine during a crime, two counts of prohibited use of a firearm and one count of disorderly conduct.
He also faces four sentence enhancers for violent crime.
According to Colorado Bureau of Investigation (CBI) records, Close has no prior criminal history in the state.
PHOTOS: Remembering Isabella Thallas