BOULDER, Colo. — Two adults pleaded guilty to charges related to a deadly prom night crash involving a drunk teenage driver.
Pam and Mark Sunderland both pleaded guilty in Boulder County District Court to a misdemeanor charge of providing alcohol to a minor on April 17. As a result of the plea, a count of contributing to the delinquency of a minor was dismissed.
They were granted deferred sentences meaning their records could be wiped clean if they comply with conditions imposed by the court which include a year of probation and 75 hours of community service.
> Video above aired in September when the indictment was filed.
The Sunderlands were among nine people and companies indicted last fall on suspicion of supplying fake IDs or providing alcohol to teenagers in relation to the Boulder crash that killed two people.
The crash happened April 9, 2022, on the night of Boulder High School's prom.
The then-17-year-old driver left a post-prom party to get more alcohol, drove while intoxicated on the wrong side of Highway 157, and crashed head-on with a Lyft driver's vehicle, according to the indictment.
The Lyft driver, Ori Tsioni, and his customer, Gregoria Morales Ramirez, died in the crash. Another driver was injured when her vehicle crashed into Tsioni's vehicle.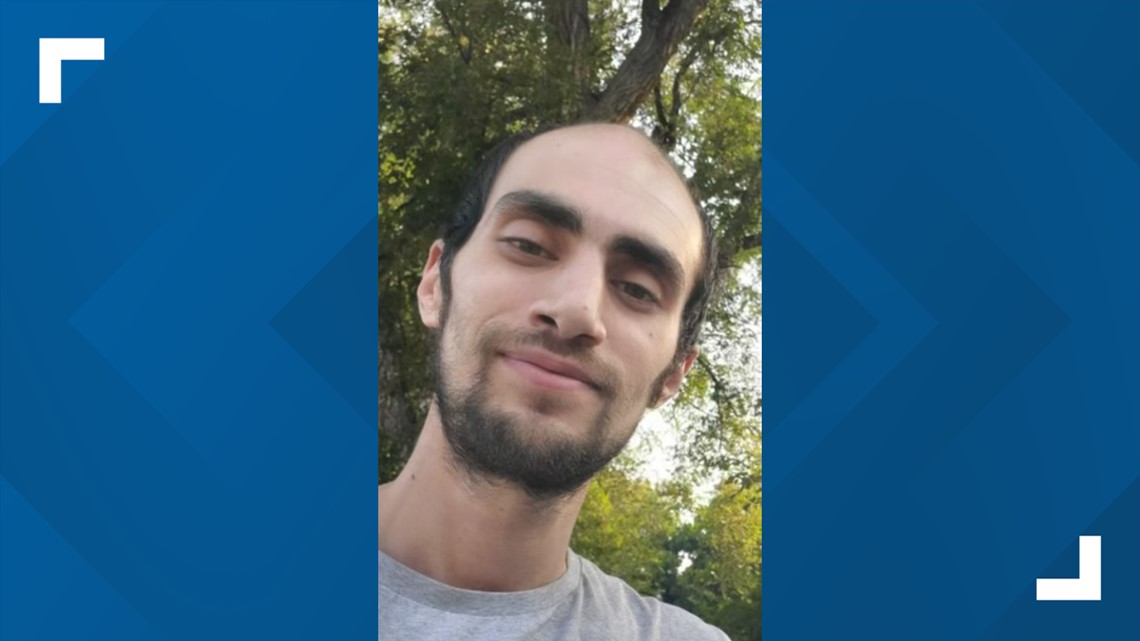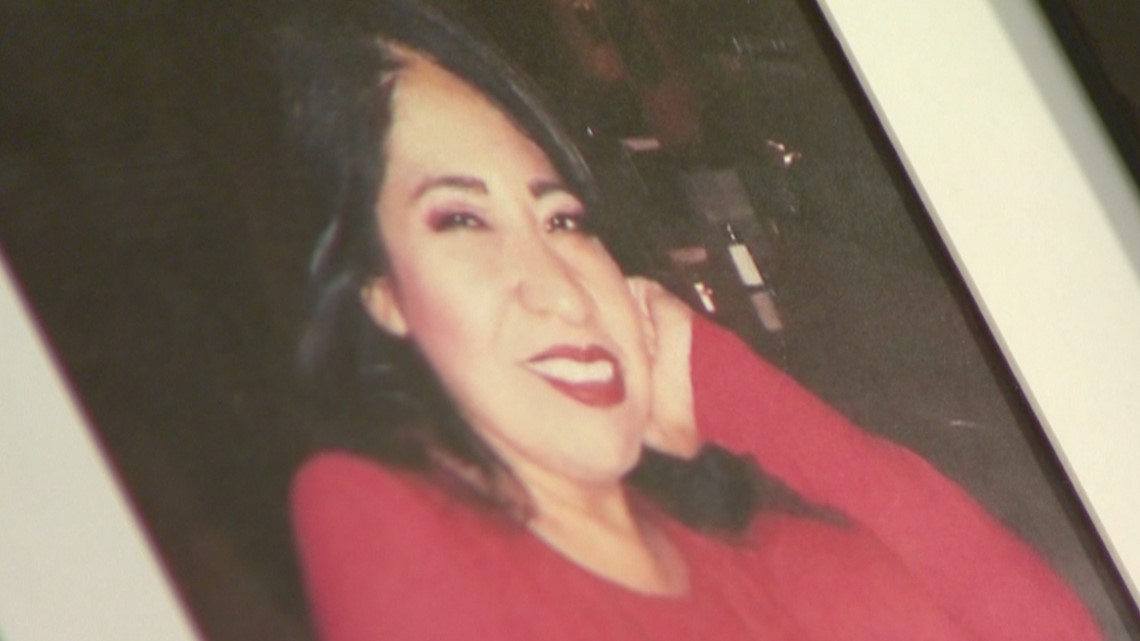 According to the indictment, at one point during the night, the group of teens was dropped off at the Sunderland home. Once there, the teens continued drinking in the basement, the document says.
The Sunderlands cooked frozen pizzas for the students, which they brought to the basement, and then didn't return, the indictment says.
Charlene and Todd Hoffman also pleaded guilty last month to providing alcohol to minors in the case. Both were sentenced to 12 months of probation and 100 hours of community service.
The driver, whose name was not released due to her age at the time of the crash, pleaded guilty to the following counts.
Two counts of vehicular homicide-DUI
One count of vehicular assault-DUI
DUI
In February, she was sentenced to nine months of work release, which requires her to remain in a detention facility except for work, school and treatment during the day, according to prosecutors.
9NEWS+
9NEWS+ has multiple live daily shows including 9NEWS Mornings, Next with Kyle Clark and 9NEWS+ Daily, an original streaming program. 9NEWS+ is where you can watch live breaking news, weather updates, and press conferences. You can also replay recent newscasts and find videos on demand of our top stories, local politics, investigations and Colorado specific features.