A day after a chartered plane brought him back to Colorado from Washington state, Mark Redwine appeared in court for the first time in La Plata County to face charges in the death of his 13-year-old son, Dylan.
Redwine was advised Tuesday on charges of second-degree murder and child abuse resulting in death. Redwine's ex-wife, Elaine Hall, and their son, Cory, were in the courtroom and testified before Judge Jeffrey R. Wilson, urging him to set bond at $1 million cash.
"Being raised by Mark Redwine in a house of violence, it's imperative in my opinion that we keep the bond where it is for the safety of not only me and my mom, but my family as well and my son," Cory Redwine said.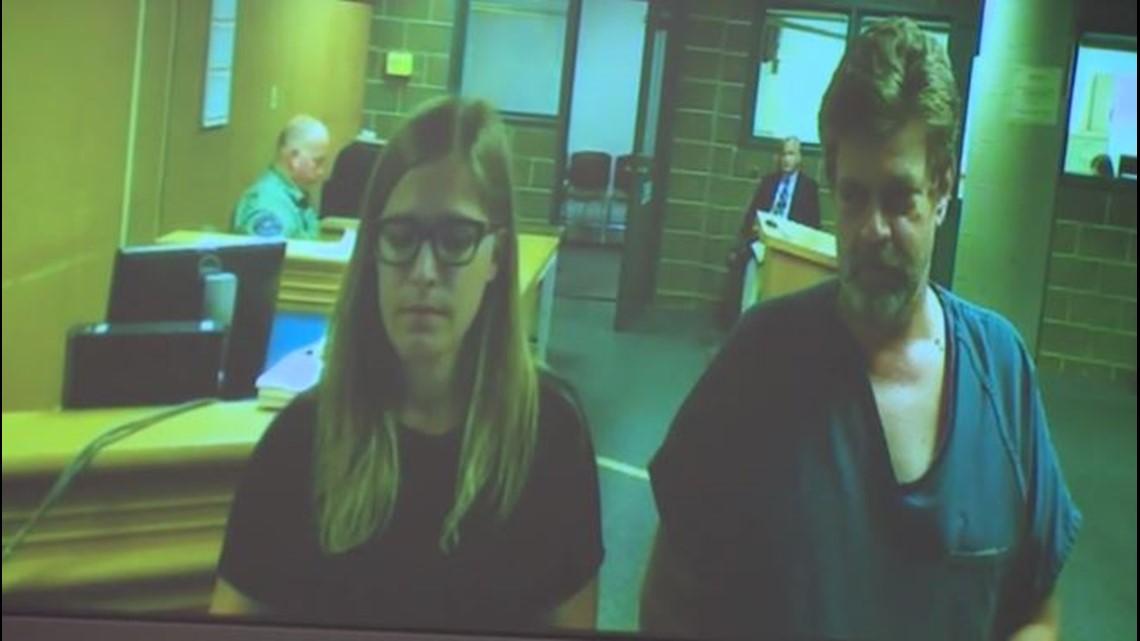 Elaine Hall told the judge she noticed Mark's personality changed over the past couple years, becoming "curious" and "sporadic."
"He's sent emails and text messages that have been very negative and very threatening to myself as well as my family," Hall said.
District Attorney Christian Champagne suggested Redwine, a commercial truck driver, would take the opportunity to flee if his bond was lowered. He called Redwine a "man with a temper, with a propensity for risky and violent behavior."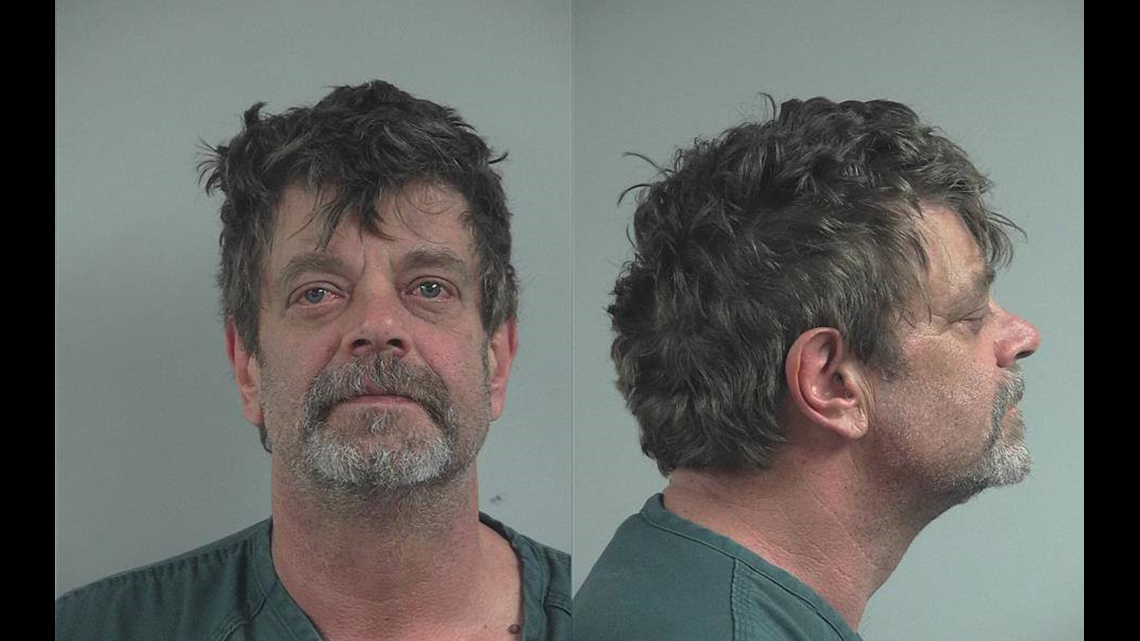 "The evidence will show that Mr. Redwine has lashed out at people who have made accusations against him and even threatened violence against those people," Champagne told the judge.
Defense attorney John Moran urged Judge Wilson to lower Redwine's bond, calling $1 million "crazy money."
"Mr. Redwine has been under a cloud of suspicion from day one in this case," Moran said. "I'm asking everyone here today to think of a grieving father who not only lost his child but then lost his community, his family and has been viewed with the hatred of a community that believes he did something to his son that he loves more than anything in this world."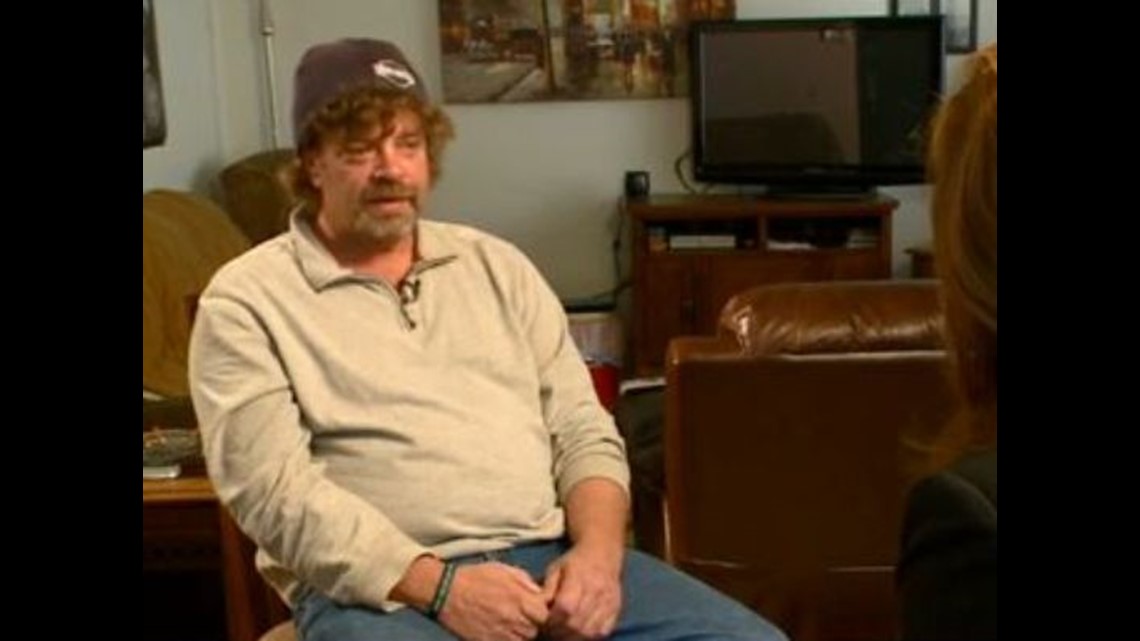 Mark Redwine was arrested in Whatcom County, Washington just before midnight on July 21 after he was indicted by a grand jury. Redwine's arrest came more than four years after Dylan Redwine's disappearance and death. Dylan came to see his father on a court-ordered visit in November 2012 and was never seen again.
Dylan's partial remains were found in 2013 and 2015. Prosecutors say blood was found inside Mark Redwine's home in Vallecito. A cadaver dog picked up a scent inside the home and in the bed of Redwine's truck. Redwine was named a person of interest in the case, but maintained his innocence over the years.
A couple weeks after Redwine was arrested in Washington, he chose not to fight extradition. On Tuesday, Judge
Wilson set Redwine's bond at $750,000. Redwine is due back in court Sept. 8 at 3 p.m. for a motions hearing.