ADAMS COUNTY, Colo. — After just over a week of testimony, prosecutors on Thursday rested their case against the man charged in a 2018 road rage shooting in Westminster that targeted a family and left a boy dead.
The trial began April 12 for Jeremy Webster, who is accused of shooting and killing 13-year-old Vaughn Bigelow on June 14, 2018. The boy was with his mother, Meghan, and two other brothers when they were involved in a road rage incident on Sheridan Boulevard on the way to their dentist's office.
Webster is charged with 22 counts that include first-degree murder, attempted murder and assault. He pleaded not guilty by reason of insanity.
According to court testimony, Meghan Bigelow had an interaction with Webster on Sheridan Boulevard when she attempted to move over into his lane due to an emergency vehicle behind her.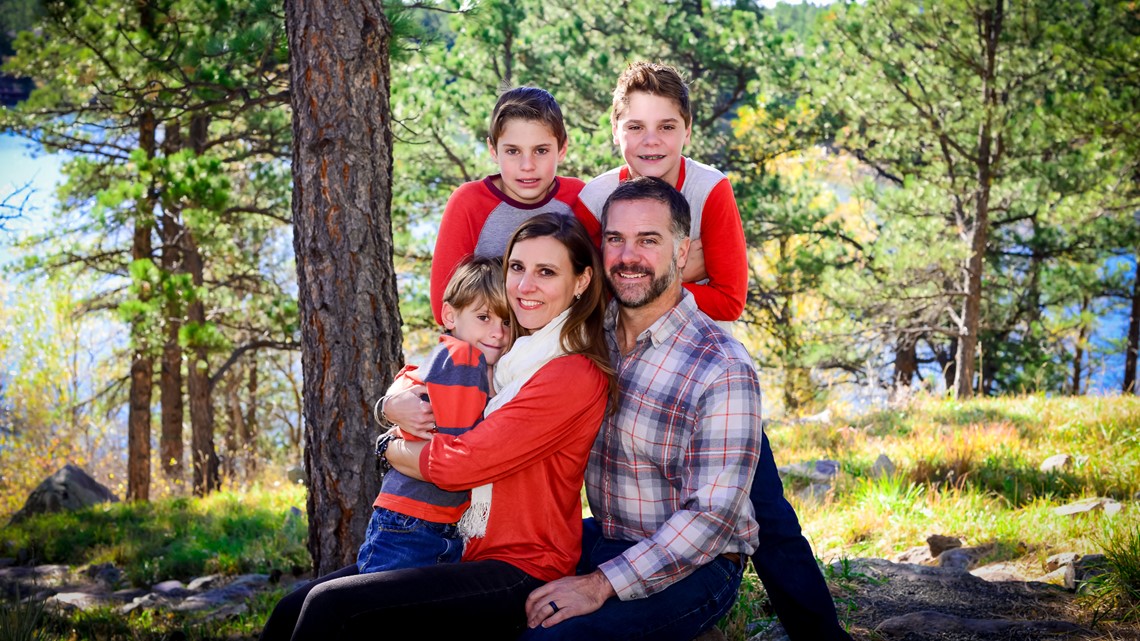 She testified that Webster then screamed at her and followed her into the parking lot of the Cedarwood Square Office Complex at 5150 W. 80th Ave. It was there that Webster pulled out a gun and shot Meghan Bigelow and two of her children, she said.
She and her then 7-year-old son, Asa, were both seriously wounded but survived. Vaughn Bigelow was killed. Another man, John Gale, who was in the parking lot waiting for his daughter's dentist appointment was also wounded.
Webster pleaded not guilty by reason of insanity. His defense team began calling witnesses Thursday afternoon. They're expected to continue their case through early next week, with the trial possibly wrapping up as soon as Wednesday.