Bartell, 20, was killed as she drove on Indiana Street near the Rocky Flats National Wildlife Refuge on April 19. At the time, Bartell was on the phone with a friend and the line went silent. Bartell's friend tracked down her phone and drove to the location on Indiana Street to find Bartell dead inside of her car, which was off the roadway in a field.
In a statement through the Jefferson County Sheriff's Office, Bartell's family said it was "not an accident" and called her death "an intentional act of violence and malice by 3 strangers."
They said Bartell was an intelligent, kindhearted soul, with a bright future ahead of her.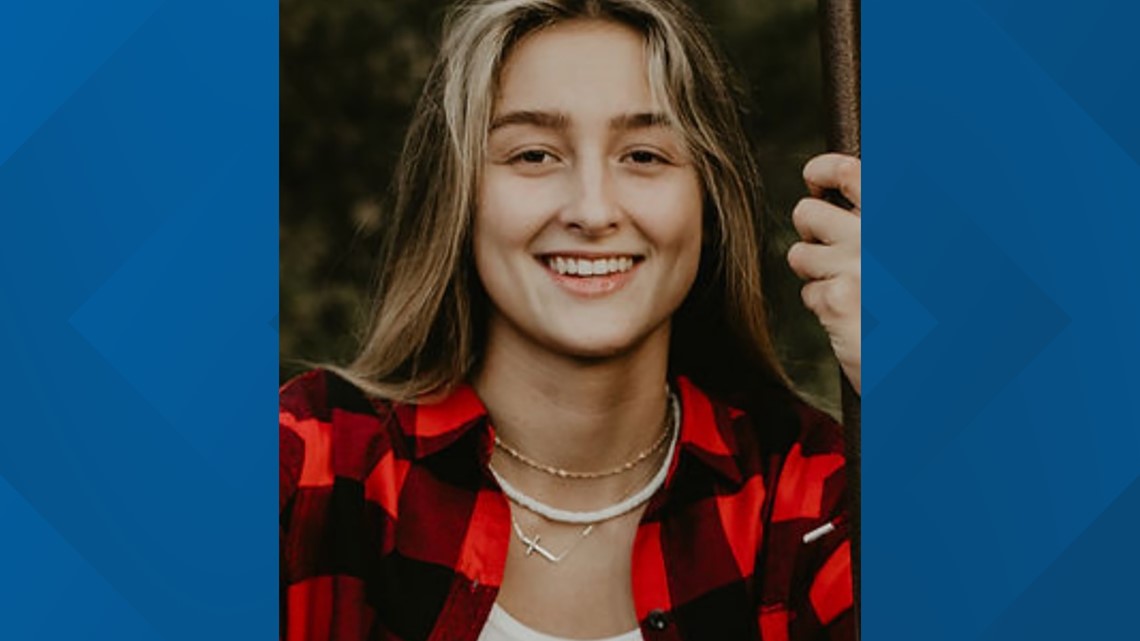 Joe Koenig, Mitch Karol-Chik, and Zachary Kwak were all arrested on April 25. They're now charged with the following:
One count first-degree murder - extreme indifference
Six counts of attempted murder - extreme indifference
Three counts of second-degree assault with a deadly weapon - causing injury
Three counts of attempted second-degree assault with a deadly weapon
On the same night that Bartell was killed, numerous other drivers reported that their vehicles were also struck by large rocks.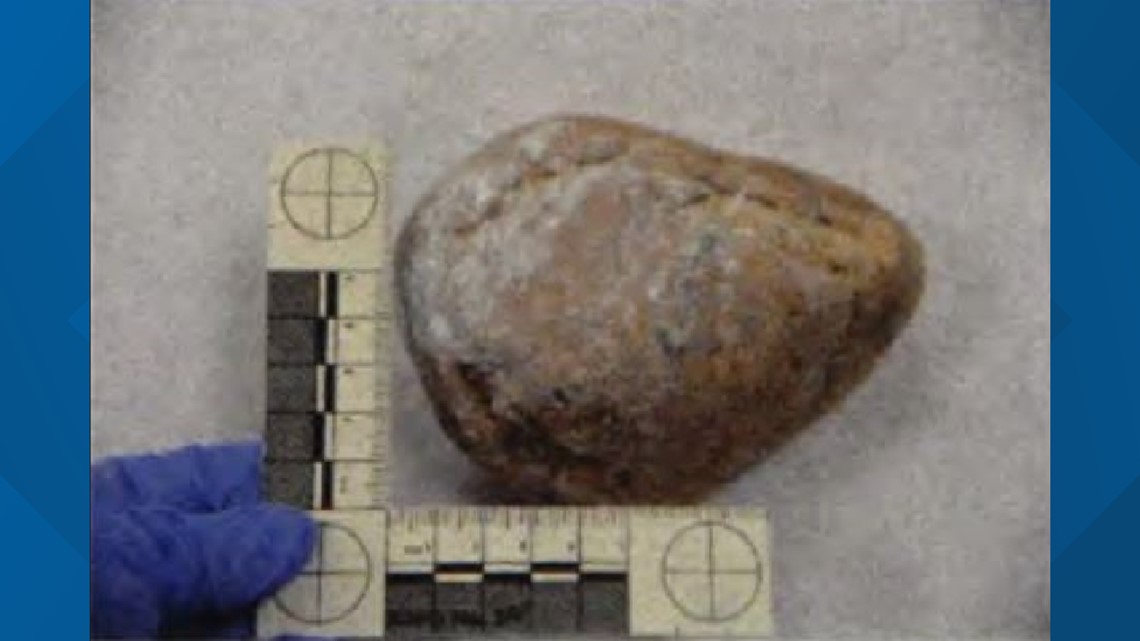 One man reported that he saw a rock come through his windshield, according to an arrest affidavit from the Jefferson County Sheriff's Office says. It hit him in the shoulder and landed in his front seat, the affidavit says.
Initially, the Sheriff's Office thought there were four incidents, but additional victims came forward for a total of seven.
The suspects are set to appear in court at 1 p.m. Wednesday.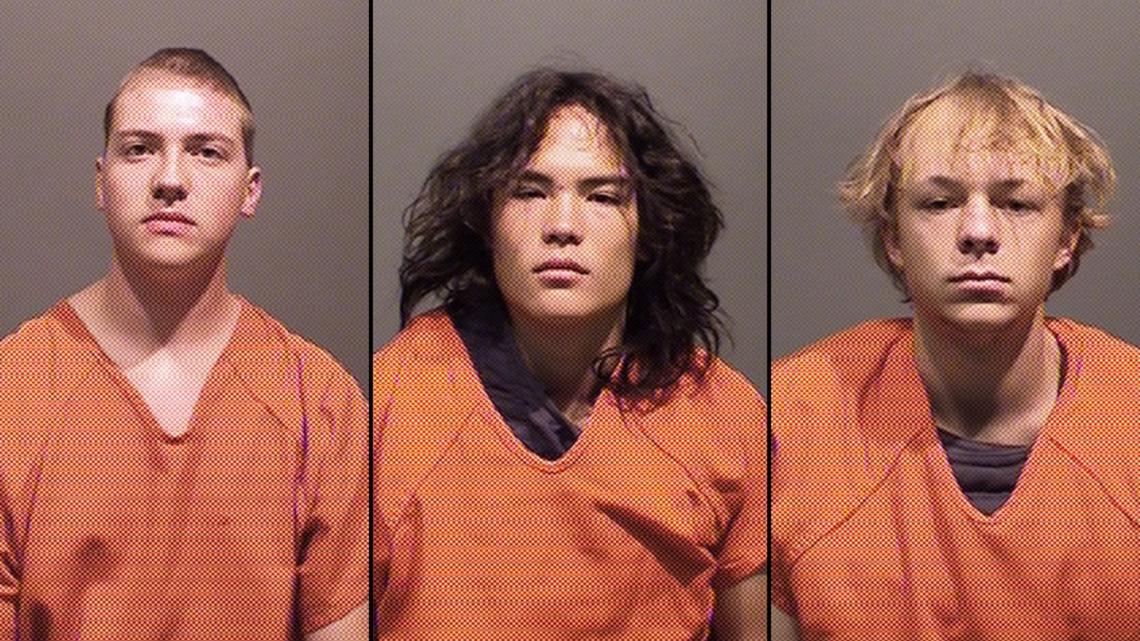 Cellphone data showed only a few phones hit the towers along the route where the incidents happened, which helped the Sheriff's Office track down the suspects.
Investigators also spoke with another person who reported that he had been with the three suspects earlier in the evening on April 19 when they were loading up landscaping rocks from a Walmart store into their truck.