COLORADO, USA — For the first time in Colorado, a man was sentenced in federal court to life in prison after being convicted of distributing fentanyl resulting in death.
Judge Christine Arguello sentenced Holder to the maximum penalty presented under sentencing guidelines. Holder's defense attorneys asked the court that he be sentenced to only 20 years in prison, citing his age and other cases with similar circumstances.
"This is the longest sentence handed down in federal court in Colorado for a crime such as this," said Cole Finegan, U.S. Attorney for the District of Colorado. "Today has been a long time coming for all of us involved. For over five years we've waited for this moment. While justice has arrived, there is no joy that comes with this moment."
Last week, Nathaniel Corser was sentenced to 20 years in prison after he pleaded guilty to the same distributing fentanyl resulting in death charge. Holder is the first in the state to be convicted by a jury.
The case in federal court centered around the death of Jonathan Ellington who died after taking a pill laced with fentanyl that was traced back to Holder. Dave and Cheryl Ellington gave a victim impact statement through a video about their son.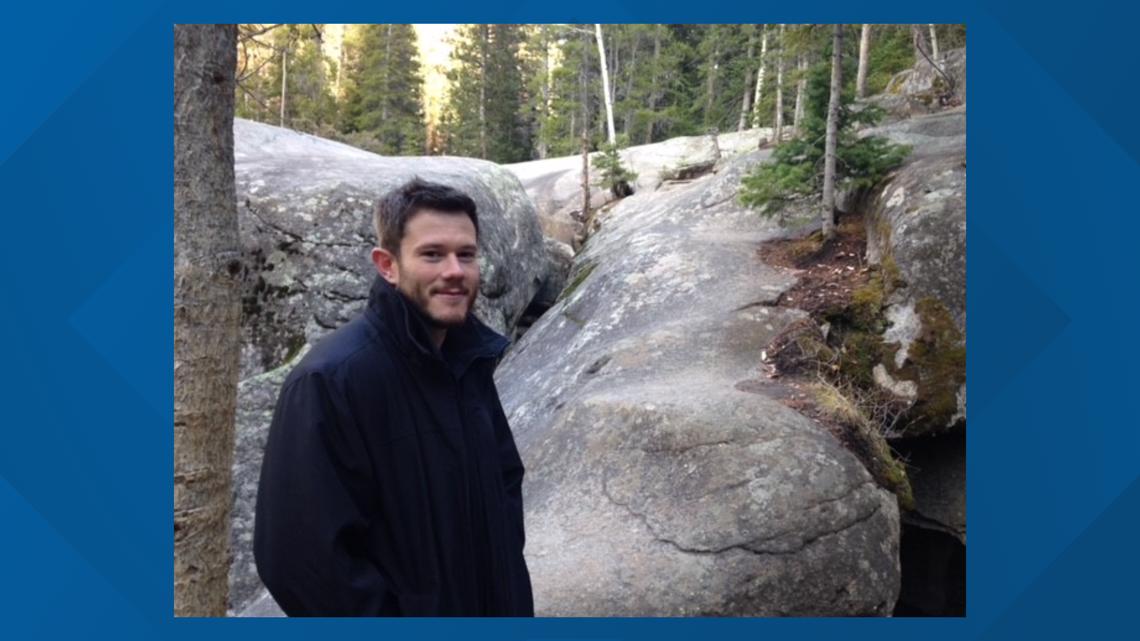 "Mr. Holder had blatant disregard for the lives of people," Dave Ellington said as he advocated to the court to sentence Holder to life in prison. "Please, we beg you, sentence Bruce Holder to remain incarcerated for the rest of his life."
The family of Ashley Romero, a mother who died four and a half years ago after ingesting fentanyl that was traced back to Holder, was also in court Wednesday for Holder's sentencing.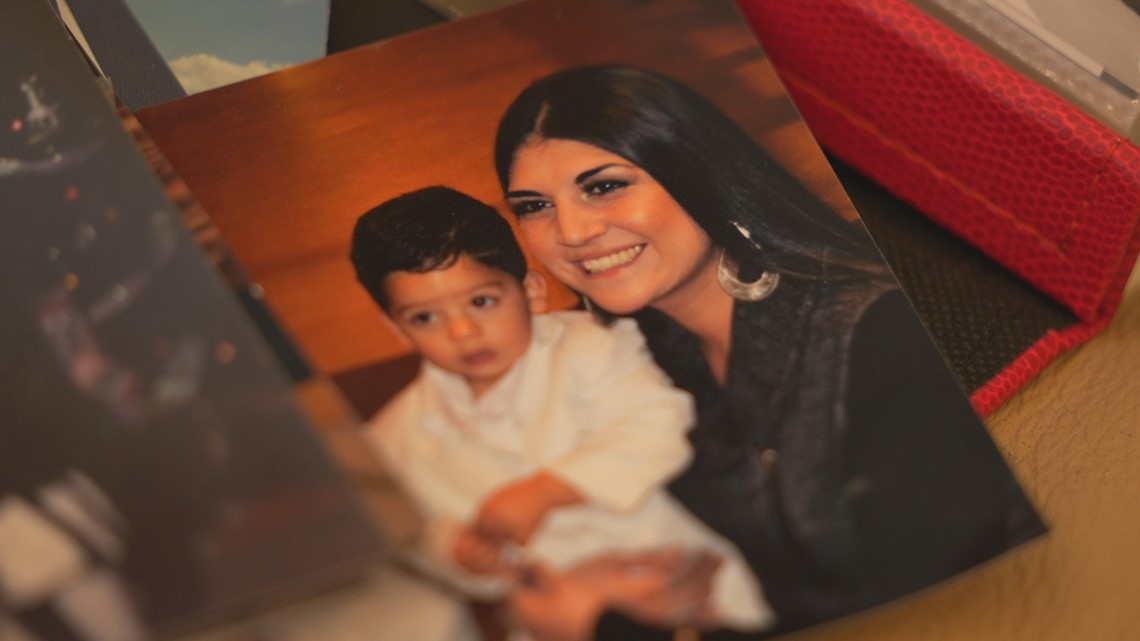 "When one person kills several people, they call him a mass murderer. This is no different," said Andrea Thomas, Romero's mother, in a victim impact statement during the sentencing hearing.
Romero's son stood in the back of the courtroom and held a picture of his mother as Thomas pleaded with the court to impose the maximum sentence.
"My daughter will never see her son graduate. She will never see his children," said Thomas. "My daughter died from a half of a fentanyl pill. She did not overdose, she was poisoned."
Investigators believe Holder is tied to multiple fentanyl-related deaths in and around Grand Junction where he was convicted of selling counterfeit small blue pills.
"We identified eight [overdoses] that we believe are tied to Mr. Holder," said Drug Enforcement Administration Special Agent Kevin Doheny during testimony in court Wednesday.
According to testimony made in court, Drug Enforcement Administration agents believe Holder and his family made multiple trips to Mexico where they purchased the pills. The judge Wednesday said Holder traveled to Mexico every couple of weeks and brought up to 52,000 fentanyl-laced pills into the United States in a single year.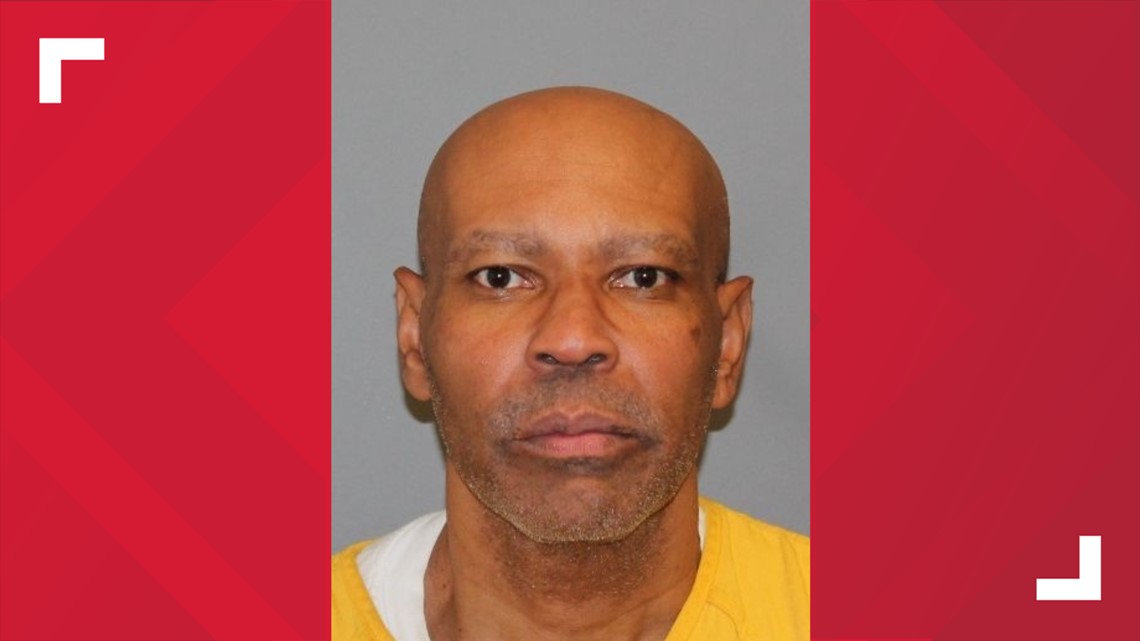 "In 2022, the DEA Rocky Mountain Division seized 5.8 million potentially lethal doses of fentanyl," said Brian Besser, Special Agent In Charge for the Drug Enforcement Administration Rocky Mountain Region. "The state of Colorado only has roughly 6 million people in it."
At several points during the sentencing, Holder started speaking out of turn when he disagreed with some of the testimony. Holder's lawyers told him, "Stop, stop," at one point trying to get the defendant to quit talking. At another point in the hearing, Holder, who was wearing a tan jumpsuit and was not restrained, walked to the side of the courtroom and said he wanted to leave the hearing. The judge said he was not allowed to do that.
"They've been telling lies. There is plenty of evidence of my innocence but no one wants to hear it," he told his lawyers as they tried to calm him down.
"I'm not dealing with you guys," Holder told his lawyers as U.S. Marshalls approached him. "I want everyone to know the real truth."
Toward the end of the hearing, Holder was given the opportunity to speak to the judge before he was sentenced. He started by saying, "There's been a lot of evidence that hasn't been presented that would clearly exonerate the charges against me," before his lawyers pulled him aside to talk with him in private.
He turned to the family of Ashley Romero sitting in the back of the courtroom and said, "I apologize for what's going on. Is there anything that you want to ask me?" Holder's lawyers pulled him away and told him again to stop talking.
Holder was being held in Nevada as he awaited sentencing. It is unclear where he will serve his sentence. Holder has the right to appeal his sentence.