Kenneth Dean Lee,66, pleaded guilty in March and on Monday Arapahoe County Judge Eric B. White sentenced him to 40 years in prison for his latest assault involving a young child.
On Dec. 9, 2021, officers in Aurora were dispatched to an apartment complex on N. Chester Street to investigate a suspicious case where a man knocked on the door, identified himself as an Immigration Official and entered the apartment without permission.
>The video above is a prior report about Lee and his criminal history.
Two adults and a 7-year-old child were inside the home and they told investigators the official, later identified as Lee demanded he speak with the girl alone in her room.
The victim's mother said the man was in the bedroom with her daughter for approximately five minutes before walking out of the apartment and driving away in a van. After the man left, the mother asked her daughter what happened and the daughter indicated she had been sexually assaulted.
Surveillance video obtained from the complex showed a man fitting the suspect's description getting into a Dodge Grand Caravan. Officers ran the plates and the vehicle came back to Lee, a sexually violent predator with a history of molesting children.
At the time, he was on parole for a nearly identical crime from 2010. Lee was wearing a GPS ankle monitor which confirmed he was at the apartment complex on the same day and time the assault occurred.
"Based on the facts surrounding this case and previous criminal cases, this defendant targeted immigrant and refugee families and victimized women and children who had no idea they were letting a dangerous predator into their homes," Chief Deputy District Attorney Gary Dawson said.
"I can only hope this new prison sentence will actually keep Mr. Lee behind bars for the rest of his life so he will not be able to victimize anyone else in our community."
In March he pleaded guilty to the following felony charges:
Sex assault on a child
Burglary
Sexual exploitation of a child
Lee has a criminal history with a pattern of similar allegations, and it is believed he specifically targeted immigrant and refugee families, police said.
The district attorney's office said Lee was sentenced to 23 years to life in 2014 in connection to a series of sexual assaults between August and October of 2010. Investigators said he claimed to be an immigration doctor to gain access to the victims' homes.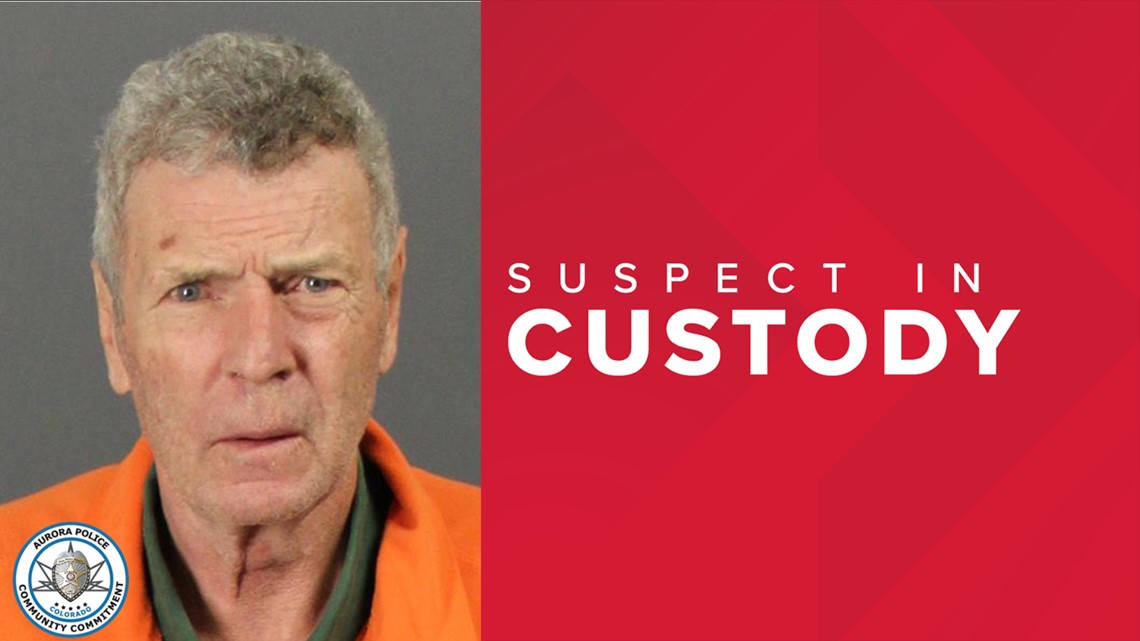 Investigators working on the 2010 case also linked Lee to a series of 1996 sexual assaults in Aurora and said he also impersonated an immigration doctor while committing those crimes, according to the district attorney's office. The victims in the 1996 and 2010 incidents were all Vietnamese females between the ages of 9 and 50.
Lee was also charged with those crimes, pleaded guilty, and was sentenced to 10 years in prison to be served concurrently with the other 2014 sentence, however, Department of Corrections records show Lee was released on parole in April 2020.
"It's disheartening and appalling when a person convicted of sexually violent crimes gets released after serving a fraction of their sentence," 18th Judicial District Attorney John Kellner said. "Colorado has a lenient parole system that allowed this dangerous offender to walk out of prison and re-offend. The community deserves accountability and transparency as to how and why a sexually violent predator was set free so early."
Just 18 months later he assaulted his latest victim in Aurora. In that case, he received a 20-year sentence for the burglary charge and 20 years for the sexual exploitation charge, which will be served concurrently for a total of 40 years.
If released, he'll serve a minimum of 10 years of sex offender supervision.