DENVER — Two suspects, both juveniles, were arrested after a 16-year-old boy was injured in a shooting near City Park and East High School on Monday afternoon, the Denver Police Department (DPD) said.
As of Tuesday afternoon, neither suspect faces charges specifically related to the shooting of the teen, DPD said.
Police said the shooting happened around 2:30 p.m. at 17th Avenue and Esplanade, which is just north of East High School and south of City Park. The victim, a 16-year-old East High School student, was taken to the hospital "with a very poor prognosis," police said. He remained in critical condition on Tuesday afternoon, according to police.
Classes and activities at East were canceled Tuesday in the aftermath of the shooting, Denver Public Schools said.
The victim was in a car when he was shot. Police said there's no indication that he fired any shots.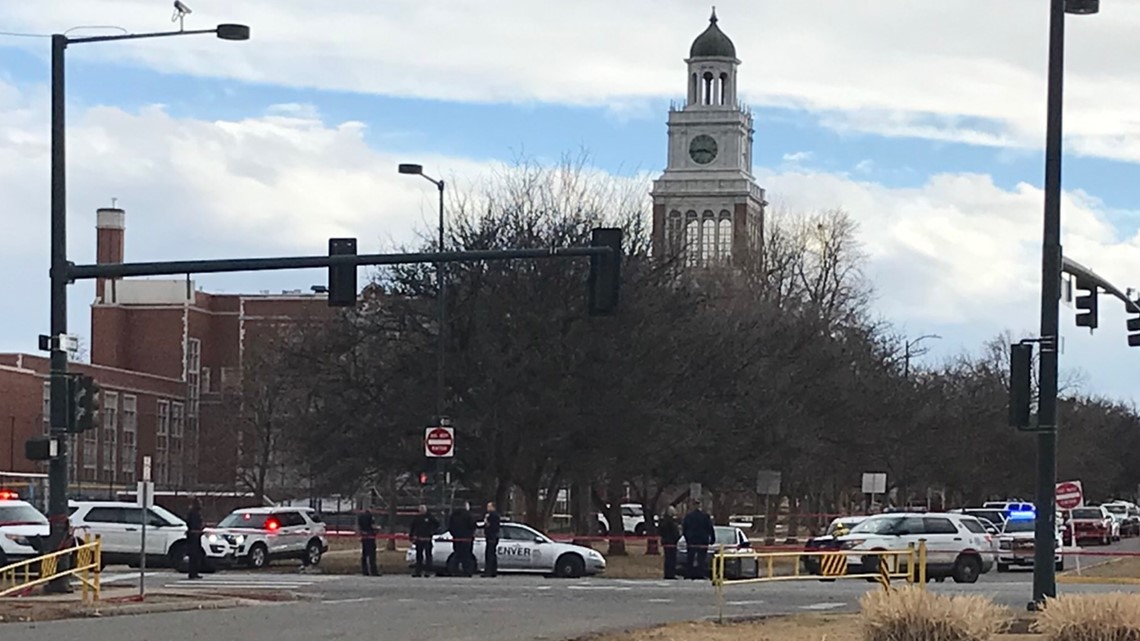 Denver Public Schools said there was no threat to anyone inside the school. They conducted a controlled release of students from the high school.
"It's kind of crazy for it to happen right here. I don't really expect it," said Jovan Moore, an 18-year-old waiting outside the school for his friends. "Everything happened so quickly. Both rounds of shots in 30 seconds. Then there was nothing else but sirens after that."
Police said two suspects were taken into custody in the area of MLK Jr. Boulevard and Elmira Street around 4:30 p.m. after a brief chase.
The suspects were inside one car, and the victim was in another car at the time of the shooting, police said. They're still working to determine what led up to the shooting.
One suspect, a 17-year-old boy, is being held for investigation of illegal possession of a handgun. A 16-year-old boy is being held for investigation of auto theft and felony eluding. At this time neither of them has been formally arrested on charges specifically related to the shooting.
Neither suspect is a student at East High School, but both are DPS students, police said.
"It appears that they shot from a car into a car, and we don't know what led to that," Denver Police Department Division Chief Joe Montoya said. "No indication that there was any kind of altercation between the two cars previous to the shooting, so we just don't know at this point."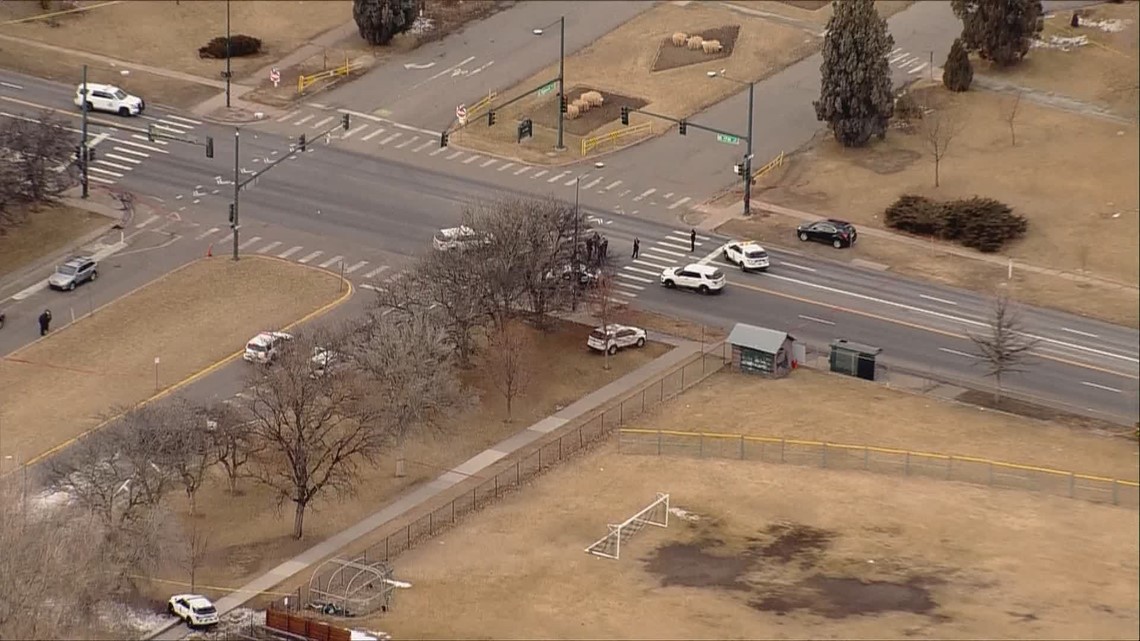 Police said initial reports indicate the car the suspects were in had been stolen.
Montoya said violence among teens continues to grow.
"Right now it's just at an unacceptable level. It's very scary," Montoya said. "You ruin the life of the person who gets struck by the gunfire, but also the individuals that are involved in that, their life is off track for many years to come."
"There were a bunch of kids around that. Kids shouldn't have to deal with that," Moore said. "The first thing I thought when I heard the shots was are my friends OK? I just wanted to go over there and see. Now I'm just more worried about that kid's family and a bunch of the people who were hurt by this."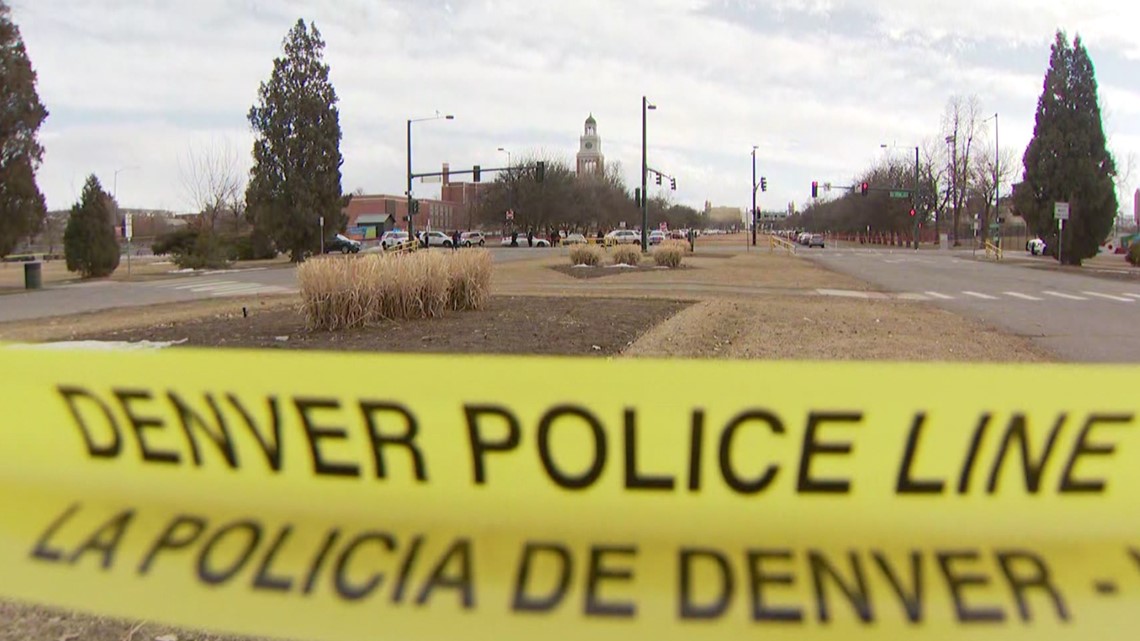 Police said there's no indication this shooting was related to another shooting in downtown Denver about 20 minutes later. Two people were injured in that shooting, which happened in the area of 18th Avenue and Lincoln Street.