KUSA — Dozens of court-ordered search warrants related to illegal marijuana grows were ordered throughout the Denver metro area on Thursday, a source confirmed to 9NEWS.
Multiple law enforcement agencies are working with the Drug Enforcement Administration, including the North Metro Drug Task Force and local SWAT officers, who conducted the searches.
The operation is targeting a multi-million dollar illegal operation, according to a source.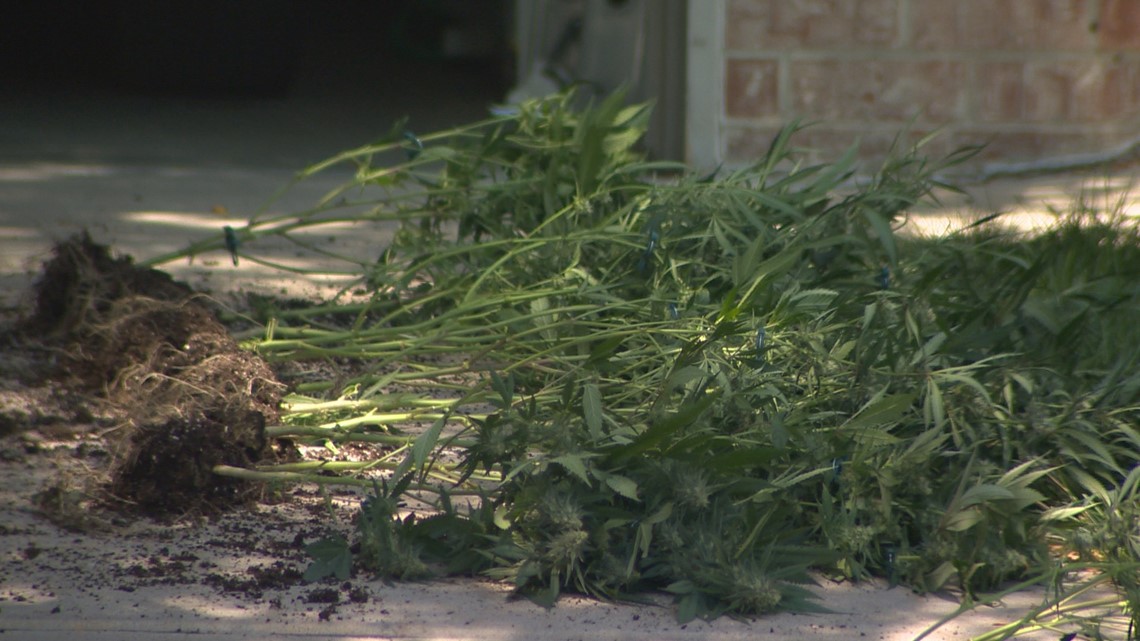 Homes and businesses are being searched for what law enforcement refers to as "black market" marijuana -- or marijuana that is grown to be shipped out of state.
"The black market for marijuana in Colorado, in my opinion, and I've only been doing this now for about 24 years, has never been bigger or more robust than it has been since we legalized marijuana," said George Brauchler, the 18 Judicial District Attorney and a candidate for Colorado attorney general. "The black market in marijuana is really an attack on Colorado voters who went out of their way through Amendment 64 to say, we'd like regulated, recreational marijuana."
Tim McDermott, special agent in charge of the DEA in Denver Division, also said these illegal grows are a safety concern.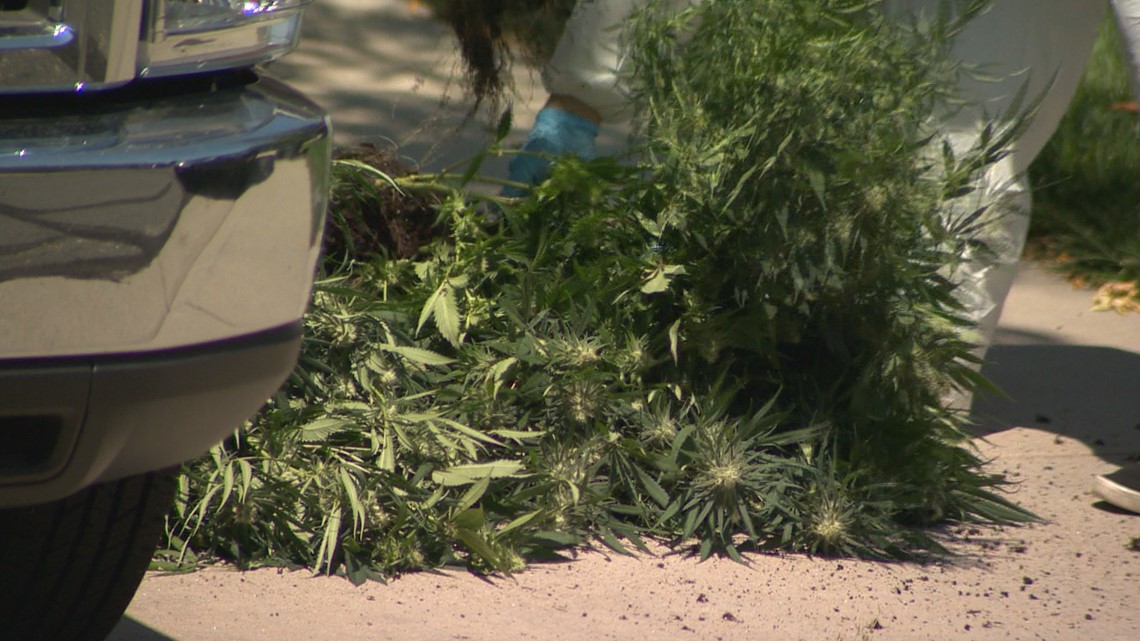 "It's very dangerous for the fire department because at times they – the structure has been altered with holes to vent marijuana smells and all the other stuff outside the house," McDermott said.
Law enforcement sources tell 9NEWS that multiple people have been or will be taken into custody to be questioned, and at least 600 officers and federal officials are involved.
A large police presence was witnessed in Thornton near East 123rd Avenue and Adams Street, and in the 4000 block of East 130th Way.
Editor's note: 9NEWS continues to monitor evolving information surrounding this situation.