WELD COUNTY, Colo. — In the final push, prosecutors urged jurors not to fall victim to Steve Pankey, who they called a "master manipulator," while the defense asserted the case "screams reasonable doubt" and said Pankey lives in a "world of conspiracy" but is not a killer.
"If you think he [Pankey] got on the stand for two days and lied to you, he is absolutely guilty of killing Jonelle Matthews," said Weld County District Attorney Michael Rourke as part of his closing. "In order for you to believe what came from this witness stand out of his mouth you have to believe this, not only is he for some inexplicable reason fixated on Jonelle Matthews and he made all of this up. But there is a grand conspiracy to convict him."
The defense asked jurors not to look at things at face value and instead to see the world through Pankey's eyes as they considered their verdict.
"Mr. Pankey, as we've heard lives in a world of conspiracy, paranoia and self-esteem issues," said defense attorney Anthony Viorst. "By example, this is a man who believes the Greeley and Sun Valley police departments are out to get him. They've got a vendetta. It's probably not accurate, although in his mind it is."
Both sides wrapped up their arguments Tuesday morning and the case is now in the hands of jurors.
Jonelle was last seen on Dec. 20, 1984, when she was dropped off at her Greeley home following a Christmas concert. When her father came home about an hour after she was dropped off Jonelle was not there, but her shoes had been left behind, the front door was open and the TV was on.
The defense argued there was no motive for the crime and that there was no evidence that Pankey even knew of the Matthews family prior to her disappearance. Prosecutors though, suggested his motive was to get back at others he hated, including Russ Ross, the man who dropped Jonelle off at her home the night she was last seen.
"It doesn't matter if he knew who Jonelle was," Weld County District Attorney Michael Rourke said. "He used her as a pawn to get back at those that he hated the most."
Jonelle remained missing until July 2019 when her body was found in a Weld County field by crews digging at an oil site.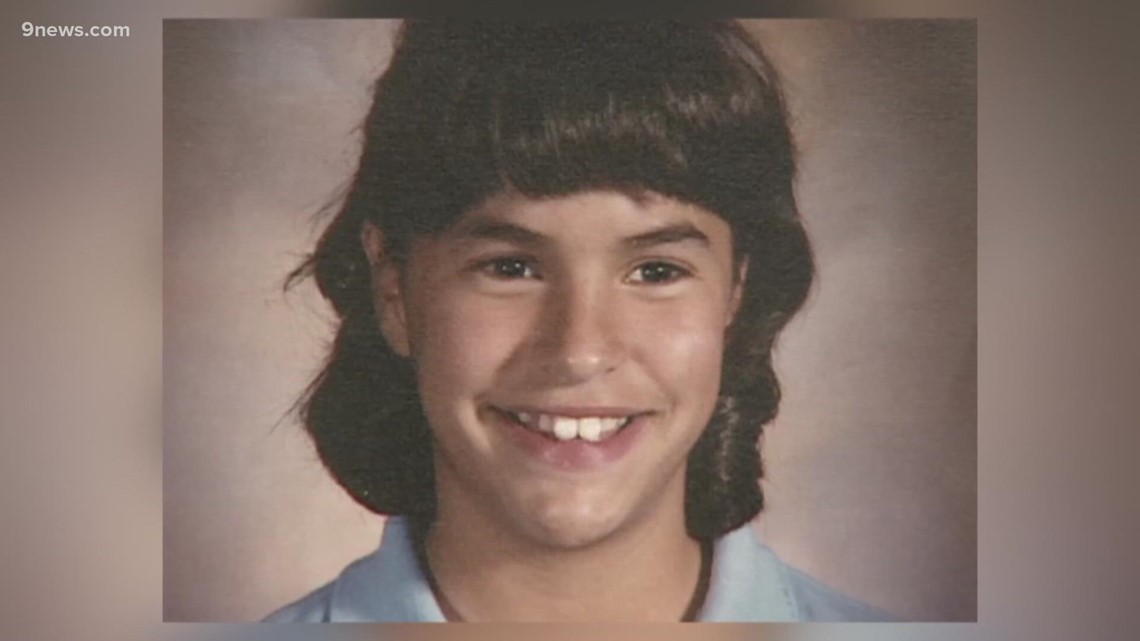 In its closings, prosecutors said that Pankey had driven to that area where her body was eventually found multiple times before Jonelle vanished in 1984.
They also focused on testimony from Angela Hicks, Pankey's ex-wife. She testified earlier that she saw him digging near a septic tank on their property and that she saw a car burning on the back of their property shortly after Jonelle went missing.
"We don't know what's in the car that starts on fire in the back of the property," said Deputy District Attorney Rob Miller. "Another blanket. Bloody clothes. A pistol."
The defense attempted to discredit Pankey's ex by saying that she didn't recall any of these details until 1999. But prosecutors said her story has been consistent-- while Pankey's has changed multiple times.
Prosecutors said in their opening statement that Pankey as much as admitted to his involvement in the disappearance of Jonelle. His defense attorneys countered he had an "obsessive interest" but was never involved in the crime.
"The Matthews should not get closure at the expense of an innocent man," Viorst said. "This case against Mr. Pankey screams reasonable doubt. This screams reasonable doubt."
The defense also conceded that Pankey is a "jerk" but that being a jerk does not make him a murderer.
"It's a fact, we can't hide from it," Viorst. "I don't like to say bad things about my client but I think it's important for the big picture here."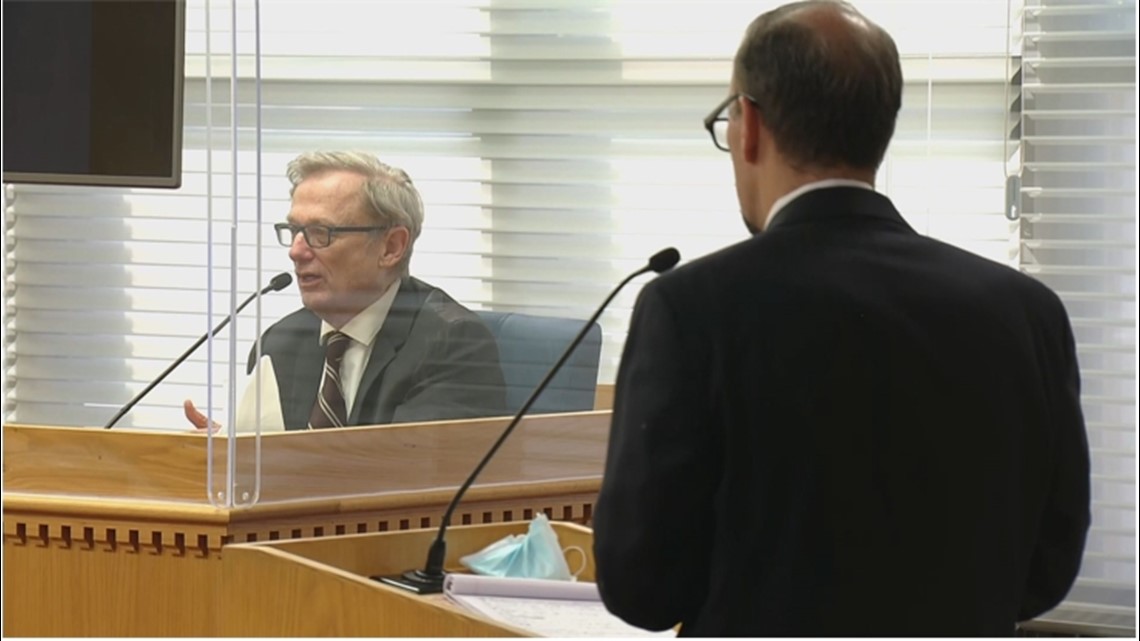 There is no DNA evidence linking Pankey to the murder of Jonelle in Greeley. Prosecutors focused on the many written and verbal statements made by the defendant himself over the years, and his odd behaviors.
"Don't let this self-proclaimed master manipulator manipulate you," said Miller to the jury.
Viorst countered by saying that statements Pankey made were only about the location of Jonelle's body and not about the crime itself and that he claimed to have that knowledge from conversations with others.
Viorst argued that Pankey didn't have time to commit the crime on the night of Dec. 20 because his wife testified that he was in bed by 11 p.m. that night.
"We know the earliest Jonelle Matthews could have been abducted was somewhere around 8:40," Viorst said.
He argued that was not enough time to kidnap Jonelle and then kill her and dig a shallow grave in a field that was about a 35 minute drive each way. Prosecutors, however, suggested that Jonelle's body may have moved to the field she was ultimately found in 2019 at a later time.
The defense rested its case last week with Pankey taking the stand in his own defense. Prosecutors said his testimony was simply not credible, given how many times his story has changed.