It's a sad and illegal example of supply and demand when big events come to Denver -- an influx in tourists means an increase in sex trafficking.
The National Western Stock Show opens this weekend and local investigators say they're already watching for illegal activity.

While most people look forward to the festivities at the National Western Stock Show, Deputy Shay Haney with the Adams County Sheriff's Office is focusing on a darker possibility.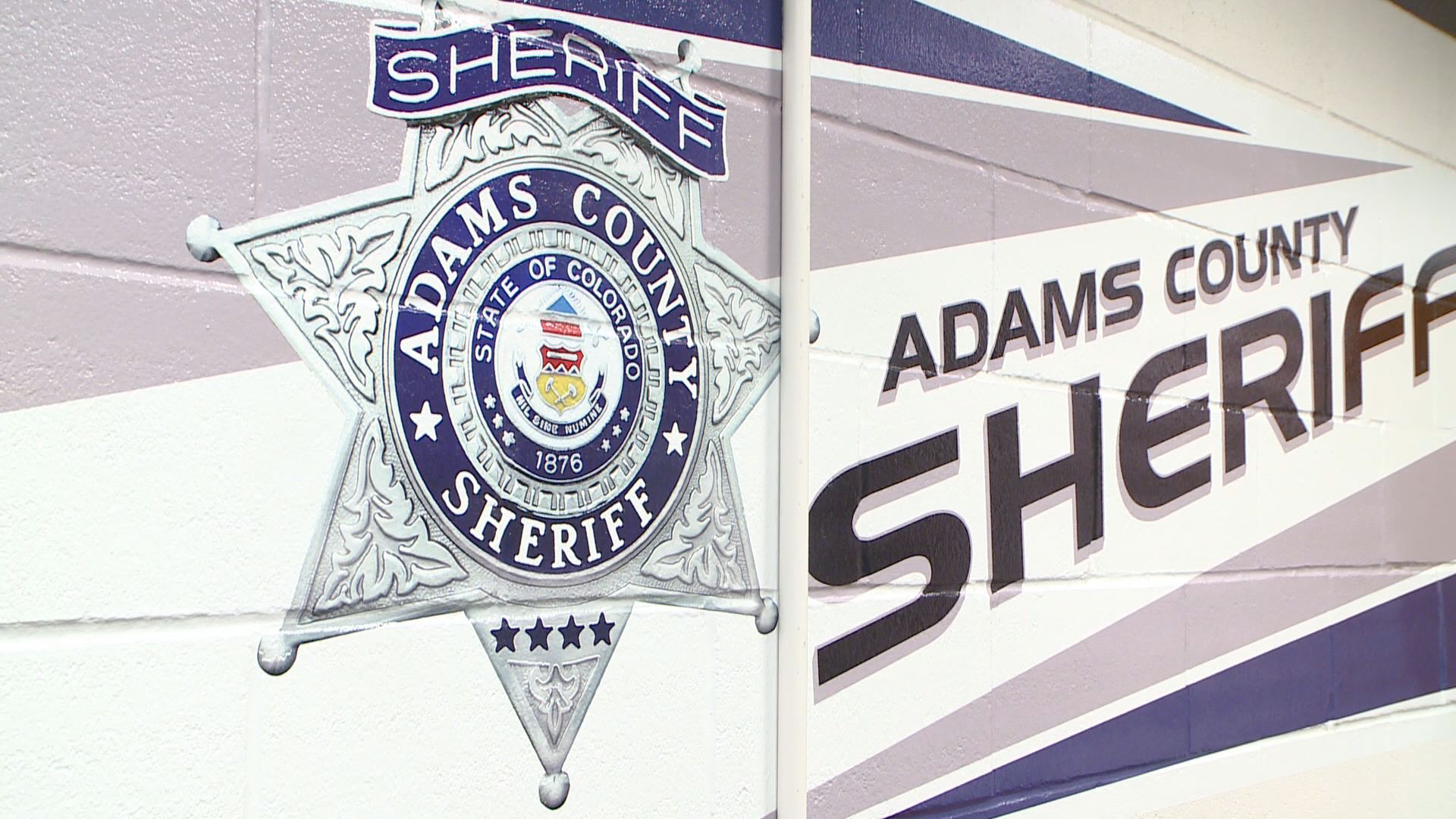 During major events like New Year's and the stock show, which attracted more than 680,000 people last year, investigators in and around Denver expect traffickers to come as well.
"This is occurs in every walk of life. Not just in the poor neighborhoods," Haney said. "You can have it in the suburbs in the city."
ACSO has been among the agencies keeping an eye on trafficking during the stock show in the past. The county line is near the National Western Complex.
Investigators are now combing through websites popular with traffickers to identify victims and and see if it leads them to their captors.
"A lot of times these victims start off as runaways. They may runaway a few times. They may be involved in online chats with older males," Haney explained.
In 2015, a coalition of law enforcement agencies rescued six minors and arrested two traffickers the week before and during the stock show. According to the stock show organizers, the crimes didn't happen on stock show grounds and everyone was safe.
Investigators say the issue is the number of people who come into town that's appealing to criminals.
"It's a tourism type of crime. Victims come from out of state come in a week two weeks at a time," Haney said.
Victims have been found and rescued along main highways and hotels, anywhere from the Denver Tech Center to Aurora to Thornton.