School principal Terita Walker sent a letter to parents Wednesday night outlining what happened. The letter says a "safety concern" was under investigation throughout the afternoon Wednesday after a report was received that a student was seen on school property with a gun.
Due to the shooting earlier this week that injured Luis Garcia, there was an increased security presence on campus, which allowed officials to quickly identify the student and remove them and the weapon from the school, the letter says.
The student's caregivers were also immediately notified.
"Students and faculty were not directly threatened or at risk during the removal of this student and the weapon," the letter says.
The letter also reminded families that no weapons of any kind – real or fake – are allowed on campus.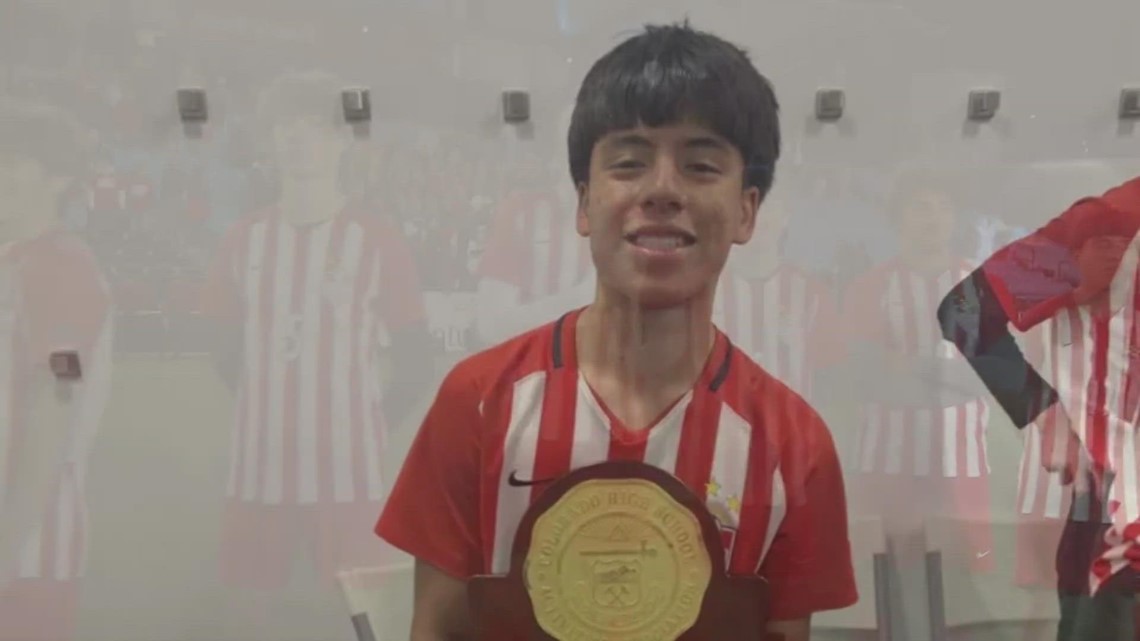 On Monday, Luis was sitting in a vehicle when he was shot near 17th Avenue and Esplanade, not far from the high school.
Garcia's older brother, Santos Garcia, said Luis can't talk or open his eyes but was able to squeeze family members' hands on Tuesday.
"He's trying his best, and we see life in him," Santos Garcia said. "We all have faith because it feels so unreal this situation is happening to him. We know he's a fighter and he's going to work through this, and we all have faith in him."
Two teenagers, ages 16 and 17, were arrested after the shooting. As of Thursday afternoon, neither suspect was facing charges specifically related to the shooting, DPD said.