AURORA, Colo. — A man was arrested after threatening to shoot up a Walmart in Aurora twice.
According to the Aurora Police Department, a man went into a Walmart store located at 3301 N. Tower Road Saturday and made some kind of purchase. The man, who didn't get a receipt, told the store manager that he felt like he was overcharged and began arguing with them, police said.
Police said the man then threatened to come back to the store and shoot it up. He then left the store.
APD said the man returned to the store on Sunday morning, got into another argument with management and repeated that he would shoot up the store. Management at the store evacuated customers and sent employees to a secure location inside the store as a precaution. Police said the man ended up leaving again.
Police were called to the incident and located the man at a nearby bus stop. The man had an active warrant for failing to register as a sex offender and was arrested for that. APD said the man will likely face additional charges for threatening to shoot up the store. No weapon was found on the man.
APD told 9NEWS Sunday afternoon that the man was booked into jail on harassment-following in public and harassment-threats/obscenities.
Editor note: APD initially told 9NEWS the incident happened at the Walmart located at E. Colfax Avenue. They later corrected the address to the Walmart located at 3301 N Tower Rd.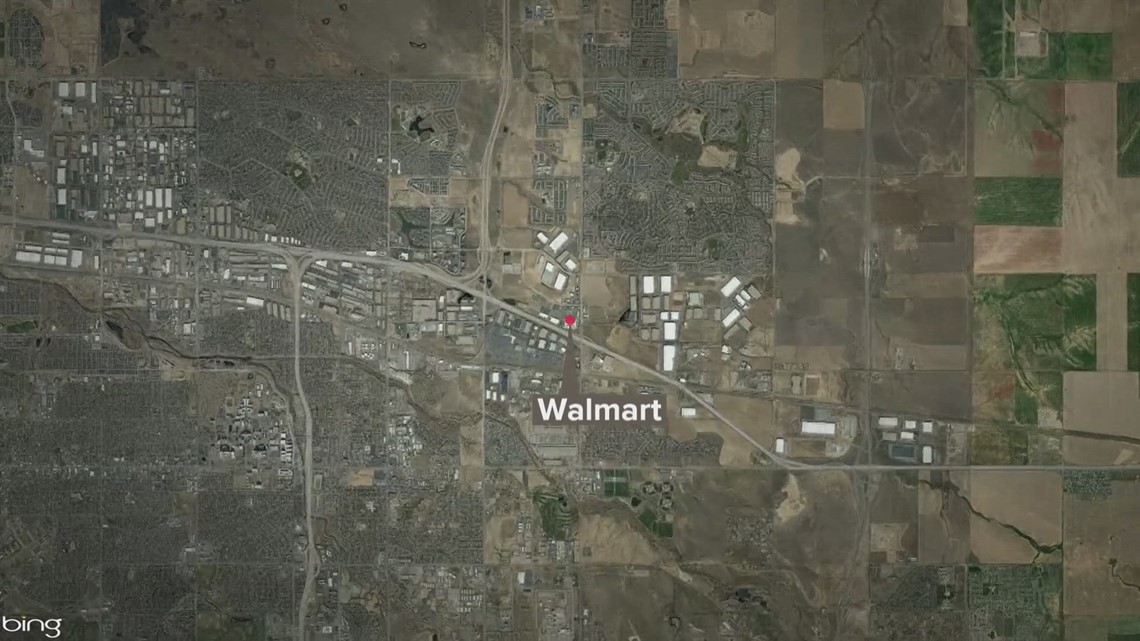 9NEWS+
9NEWS+ has multiple live daily shows including 9NEWS Mornings, Next with Kyle Clark and 9NEWS+ Daily, an original streaming program. 9NEWS+ is where you can watch live breaking news, weather updates, and press conferences. You can also replay recent newscasts and find videos on demand of our top stories, local politics, investigations and Colorado specific features.