LOVELAND, Colo. — The Loveland Police Department (LPD) said a suspect in a stabbing that left a man seriously injured is now in custody.
Nicholas Mango, 33, turned himself in Monday, LPD said.
According to a release from LPD, officers responded to the 300 block of Frederick Drive on a report of a stabbing at around 5:30 a.m. Saturday.
When they arrived, LPD said, they found a 42-year-old man suffering from life-threatening injuries to his neck. He was taken to the hospital for surgery, and his condition has not been released.
LPD said there were several witnesses to the stabbing, and their investigation led them to Mango.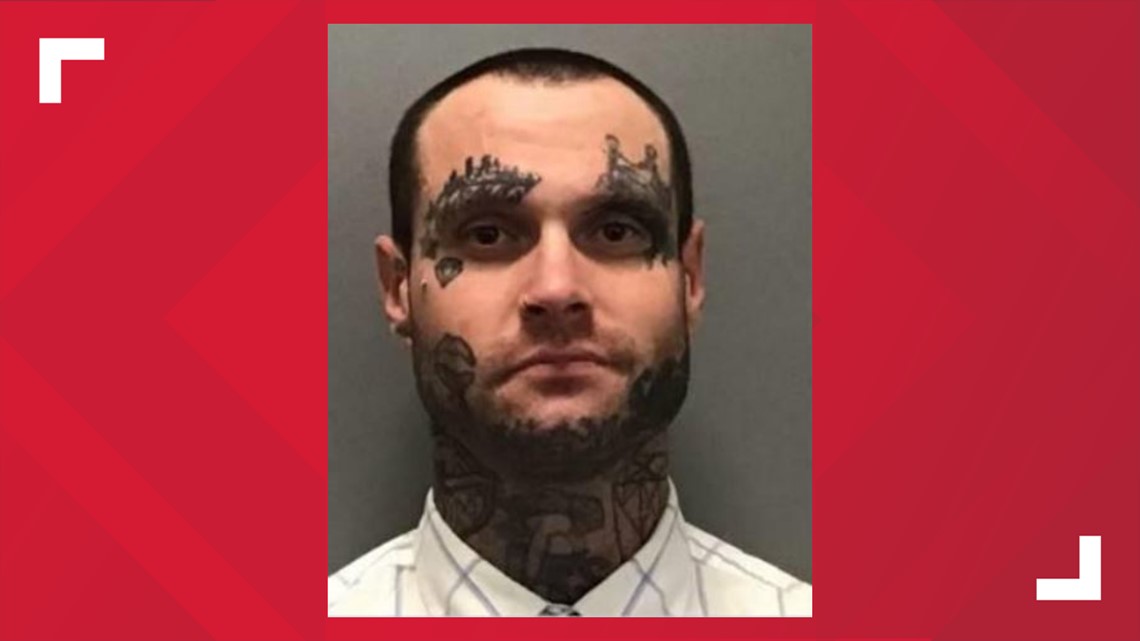 Detectives wanted to arrest Mango on suspicion of the following charges, according to LPD:
Attempted 2nd-degree murder
1st-degree assault
Possession of a weapon by a previous offender