LAFAYETTE, Colorado — The 95-year-old man who is accused of killing a maintenance worker at the Lafayette assisted living center where he was a resident told investigators he thought staff were "trying to kill him and take all his money," an arrest affidavit from the Lafayette Police Department says.
Okey Payne was taken into custody in his room at the Legacy Assisted Living Facility at Lafayette shortly after the shooting which took place in the center's lobby shortly after 7 a.m on Wednesday, according to LPD. He is expected to be charged with first-degree murder and two counts of felony menacing and is currently being held without bond.
He appeared in court Friday morning for an initial advisement hearing and has been assigned a public defender. He'll be back in court on Feb. 10 for the filing of formal charges.
The day before the shooting, according to the affidavit, Payne checked his wallet and found that two $100 bills were missing. He explained that he had gotten $500 in cash out and had four $100 bills, the affidavit says, and that the rest was in smaller bills.
He told investigators that his money was always kept in his wallet and that he also wrote down all the serial numbers from the bills, the affidavit says. On Tuesday, Payne confronted a person, whose name is redacted in the affidavit, about the missing money. That person did not say anything to Payne and he went back to his room, the affidavit says.
Officers responded to the center at 255 Waneka Pkwy. at about 7:15 a.m. Wednesday morning for a report of shots fired. According to the affidavit, Payne had woken up at 3 a.m. that day and went to the lobby, where he waited for the victim, who has been identified as Ricardo Medina-Rojas, to walk in.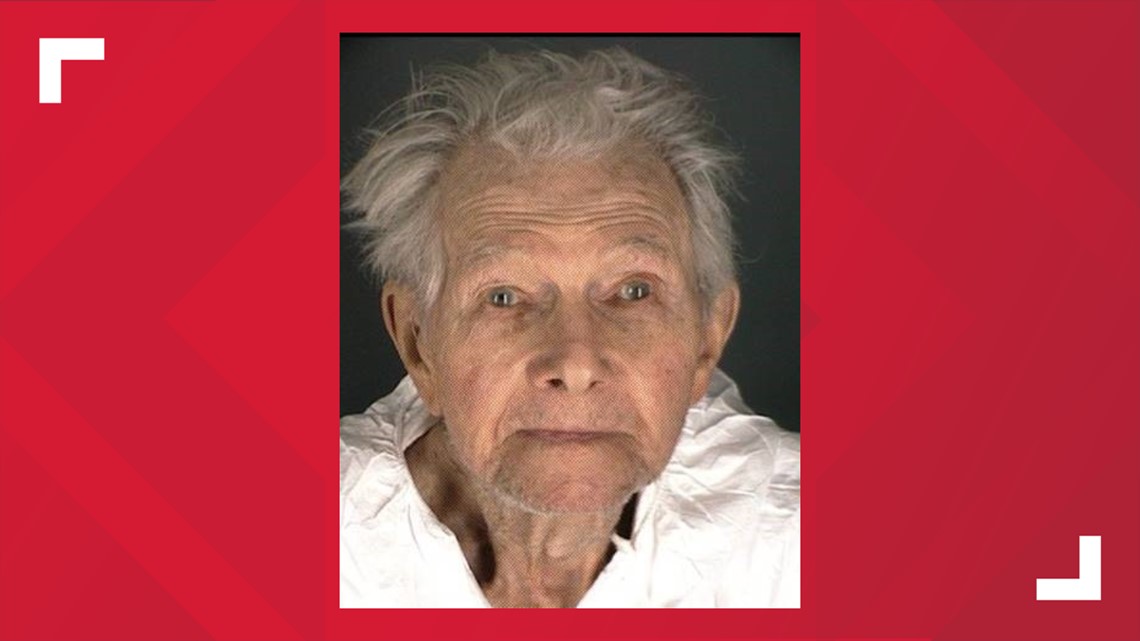 Payne immediately confronted the victim, by asking, "where's my $200?", the affidavit says. The victim "mumbled something", the affidavit says, and then Payne pointed the gun at Medina-Rojas and shot him in the head.
Police said Medina-Rojas was taken to the hospital with critical injuries and was pronounced dead just after 2 p.m. According to the facility, he was the maintenance director and had worked there for eight years. They also said he was "truly beloved" by both residents and staff.
"As staff and residents continue to process yesterday's tragic event, we are remembering a cherished member of our community, Ricardo Medina-Rojas," a new statement from The Legacy says in part. "He was a dedicated, hardworking and caring employee. A memorial of candles and flowers has steadily grown today as staff and residents pay their respects."
A spokesperson for the center said that Payne had lived there since October 2019. According to the arrest affidavit, Payne told investigators that staff at the center had been stealing from him since that time. He said that an old manager was fired for the theft, according to the affidavit, but that the theft continued afterward.
According to the affidavit, the theft allegations were investigated by LPD and Adult Protective Services and were "unsubstantiated."
"In light of the released arrest report, it's vital to all of us at The Legacy that unsubstantiated allegations do not mar his [Medina-Rojas] memory," the statement from the center says. They have also set up a Gofudme page to support his family which includes his wife and two daughters.
Payne was located in his bedroom at the assisted living facility following the shooting and taken into custody without incident, according to police. He later told investigators, according to the affidavit, that he was sorry but is "glad the thievery will stop."
Payne also told investigators, according to the affidavit, that he believed his ex-wife was working with a staff member to steal money and that he has "woken up with needle marks in his big toe" and believes staff were "drugging him."
Investigators said Payne was clear-headed and lucid and provided detailed information about the incident, despite his age and failing hearing.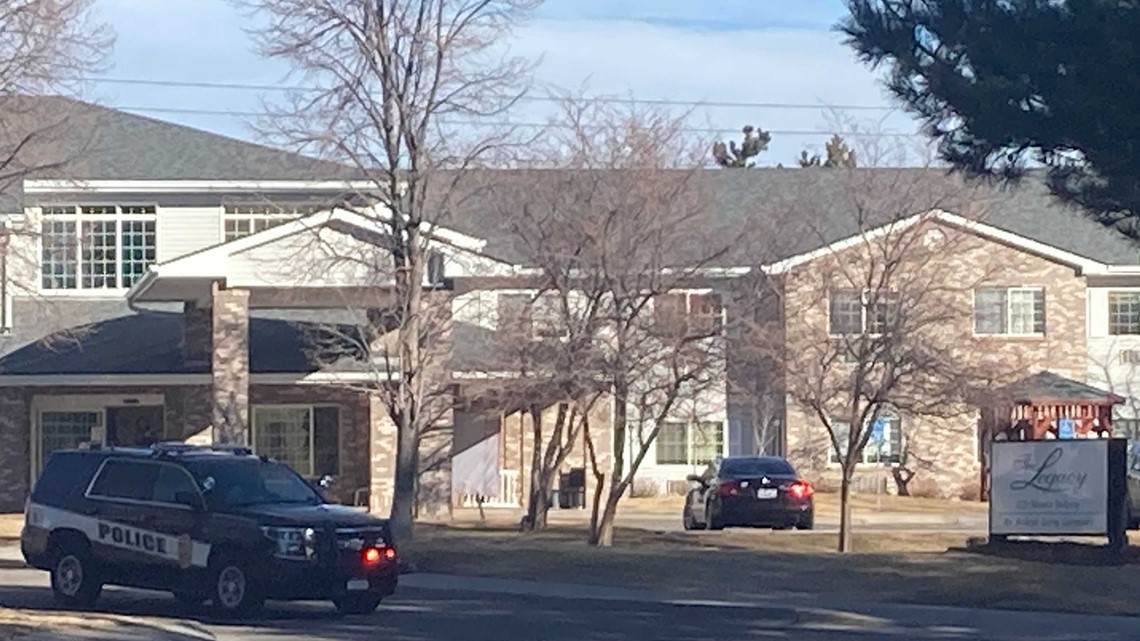 Police said it's up to the facility whether weapons are allowed inside and a spokesperson for the center said guns are not permitted inside the community. She said the policy is included in the resident handbook.
Payne said he had been told previously by staff that he was not allowed to have a gun and that staff had taken a weapon from him and placed it in a storage facility according to the arrest affidavit. It is unclear from the document if the weapon he claims was taken away is the same one that was used in the shooting. LPD said the gun was recovered in Payne's room.
In the wake of the shooting, a spokesperson for the center said they're continuing to provide all services and will bring in grief counselors to support staff and residents.
Below is a full statement from the Legacy Assisted Living Center at Lafayette:
"We are devastated by the incident that took place at our community this morning. In consideration of privacy laws and the integrity of the investigation process, we cannot share specifics about those involved. Our thoughts and prayers are with our employee and their family, as well as our residents and staff who are understandably shaken by what took place. Our chief concerns at this time are providing comfort and care to all that have been impacted. As it is an active investigation, we will not be commenting further on this manner."
> Top stories curated daily just for you! Sign up for the 9NEWSLETTER to get can't-miss stories, Next and Broncos content, weather and more delivered right to your inbox.