One man is charged with first degree murder after allegedly shooting and killing Adams County Sheriff's Deputy Heath Gumm on Jan. 24.
According to the arrest affidavit obtained by 9Wants to Know, three sheriff's deputies were responding to a reported disturbance, described as multiple men, dressed in all black, assaulting a woman. Court records later reveal that the witnesses and victims to this assault say there was also a possible female assailant.
As deputies arrived, the court records indicate that Gumm followed one man dressed in all black away from the scene and tried to chase him on foot.
Another officer, Deputy William Booker, joined in the foot pursuit and the two officers ran through the backyards of homes near East 86th Avenue and Edison Street in Thornton.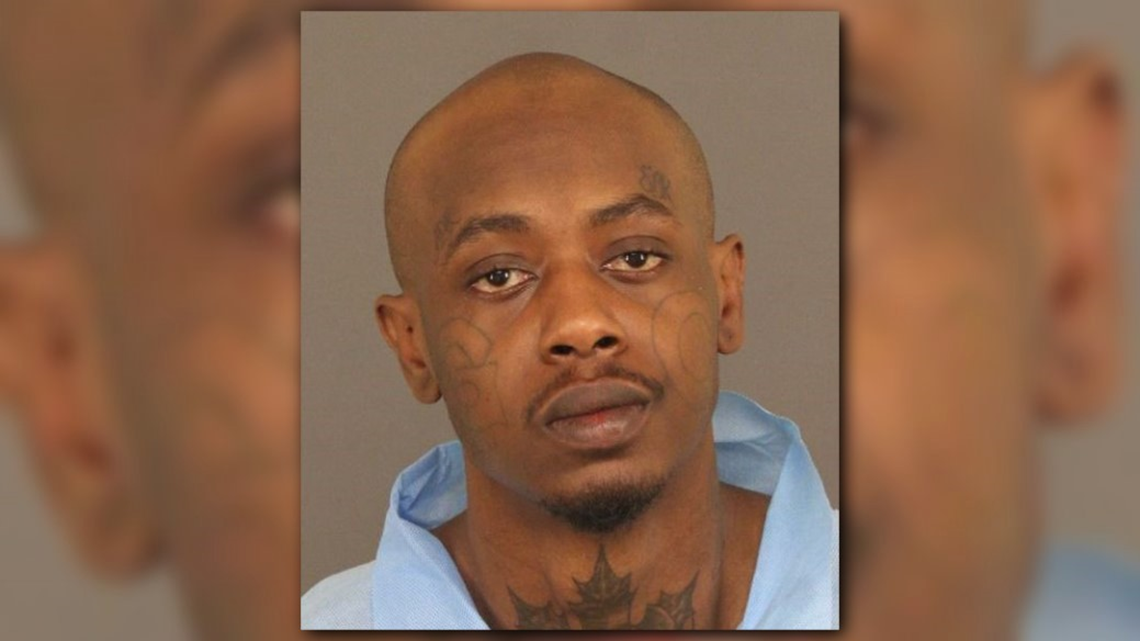 According to the court documents, the officers were jumping a fence in pursuit of the suspect and Gumm announced that the suspect was reaching for something in his waistband.
The records indicate that Gumm shouted, "Police, stop running, don't be stupid."
Gumm then moved toward a shed of the northeast side of the property and then began exchanging fire with the suspect.
According to court records, Booker described seeing flashes from the muzzle of a gun before Gumm began firing back.
Booker also began firing, but had an apparent weapon malfunction, the court documents say. After clearing his weapon, he realized the suspect had fled and Gumm was facedown with an apparent shot to the torso.
Deputy Heath Gumm was transported to Denver Health and pronounced dead shortly after 8 p.m.
About 30 minutes later, detectives and additional sheriff's deputies, along with a K-9, found footprints and followed those to another nearby home.There, they discovered a black man fitting the description, wearing all-black clothes and blue boxer shorts hiding in a treehouse.
That man, Dreion Dearing, age 22, was taken into custody.
Meanwhile, detectives interviewed the tenants who lived at 8771 Dawson St. A neighbor heard screaming and believed he had witnessed an assault at the residence, initiating the original call to which Gumm was responding.
Three men and one woman living in one of the units were interviewed and taken to North Suburban Hospital to be treated for their injuries. The four told police that there had been an incident earlier in the day, but that evening, multiple people came to the residence and began attacking.
One of the victims positively identified Dearing as the man who attacked him.
Court records indicate that Dearing declined to provide a DNA sample and denied that he attacked anyone, including the sheriff's deputy. Dearing said he was riding in a car with his friend when he passed out drunk and told police the next thing he remembers is being drug by a dog and police arresting him.
Dearing indicated that he owns a black cell phone, but lost it and didn't know the number. Police found a black cell phone in the snow near the location of the shooting. There were also footprints court records indicate match Dearing's shoes, according to the arrest affidavit.
According to the arrest records, Dearing said he drank a six pack of Bud Lite beer and smoked two blunts in a 2 to 3 hour span.
Dearing now faces four counts of first degree murder, and one count each of first degree burglary, possession of a weapon by a previous offender and misdemeanor assault.