WESTMINSTER - The man accused of shooting and killing a teenager and wounding his mother and brother was formally charged with 20 counts, including one count of first-degree murder, five counts of attempted murder and assault during a hearing Thursday morning.
Jeremy John Webster, 23, has been charged with 11 primary counts that include the first-degree murder charge. The other nine are sentencing enhancers, which means, if convicted, Webster could spend even more time in prison.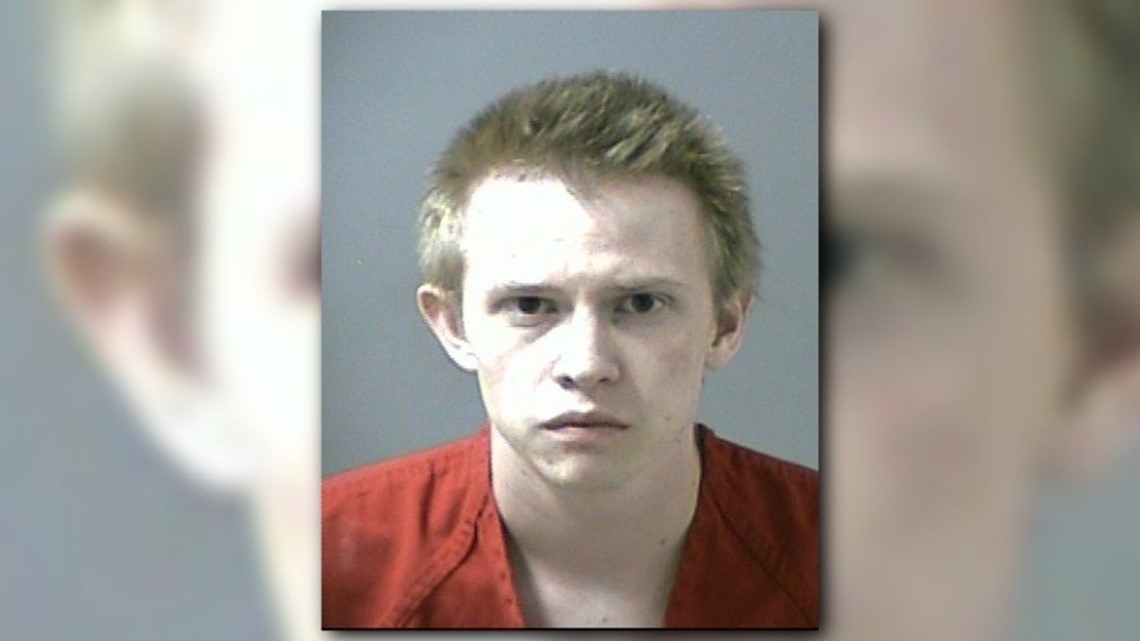 He is being held without bond because he is charged with first-degree murder.
According to a Westminster police affidavit, last Thursday Webster followed a vehicle occupied by a mom and her three children for several blocks before shooting the mom and two of the children point-blank in an office parking lot.
Later that day, he was arrested without incident near Interstate 25 and Meadows Parkway in Castle Rock.
The victims are identified as Megan Bigelow, 41, and her two children, a boy age 13 and a boy age 8. The 13-year-old boy, identified as Vaughn Bigelow, was later pronounced deceased at the hospital. Bigelow and her 8-year-old son remain in critical condition.
Bigelow's third child, a boy age 12, was not shot. He exited the car and fled the scene, according to the affidavit. Earlier this week, the family released a statement asking for privacy as they process the devastating events.
A fourth person, John Gale, age 40, was also shot while sitting in his vehicle with his daughter, according to the affidavit. Gale was treated and released, and his daughter was not injured.